Who are you backing to win AFCON 2022?
The Africa Cup of Nations (AFCON) is in full swing, having begun last week and will last for a little over a month.
There are plenty of Muslims in action at the tournament – here are the top 12.
Mohamed Salah (Egypt)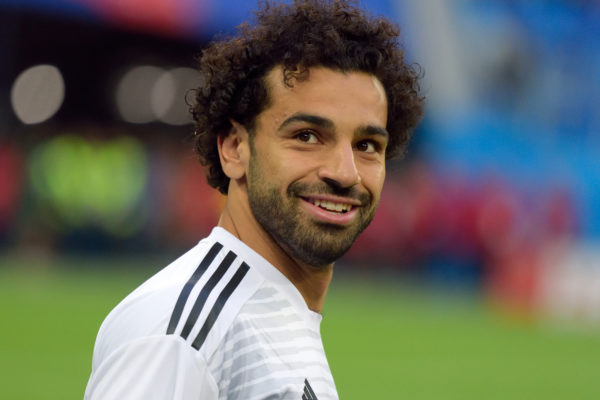 Considered one of the best footballers in the world, the presence of Liverpool's Mohamed Salah at the AFCON puts Egypt as firm favourites for the tournament. He's already mustered 16 goals and 9 assists for Liverpool (at the time of writing) and will be looking to bring his club form to international level.
Riyad Mahrez (Algeria)
Riyad Mahrez is known for his open support for Palestine as well as his goals, assists and silky play for Manchester City. He starts the tournament as the captain of the reigning champions who beat Senegal 1-0 to win the last AFCON in 2019.
Sadio Mane (Senegal)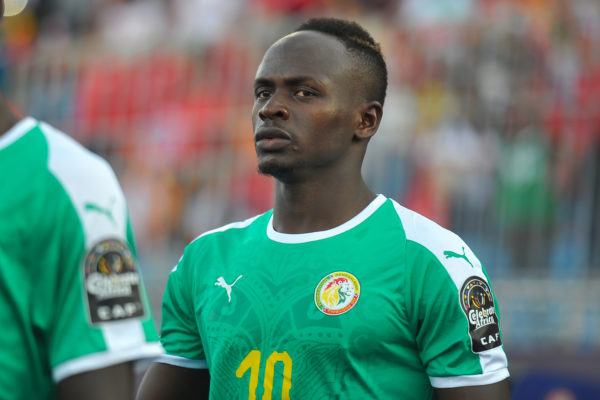 Being on the losing end at the AFCON 2019 final, Liverpool superstar Mane will have to put friendship aside with his club teammate Salah if he wants to go one better and win the tournament this year. Despite being a runner up, 2019 was a good year for Mane personally as he won the Best African Player award. This surely makes Senegal one of the favourites!
Mohamed El-Neny (Egypt)

Picture source: africanfootball.com
Arsenal midfielder El-Neny will be putting club rivalries with Mohamed Salah aside to join forces with the latter in a bid to secure the AFCON. El-Neny is known as a tidy and reliable defensive midfielder who can score the odd wonder goal. Egypt will be hoping he's saved one for the finals!
Islam Slimani (Algeria)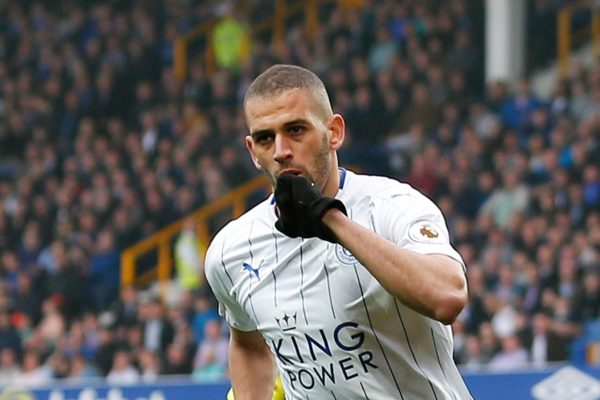 Picture source: Sky Sports
Along with Mahrez, the presence of Slimani make Algeria very dangerous to all African defences. Slimani is Algeria's record holder for most goals (38) – need we say more?
Achraf Hakimi (Morocco)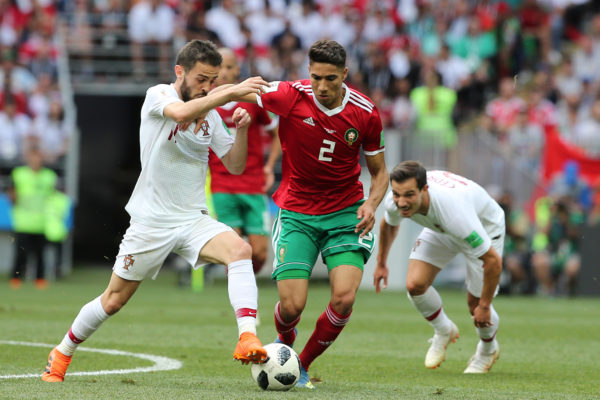 Hakimi plays right wing-back for French club Paris Saint-Germain (PSG). Hakimi is only 23 years of age but comes to the tournament with much experience under his belt through training with the likes of Messi, Mbappe and Neymar at club level! Definitely, one to keep an eye on.
Ahmed Musa (Nigeria)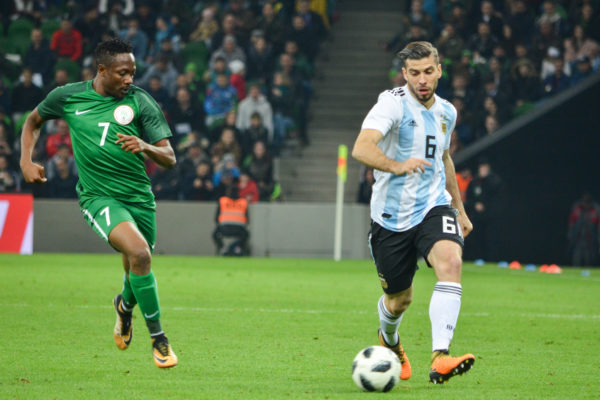 Super Eagle Musa is one of Nigeria's most influential players. For Nigeria to have any chance of winning the tournament, Musa will have to be at the top of his game. He's already proven his value at previous tournaments, having starred for Nigeria at the 2014 World Cup scoring two goals against Messi's Argentina. He has won over 10 trophies at club level and will now want to add an international trophy to the list!
Naby Keita (Guinea)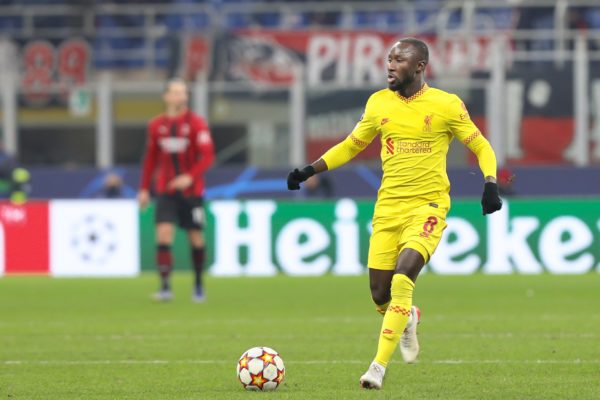 Keita is another Liverpool player who will be taking part at AFCON. He will be locking horns with club teammates Mane and Salah as captain of Guinea. Keita is one of Guinea's most experienced players with 40 appearances.
Kalidou Koulibaly (Senegal)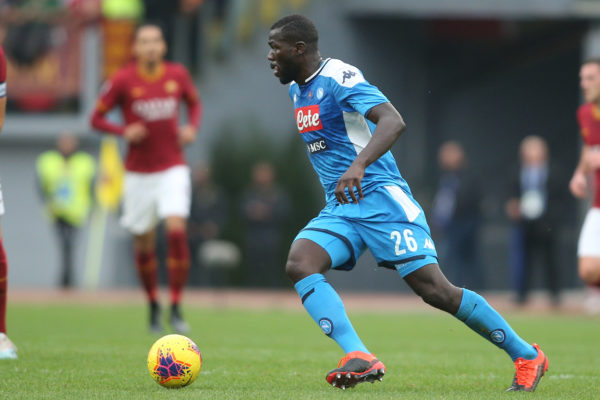 Koulibaly is another Muslim who will be captaining his side at AFCON. He is probably one of the most experienced players at the tournament – this will be his third attempt at winning the AFCON.
Wahbi Khazri (Tunisia)
The list of Muslim captains keeps growing! Khazri is an integral player for his country having already scored 22 goals at international level. His experience will be vital to Tunisia's success.
Mahmoud Ahmed Ibrahim Hassan (Egypt)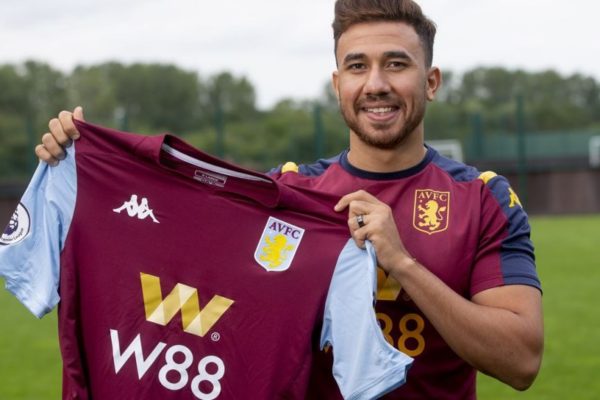 Picture source: Aston Villa
Hassan plays for the English side Aston Villa and brings a significant amount of experience and talent to the already talented Egyptian team. He featured for Egypt in the 2018 World Cup and has scored 7 goals for his country so far.