In our day and age, there is no denying that the issue of marriage can be a confronting matter for many young Muslims of ethnic backgrounds living in the West. Finding a spouse requires insight into many different aspects of a person's life and character. It is, nonetheless, usually quite a straightforward process. What seems to be difficult is actually 'choosing' a spouse. Within some communities, in particular, there is a lingering stigma around formal education as a means of defining whether one is 'educated' or not.
The definition of 'uneducated' is "having or showing little or no formal schooling." Since when does formal schooling define one's character, success, virtue, or even intelligence?         
What's amusing is that some of the wealthiest and most influential people in the world did not go to university or even dropped out. Three of those being: Steve Jobs, Bill Gates, and Mark Zuckerberg. Are these people not intelligent, hardworking, or successful?
Sure, formal education is essential and very crucial for various professions; areas such as medicine, law, engineering, teaching, and IT and so on. However, what about the humanities, arts, and business or trade? Areas that can be mastered without formal or tertiary training.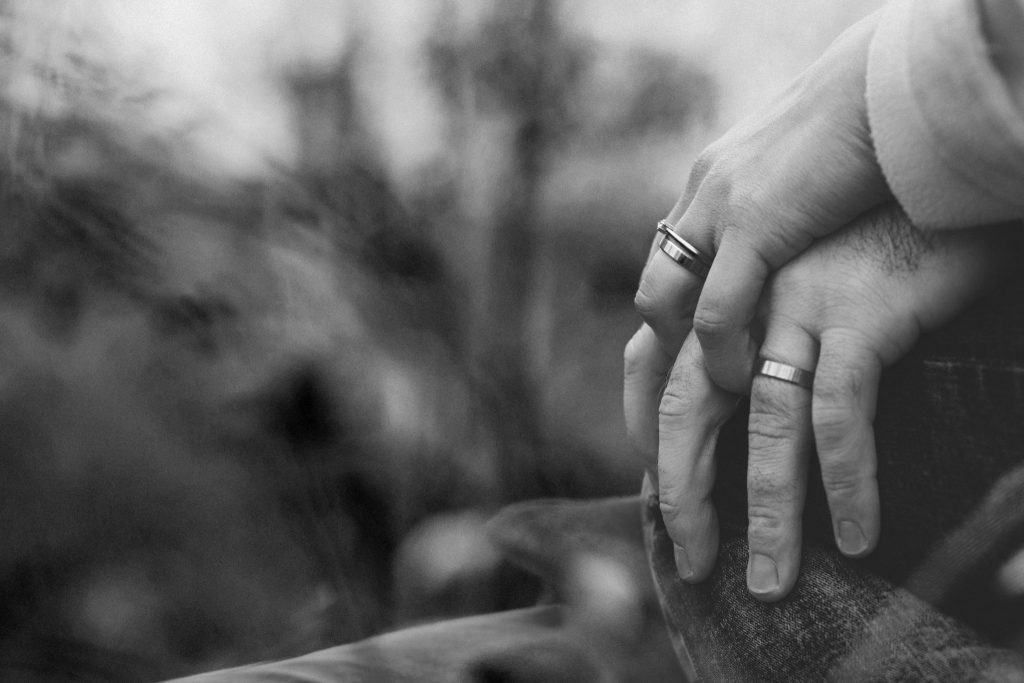 More often than not, people who hold this stigma seem to be of technical backgrounds as opposed to the humanities. Yes, they are 'educated', but often only 'educated' to know the difference between black and white, right and wrong, good vs. bad, and ironically, 'educated' vs. 'uneducated'. A type of perception that fails to see the grey; an area of possibility — an area where things can be challenged.
Allow me to exemplify this. Instead of perceiving things from a black and white lens and deeming a potential spouse as 'uneducated', why not have the courage to ask why? Why not look at other qualities that this person holds? Yes, he may 'only' be a tradesman, but his work ethic is certainly one that cannot be matched. Not to mention he is very successful in his job.
Oh, and the reason why he didn't go to university is that he grew up in a social context where his parents were new immigrants. They were desperate to survive while trying to establish themselves to make a living. They worked hard in business and in turn, were very successful. This heavily influenced their son who decided to go on and do vocational education after high school rather than go to university and study business. Is it fair for him to be judged so harshly on this basis?
The world is changing: globalisation, migration, artificial intelligence. One's social context should be taken into account before such petty rejections are made. Now, imagine the possibility of choices you will have if you simply change your perception. Besides, someone can be 'educated' but not wise, rich but not happy, and successful but not ethical.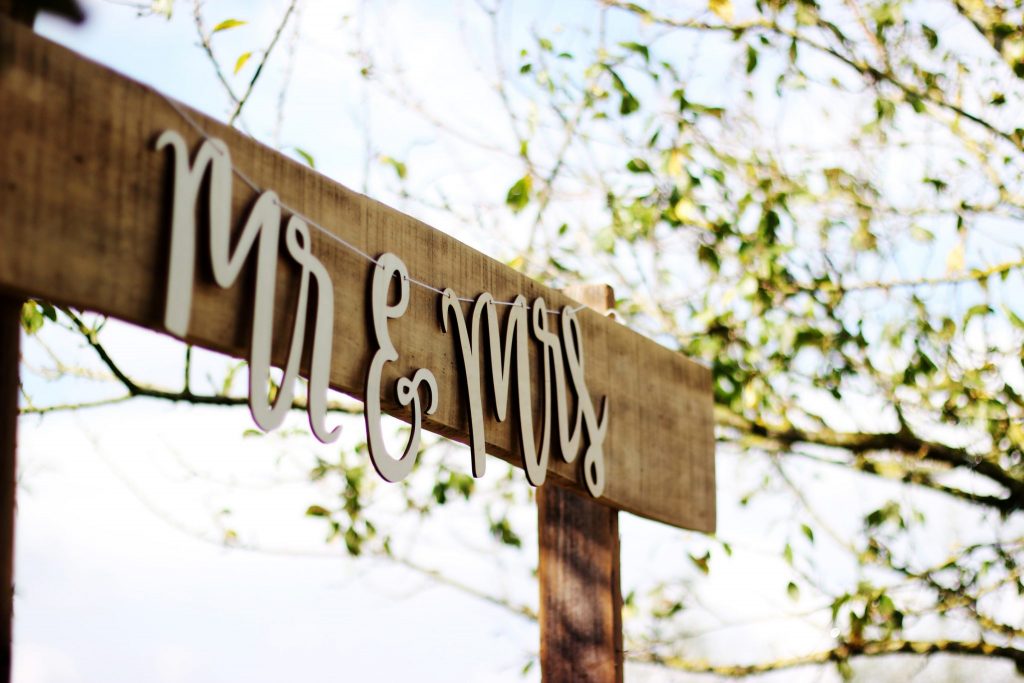 To those looking to marry but reject candidates who haven't gone to university or completed their degree, I challenge you to take off your black and white glasses and see the grey areas of each person's situation.  I challenge you to re-educate yourself in what to look for when choosing a spouse. I challenge you to re-think what it means to be 'educated' and to give people a chance.
At the end of the day, how uninteresting and unbalanced would a world of only doctors, lawyers, and engineers be? Certainly, a world that I would not dream of living in — that's for sure.