We empower Muslim brands through consultation, training & workshops to develop effective branding and marketing strategies.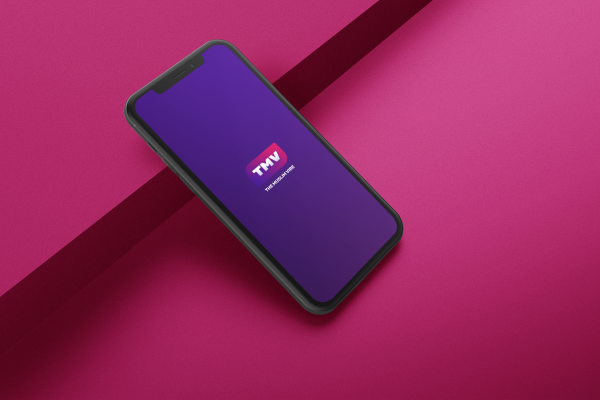 Background
Having achieved success with a series of local and global Muslim community projects – and starting up our own digital agency – in 2014 we put our brains into gear to launch The Muslim Vibe. TMV is a grassroots media platform with an aim to inspire, inform and empower Western Muslims. Since launching, TMV has become a leading voice for Muslims in the West.
Experience
For over a decade we have worked relentlessly to perfect our craft, working closely with businesses and charities of all sizes. Through diverse experience in branding, marketing & creating content; TMV Agency has developed a deep understanding of the Muslim audience. Now, we're fusing our expertise and platform to help Muslim brands.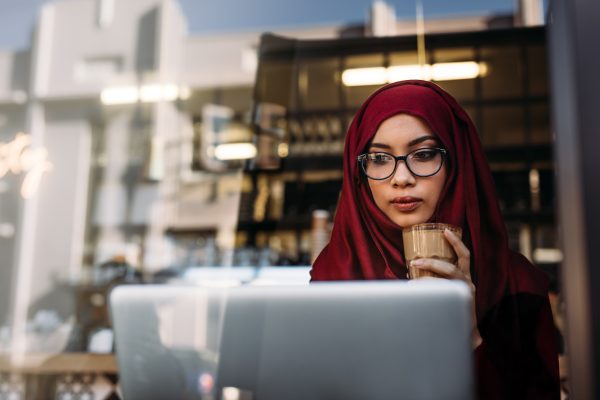 Consultancy & Training
TMV Agency work with organisations, charities and businesses of all sizes to provide strategic consultation and guidance based on our in-depth insight. We take into account your resources and capacity, to define a clear and sustainable strategy that delivers the results you need. Through hands-on training and interactive workshops, we can develop the skills of your team.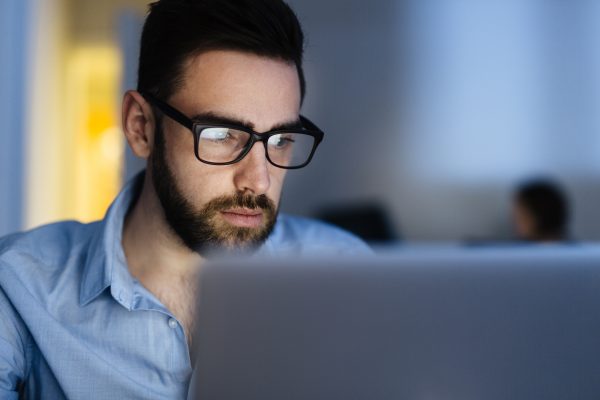 A flexible approach
We understand that every organisation faces it's unique set of challenges, and approach every project with a bespoke plan suited to your capacity and overall objectives. TMV Agency will work closely with you and your team throughout the process, answering your questions and exploring the best solutions. We can also deliver design, marketing and content services too!
Streamlined efficiency
When we work with our clients we help them implement innovative ways of streamlining work processes to maximise productivity and creativity. We can share access to various resources, tools and software. If required, we can even build advance workflow automations to reduce stress on your team.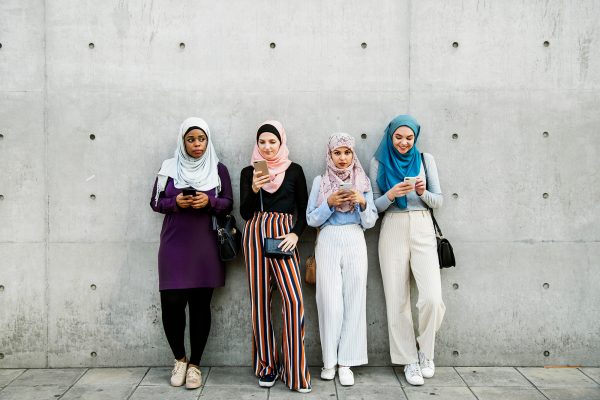 Halal Economy
The TMV team have always been passionate about faith and social justice matters, indeed it was this passion that led us to launch The Muslim Vibe. At the same time, we strongly support Muslim entrepreneurship and businesses for Muslim 'consumers'. In this context, we are committed to make sure any project we are involved in is Halal and ethical.
Reclaiming the narrative
We strongly believe that marketing to Muslims should be done in an ethical manner. We only work with Halal brands and organisations that we vibe with. For us, TMV Agency is more than about selling our services to help us become a self-sustainable project, it is about making a positive change in the way Muslims perceive themselves, as well as how others perceive Muslims.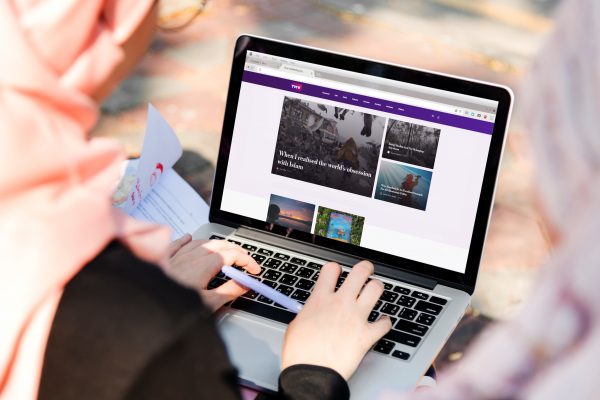 The Muslim Vibe
TMV is a a leading digital platform for Western Muslims exchange their ideas, thoughts & opinions. Currently, we get an average 150k website hits a month, have over 600k social media followers and a monthly social media reach of 12m! We facilitate our clients to take advantage of our platform to share their story to reach their target audience.
Access the network
Over the years, through various community projects including The Muslim Vibe, we have built up a pretty impressive list of contacts. Having built and developed multiple relationships with a diverse range of community leaders, donors, organisations and businesses – we are happy to share our contacts with you to help you achieve your goals.
Find out more about our services and how we can empower your organisation or business. Please complete the contact form and one of our team will get back to you as soon as possible.