Building disaster-resilient communities starts with education on the local level, government investments, and charitable organizations getting support.
Climate change is an issue no country can ignore. With rapid urbanization and population growth, more and more people are now at risk of a climate-change-fueled calamity. From annual flooding issues in Bangladesh to hurricanes devastating Latin America, climate change has left no region untouched.
Back in 2019, The Guardian reported that climate change was the cause of most under-reported humanitarian crises. Unfortunately, 2020 has proven to be just as destructive.
This year, Zakat Foundation of America has seen an influx of climate disasters that needed immediate emergency relief and infrastructure investment. The investment in infrastructure will allow for resilience in the aftermath of climate catastrophes. This is what compelled Zakat Foundation of America to create the Flood Fund campaign earlier this year. From Pakistan to Sudan, we were on the ground to help people displaced from flooding with hunger relief, portable shelters, and daily necessities.
But we know this is only the beginning.
Climate Change Will Continue to Cause Humanitarian Crises
According to the Brookings Institute, catastrophes from climate change will mean:
Human displacement (refugees) at a large scale

Intense competition for food, water, and other resources

Disease outbreaks

Border stress from an influx of refugees can lead to conflicts
Three main regions will suffer the most from natural disasters due to climate change: Latin America, Southeast Asia, and sub-Saharan Africa. Zakat Foundation of America continues to invest in these regions because we understand the need for humanitarian relief will grow exponentially.
Zakat Foundation of America in Latin America
This year alone, Latin America has seen the most active Atlantic hurricane season ever recorded, with 30 named storms, including 13 hurricanes. Reuters reports that Central America will have to prepare for stronger storm impacts in the future — as well as higher economic damages. This season has brought sheer devastation with 200 deaths and more than half a million people displaced. That has meant the need for humanitarian aid in the region has sharply increased.
Zakat Foundation of America has been in the Latin America region for over a decade. Currently, Zakat Foundation is opening an office in Cordoba, Argentina. This office will allow the organization to expand and streamline humanitarian efforts in the region.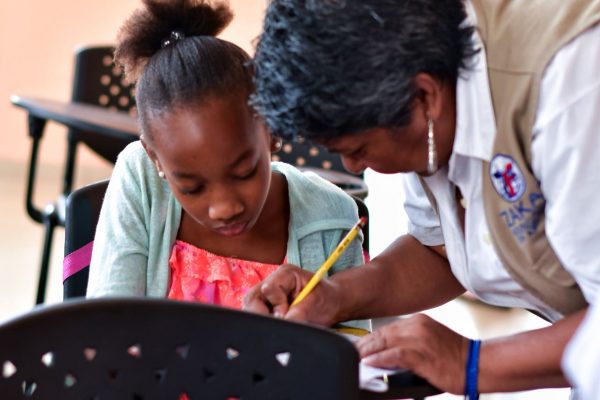 Zakat Foundation Ramps Up Aid to Southeast Asia
Southeast Asia is in peril from global warming. The New York Times reports that more than 800 million people are at risk from climate change in the region. Global warming will amplify the hardships of poverty and sharply decrease living conditions.
In addition to the Flood Fund campaign, Zakat Foundation has invested in programs such as orphan care, food security, emergency relief, and more in Southeast Asia to address these issues of poverty and loss.
Africa Continues to Receive Humanitarian Aid from Zakat Foundation of America
According to the BBC, Africa will be the region hardest hit by climate change. The reasons:
Reliance on climate system for food supplies

A climate system tied to complex weather systems
Impactful decreases in rainfall leading to severe drought periods
Lack of infrastructure for resilience after climate disasters
Zakat Foundation has been in over 15 countries in Africa to provide humanitarian aid. With a focus on a variety of humanitarian programs such as emergency relief, livelihoods, and hunger relief, we are in the region to help not only give immediate aid, but also to build up the region's resilience in the aftermath of climate catastrophe. Zakat Foundation also set up an office in the Central African Republic to be able to deliver emergency aid and build long-term programs.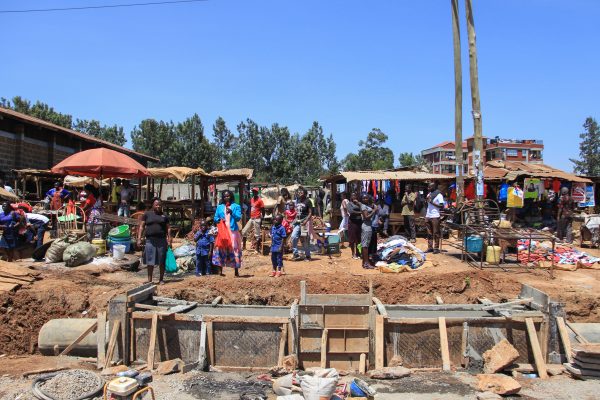 However, we can't do this work alone. Building disaster-resilient communities starts with education on the local level, government investments, and charitable organizations getting support. Start the discussion on climate change today with your family. One dollar invested in risk reduction today can save $7 in relief and recovery costs tomorrow.