For just £29, you can spread smiles among those in Syria by giving them your Qurbani.
The people of Syria have been facing a devastating war for the last seven years. The crisis has reached a critical level as civilians are faced with increasing violence, airstrikes, and armed conflict between groups.
Official figures reveal that a staggering 13.1 million people across Syria – which is above 70% of the population – are in urgent need of humanitarian aid, over 5 million of those being children.
Renewed offensives have left an additional half a million people displaced this year; creating an even bigger strain on resources. Assistance with food and permanent shelter is now urgent, and thousands are currently without access to clean water.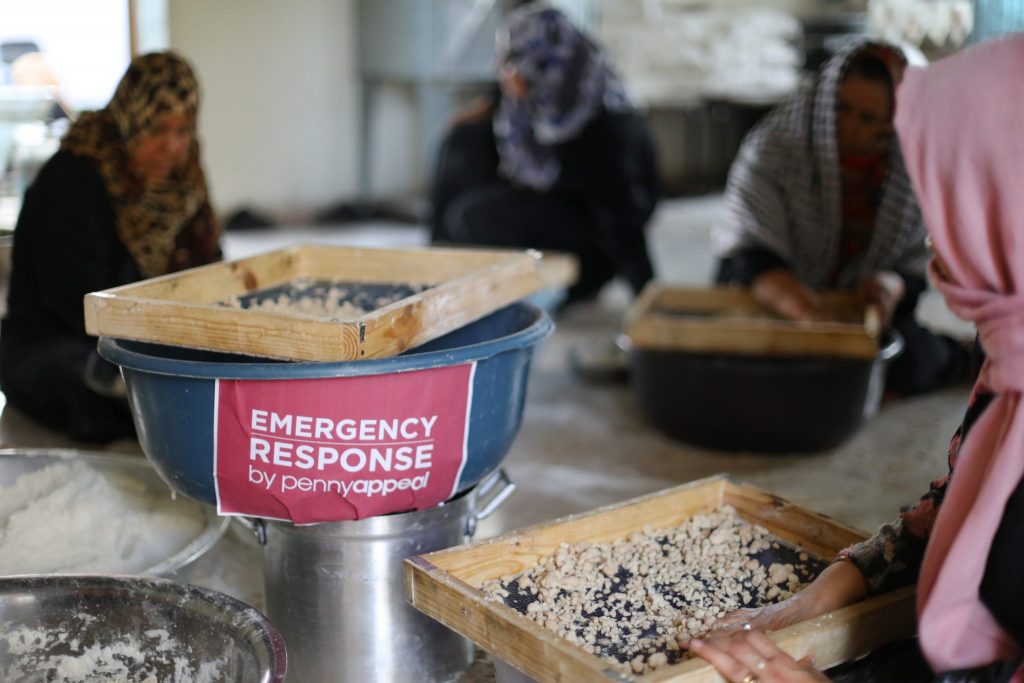 The children of Syria are growing up surrounded by destruction, disease, and death. More than 80 percent of Syria's children have been injured, and around 3.7 million children have been born in the past five years amidst the ongoing conflict, who have never known peace or stability.
Since the civil war began, Penny Appeal has been on the ground in Syria providing life-changing support to vulnerable men, women, and children.
We've provided life-saving support to thousands of people facing unimaginable situations in Syria. We're also working closely with local partners to provide crucial aid to Syrian refugees in Lebanon, Turkey, and Iraq.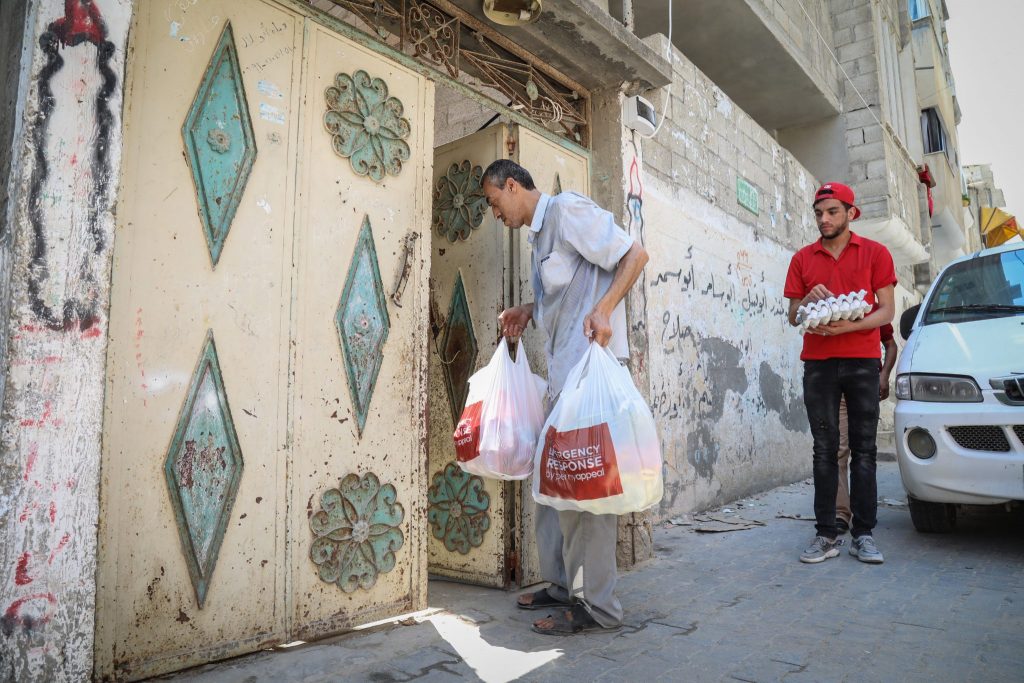 This year, we invite you to give your Qurbani in Syria, where millions of people have lost everything and live in fear as a result of 7 years of devastating war.
For just £29, you can spread smiles among those in Syria by giving them your Qurbani.
At Penny Appeal, we have been working deep inside Syria with partners, which means we can provide cooked meat to families with your Qurbani. Those who have been forced to leave their homes are often lacking kitchens and the ability to cook meals. Your Qurbani can provide them with ready-to-eat cooked meat.
Giving your Qurbani in Syria for just £29 will help spread joy among these people whose lives have been completely ruined by war and devastation. Your Qurbani will spread joy to those who need it most.
Penny Appeal has been delivering Qurbani meat to impoverished communities for the last seven years. Last year alone, we provided over 3.2 million meals to some of the world's most deserving communities! This year we want to reach even more. Across Asia, Africa, and the Middle East, 100% of the meat from Qurbani will feed desperately hungry people over the days of Eid al-Adha, ensuring they can celebrate the festivities.
You can donate your Qurbani to Penny Appeal here.