As Ramadan reaches its closing nights and Eid approaches, try and find causes to give to.
Intention. Goal-setting. Follow-through. Repetition.
It's not a complicated approach, but that doesn't make it easy. Before anything else, declaring intentions to oneself (and, by default, to God) sets us on the right path. Plan to do good. But what good, specifically? 
I have running lists of spiritual and personal goals, but I try to focus on the spiritual more during Ramadan. I like to read the Quran in both Arabic and English so I can practice my recitation and improve my understanding. I look for and start a couple of Islamic lecture series I can keep up with. I find humanitarian causes I can support. I pray taraweeh in addition to other extra prayers.
I remember God more — making a conscious effort to think of Him frequently, but also through dhikr. These are my intentions and my goals. How successful I am in maintaining discipline with each one varies wildly on a given day in this holy month depending on work and family schedules and with whom I'm having iftar.
It's not pleasant to admit, but I'm not on track to complete all my goals this year. That doesn't mean I should give up on trying to multiply my blessings this Ramadan.
Just meeting the daily obligations is enough to multiply blessings. Fast and do all five prayers if able. Be nice to those around us. 
But it's the extra that will set this month apart from the rest of the year. Ramadan as a whole, and its last 10 nights in specific, gives us every incentive to do more. Any amount we give in charity and any act we do to help those around us gets rewarded extra in this blessed month. 
These beloved last 10 nights — the ones in which we anticipate Laylatul Qadr (the night of power) — give us even more reason to be the best versions of ourselves we can be. Some nonprofits make it easy to give automatically every day in Ramadan, but it's nice to also take the time to manually focus on our giving. To understand the need in the causes we support and give as generously as our financial situations allow. 
So as Ramadan reaches its closing nights and Eid approaches, find causes to give to.
Support an orphan.
Care for those who can't care for themselves.
Feed a family.
Deliver a meal in Ramadan and year round to relieve starvation.
Teach children.
Give access to classes and create antidotes to unrest, distrust, and war.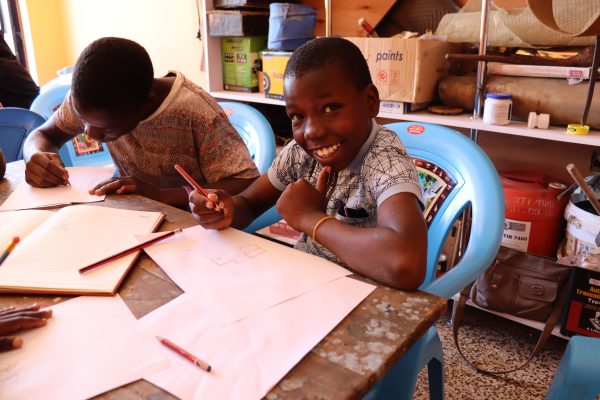 Provide clean water.
An ever-flowing charity, Sadaqah Jariyah, so communities can thrive.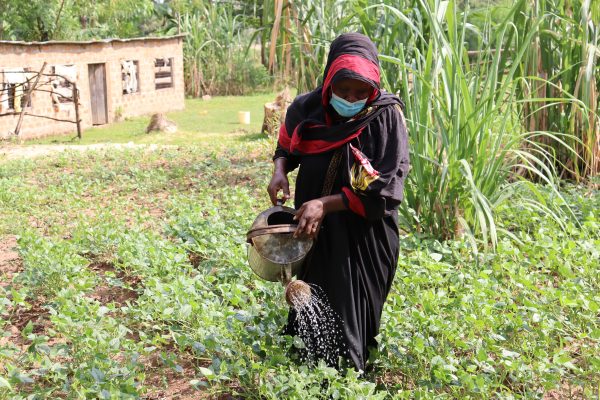 Empower a refugee.
Alleviate the needs of vulnerable families and children.
Deliver emergency relief.
Help victims of natural disasters and violent conflict.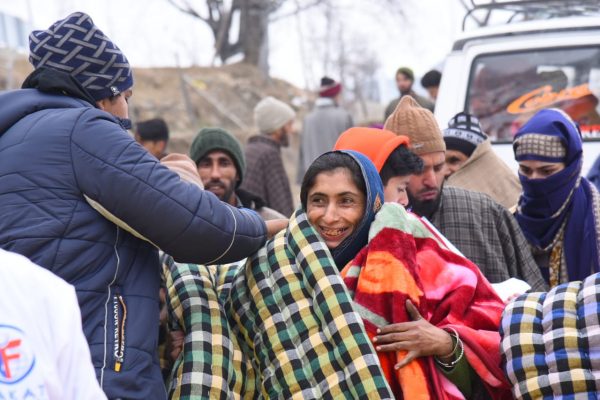 Give urgent medical care.
Lead critical projects to heal bodies, minds, and souls.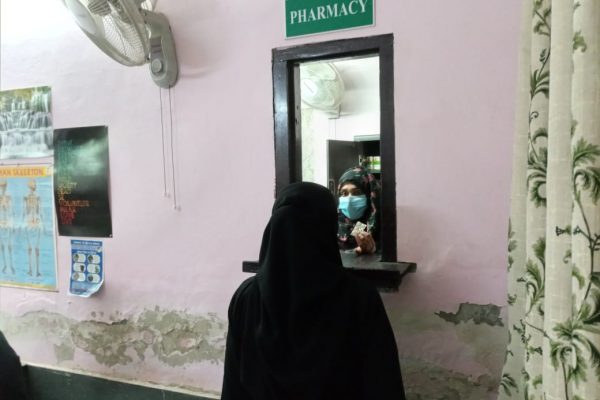 Create sustainable development.
Lift people out of poverty by ensuring self-reliance.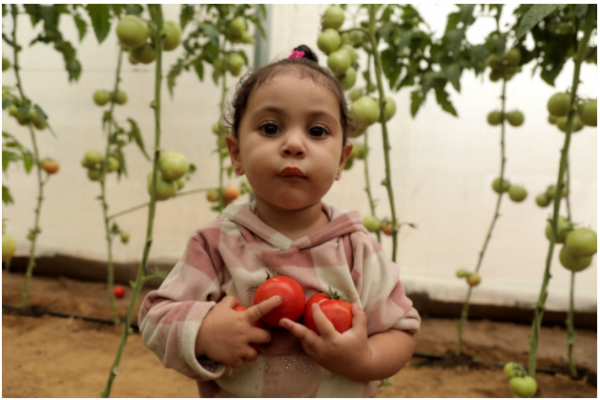 Leading humanitarian organizations like Zakat Foundation of America have already paved paths for all these giving avenues. They help make it easy for those like you who are ready to give to people who are more than ready to receive.