Are the things we've been taught to think about giving, about charity and about the non-profit sector actually undermining the causes we love? Are they sabotaging our profound thirst to change the world? As a nation, across the world, our charities receive millions ever year. As an Ummah, Muslims top the charts, with three in every ten being a regular giver. At almost an average of £371, research suggests that Muslims maintain the highest levels of giving to charitable causes.
As budgets are squeezed, funders and donors demand greater levels of transparency about how their money is being spent; marketing has become an increasingly controversial topic for charities. A recent survey on this network found that seven out of ten voluntary sector professionals thought that marketing was "incredibly expensive" and too "widespread" for stakeholders to take notice of.
As competition increases across the sector, marketing will play a significant role in helping charities to generate income. In the last few years we have seen dozens of new charities spring up, each with their own focus and plausible intentions. Ensuring income is available to continue humanitarian efforts has its challenges, charities will have to educate their trustees and stakeholders that marketing is a means to "recruit givers."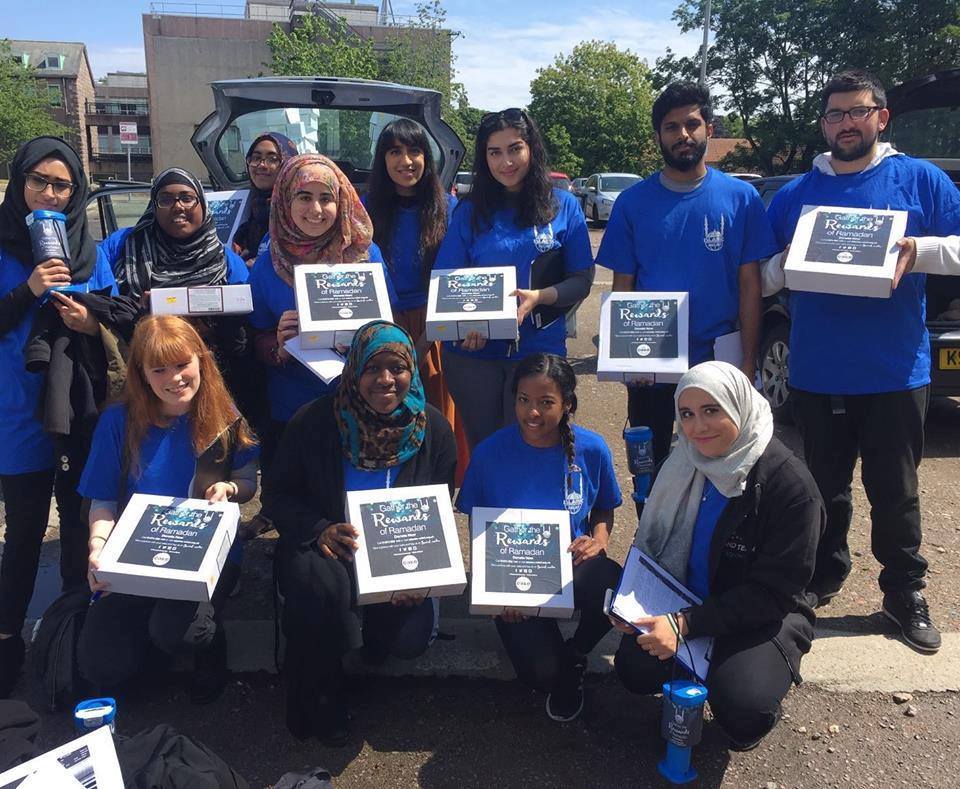 Recently, we have seen more charities come to the mainstream and take advantage of marketing opportunities. TV outlets such as Eman Channel saw the likes of Charity Right and Orphans In Need host fundraisers throughout this Ramadan. A new method of marketing took a hit with Islamic Relief as they held live fundraisers in the last ten nights.
But is it working? Why have our food charities not been able to maintain continuous food cycles? Have our Zakat distribution charities come close to ensuring there is enough Zakat for those eligible? Why do our burial charities still having to reject intakes, and our homeless and orphan charities not come close to ending homelessness in major slums? Why has poverty remained stuck in several countries all across the world? Sudan, Bangladesh, Turkey, Burma, the list goes on.
And the answer is, these social problems are massive in scale, our organisations are tiny up against them, and we have a belief system that keeps them tiny.
We seem to have two rulebooks. We have one for the non-profit sector Muslim charities, and one for the rest of the economic world – our for profit businesses. It's an apartheid, and it discriminates against the non-profit sector in different areas, the first being money distribution. We don't like non-profits to use money to incentivise people to produce more in social service. But in the for-profit sector, we say that the more value you produce, the more money you can make.
For Profit
Spend on marketing
Pay a good wage
Don't give any handouts out
Look after your employees
Grow and invest
Advertise so more people know about you
Our Approach to Muslim Charities
Why are you on TV and spending so much on advertising?
Why are executives taking such high wages?
Why are you giving free stuff away?
Why do we not use volunteers instead of paid staff?
Why are we saving money, use it for the needy
You already advertised before, why again?
We have a negative reaction to the idea that anyone would make very much money helping other people. Yet we do not utter a word to the notion that people take from our communities, world and atmosphere, make a lot of money and not help another soul. You know, if you want to make a 20 million pound game that gets you out and about at 3:00 am catching Pokémon, we say go for it.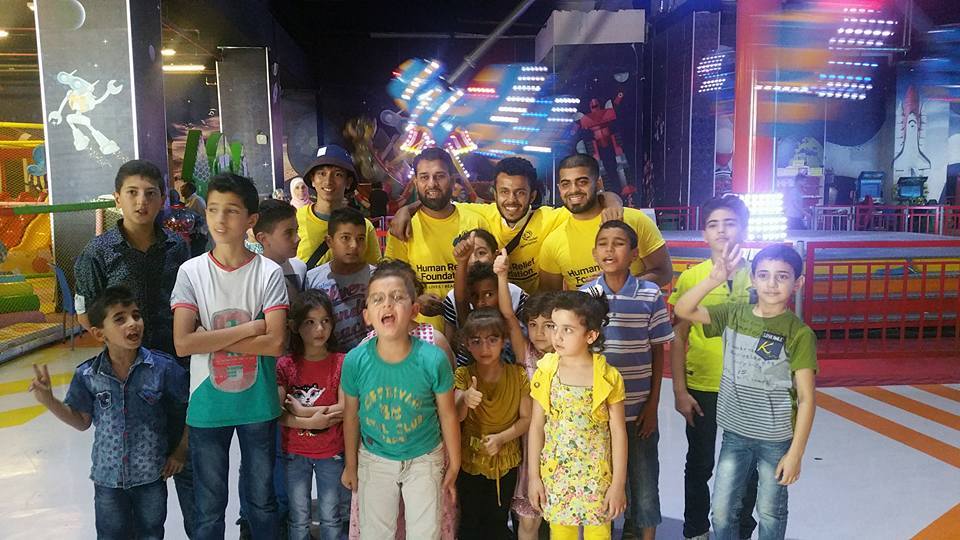 But, should you want to make or raise half a million pounds trying to feed Sudanese children daily meals or shelter orphans in refugee camps, you're considered a parasite yourself. It's unjust and it just can't happen. "Look at them everyday on the TV fundraising," we say, "haven't they raised enough?"
Charities are the businesses that are driven to better our world. We want our charities to support those less fortunate with dignity yet we make them beg us for our donations. We want out charities to be the beacons of our Ummah yet we question them at every turn. The penny we give at the local masjid has the ability to transform our world. But we must remember, that as we drop that penny and walk on home, a thousand cogs turn before our money reaches the hand of the needy. There are processes and sheer effort and work that needs to happen for the result of giving takes effect.
Let's change the way we think about charity, our charities need to grow in order to take on the enormous challenges our world faces today.
by Zain Miah
---
Zain is a Social Entrepreneur and Charity Sector Advocate who works on local and national education and social impact programmes with Cabinet office, UnLtd and the British Council.