They were also awarded a commendation for 'Charity of the Year'
Penny Appeal, an international humanitarian charity, took home the award for the "Fundraising Campaign of the Year" at the inaugural Muslim Charity Awards.
The charity won the category for The Super Muslim Comedy Tour 2016, which featured top Muslim comedians from the UK and America. Omar Regan, Abdullah Afzal (Amjad in BBC1 comedy Citizen Khan) and Moses the Comic were among the acts who sold-out shows in 11 cities across Britain.
The judges at the awards, organised by the Muslim Charities Forum, praised the charity for its innovative approach to fundraising for its newest campaign, 'Forgotten Children' that aims to rescue street children and give them the chance of a childhood.
Aamer Naeem, CEO of Penny Appeal said, "We are told that comedy is a serious business and it is in this vein that Penny Appeal brought together an eclectic array of renowned Muslim comedians. Through recognising our privilege of being able to bring our families together to laugh, we encouraged our audiences to remember those forgotten children to whom laughter and play is but a distant dream."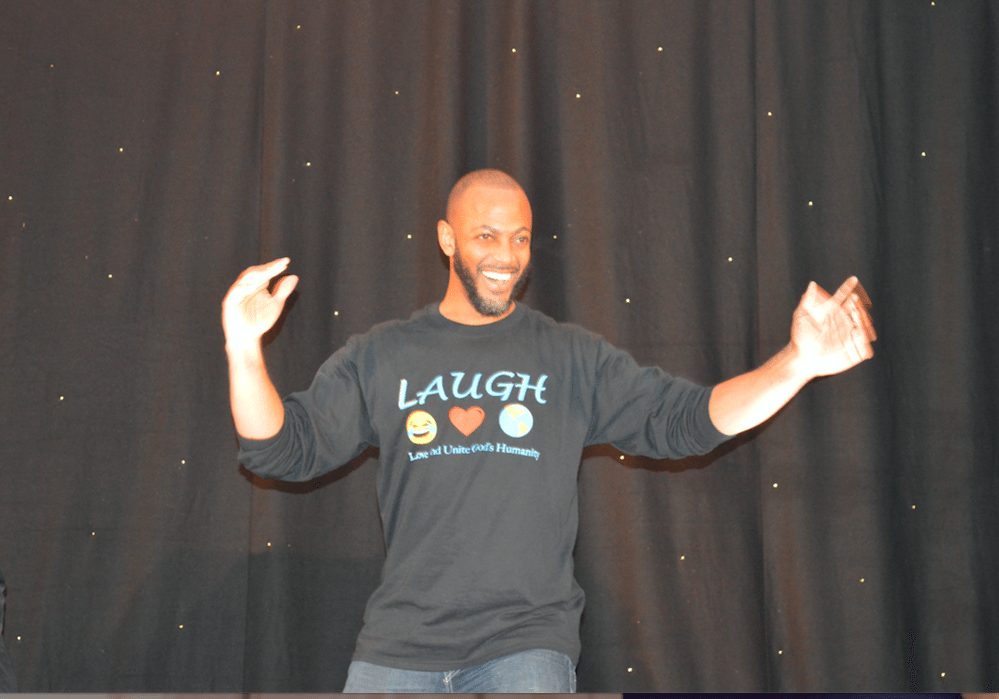 The campaign was met with a brilliant response. Several people, attending the comedy tour decided to support the cost of a fully-fledged rescue centre for street children, costing £25,000, and hundreds of people signed monthly direct debits in support of our campaign.
Penny Appeal will focus on essential outreach work to identify vulnerable street children and provide food, clothing, medical support and, where necessary, shelter. The relief efforts will start in Pakistan and Bangladesh with the view to rolling out in Africa in the near future.
During the ceremony, Penny Appeal was also awarded a commendation for 'Charity of the Year'. The judges particularly singled out its outstanding work in the UK and beyond. With its 'Love Thy Neighbour' programme the charity runs a number of transformative projects including feeding the hungry and homeless, encouraging Muslims to adopt or foster children in care and providing a counselling service for victims of domestic abuse.
"It is both humbling and a great honour to receive this recognition' added Aamer, 'it is only made possible by the hard work of our teams and the generosity of our donors. I would like to thank them all for making a difference to the lives of the less fortunate.'
The keynote speaker at the awards, Baroness Syeeda Warsi, said of the awards:
"It is very important that we recognise the contributions British Muslims have made to civil society here in the UK and abroad. At a time when Islamophobia, hate crime and misrepresentations of Muslims in the press remain prevalent, it is upon us to offer an opposing narrative, one which celebrates the humanitarianism of the British Muslim community."