This is the first documented mosque in the history of London
London tour guide, AbdulMaalik Tailor, has discovered the location of London's first documented Mosque. It was opened in 1895 in Albert Street in Camden by a man called Haji Mohammed Dollie. Prior to this, the assumption had been that the first Mosque in London was the Fazl Mosque in Southfields built in 1925.
The discovery was the result of months of research by AbdulMaalik into the life of Haji Mohammed Dollie, trawling through old records and newspaper archives. The picture that emerges of Dollie is that he is a key figure in the history of Muslims in London, someone deserving far greater recognition than he has received.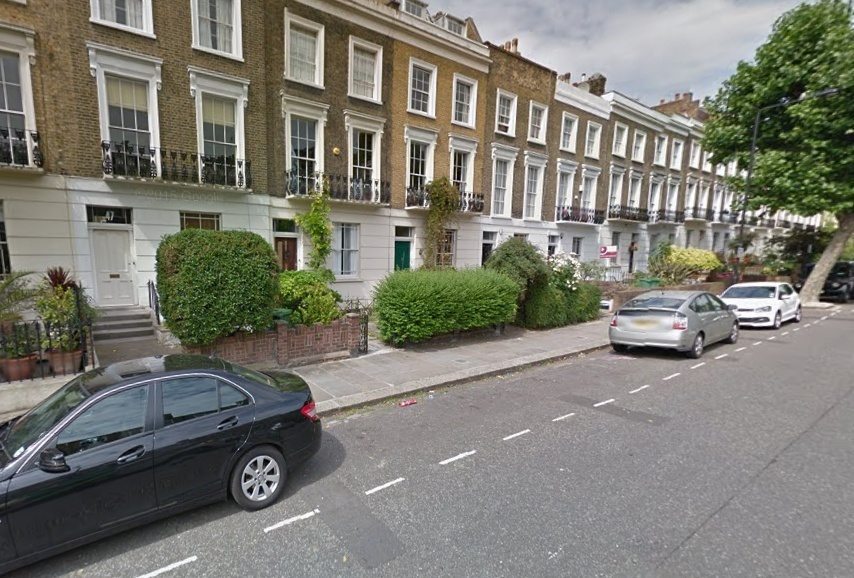 Haji Mohammed Dollie arrived in London in 1895 with his wife and two sons from South Africa. They came in search of a better life and an education for the boys (not possible in apartheid South Africa). He was a Hafiz (someone who has memorised the Quran) and had established a Mosque in Cape Town earlier in his life.
When he arrived in London he found a small Muslim community of no more than a couple of hundred. They gathered together in public buildings (the Holborn Restaurant was one) but had no dedicated Mosque. Haji Mohammed Dollie decided to offer up a room in his house on Albert Street to the community as a Mosque.
He taught children (and adults) about their faith, performed religious ceremonies (including conversions to Islam) and gave guidance to newly arrived Muslims.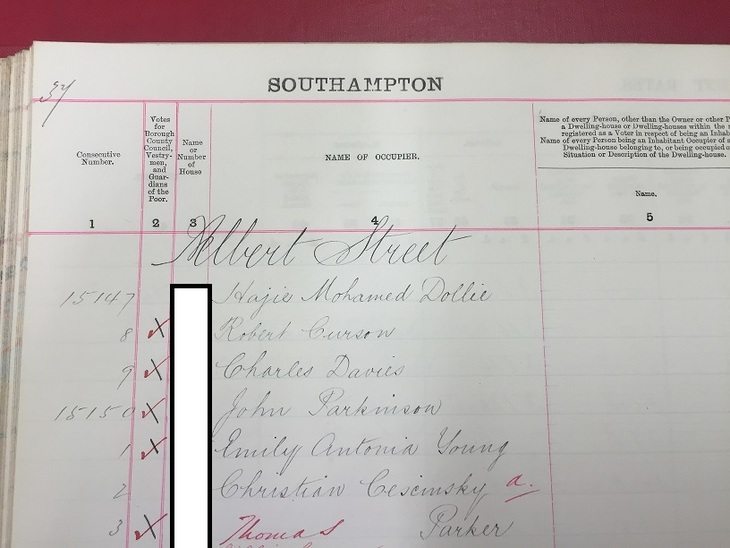 There is some evidence to that suggests that later in life Dollie opened up a purpose-built Mosque in West London (he moved to West Ealing at that time), but so far no proof of this has been found.
The Muslim population of London in Mohammed Dollie's time was not more than a few hundred. Today, Muslims account for around 12% of the total London population (at the time of 2011 Census). This is a fascinating example of a private individual working to give this community its first dedicated space within London.
AbdulMaalik Tailor is a tour guide working across North London. He runs Muslim History Tours, that provides walking tours focusing on the history of Muslims within the city.
He has worked with Camden Community Radio to create a podcast of the story of Mohammed Dollie, available for download here: http://www.canstream.co.uk/camden/index.php?id=876
by AbdulMaalik Tailor