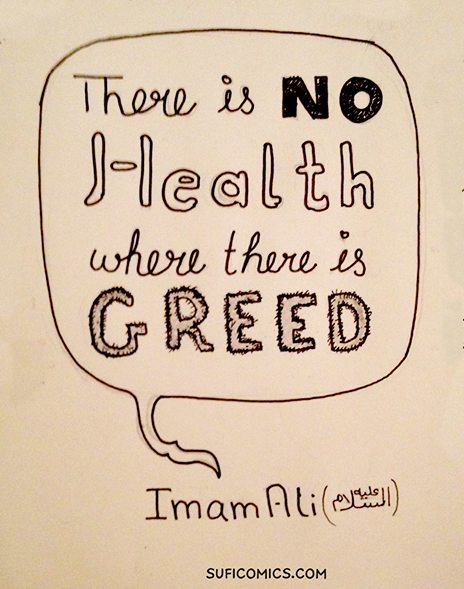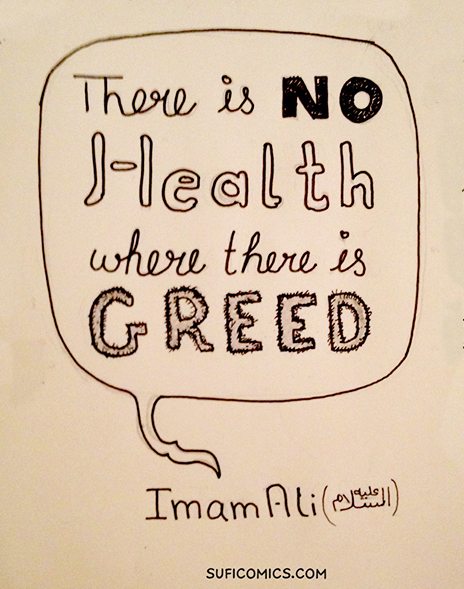 Recently I was feeling stressed out. It was the overwhelming feeling of the things that I need to get done. Looking at my growing to-do list, with the time available, got me even more stressed 'cause I know I couldn't fulfil all the commitments. Somehow I felt that if can do all that, I'll be happy. But then I realized that things didn't have to be this way. I don't have to take up all these commitments. We have this idea that 'achieving so and so goal will make me complete'. And I remain unhappy till I get what I want.
Learning to Let go
Material achievements never make us feel complete. The moment we get what we want, we start running after the next thing… and the next thing.. and so on.
Once we start realizing who we really are, and that nothing outside can make us complete, we stop relying on external achievements to feel complete.
But how will I achieve anything if I'm always satisfied
This is something that often bothered me a lot. But I realized that my best work has come not when I'm stressed out but when I work from a place of peace.
And peace comes when we stop fretting about targets, and focus on the work.
So what do I do if I feel stressed?
So the secret is not really a secret. Find love in the work that you do, and trust in God to give you the results.
He knows best.
Follow SufiComics on Twitter: @SufiComics