We're celebrating four years at The Muslim Vibe! Since our inception, you have helped us with over 6 million website hits, and over 30 million people have engaged with us on social media.
Over the past year, our articles have been shared all over the web. To celebrate our birthday, we've collected together our best reads from the past year!
Sex in Islam: The Benefits and Etiquette for a Healthy Muslim Sex Life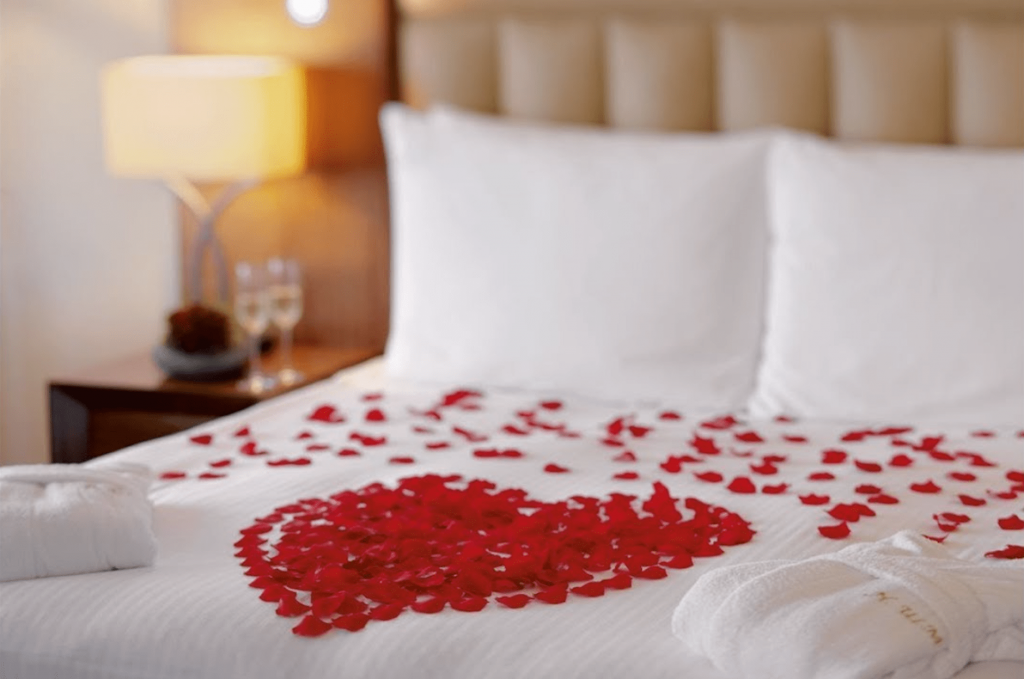 For Muslims, open discussion about sex is frowned upon mostly due to cultural limitations. These leaves many open questions about what is allowed and forbidden in the bedroom of a Muslim couple.
It also, unfortunately, leaves sidelined some fruitful advice from the Holy Prophet (pbuh) and other Islamic figures on tips for a good, healthy sex life.
Sex between husband and wife is known to be one of the pleasures of this world. It is narrated that once Imam Jafar Al-Sadiq asked his students,"What is the most pleasurable thing?" To which they responded, "There are many pleasurable things." He then says, "The most pleasurable thing is making love with your spouses."
You can read the full article here.
This Sheikh Tweets Questions He Gets About Islam… and it's hilarious!
One of the highlights of the past year in the Twitter sphere certainly has to be the Muslim scholar who went viral for his hilarious Tweets.
Sheikh, Can you do a istikhara for me?

Absolutely, I love doing istikhara's at 3am about someone your parents don't want you to marry

— Shaykh Azhar Nasser (@ShaykhAzhar) November 3, 2017
Sheikh Azhar Nasser tweeted out some of the hilarious questions he gets asked, as well as some fantastic Islamic advice.
You can read our article covering this viral Sheikh here.
Depression and Self Harm: My Struggle With Mental Health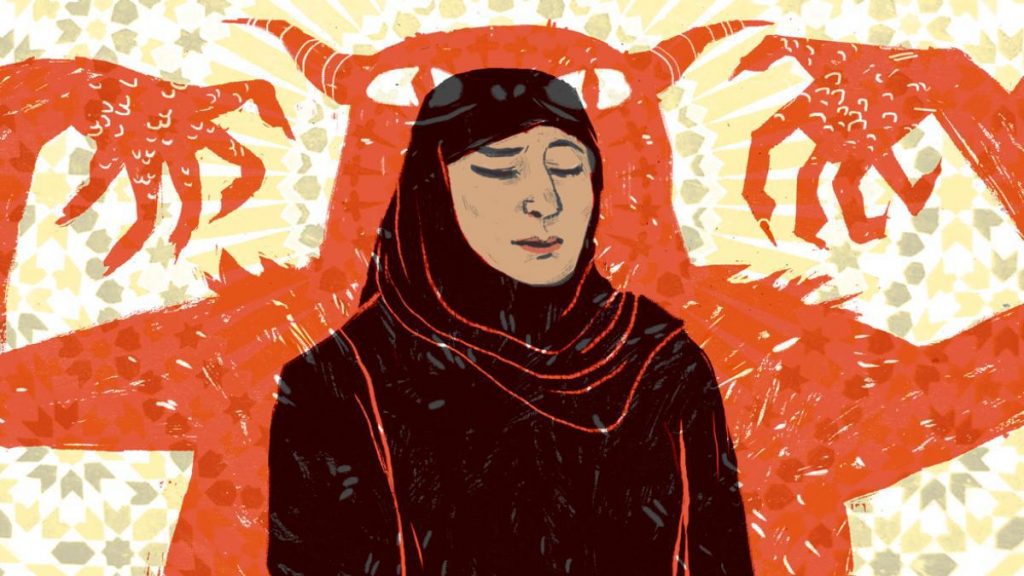 Perhaps there is no topic more dominant and important this past year than that of mental health, and it is a topic that is just as important for the Muslim community.
Unfortunately, stories of depression are usually swept under the carpet or else put down to lack of faith in Allah (swt).
I just remember sitting in class one day and listening to my friends talk about their weekends, and all I could think about how much I wanted to die. Somewhere then, I began self-harming and imagining my death. I started to believe it was what my parents wanted, for me to disappear and for all my failures to go away.
We published an important intimate look into one Muslim's struggle with both depression and self-harm, which you can read here.
TSA Allegedly Forces Muslim Woman To Show Bloodied Menstrual Pad in Humiliating Airport Screening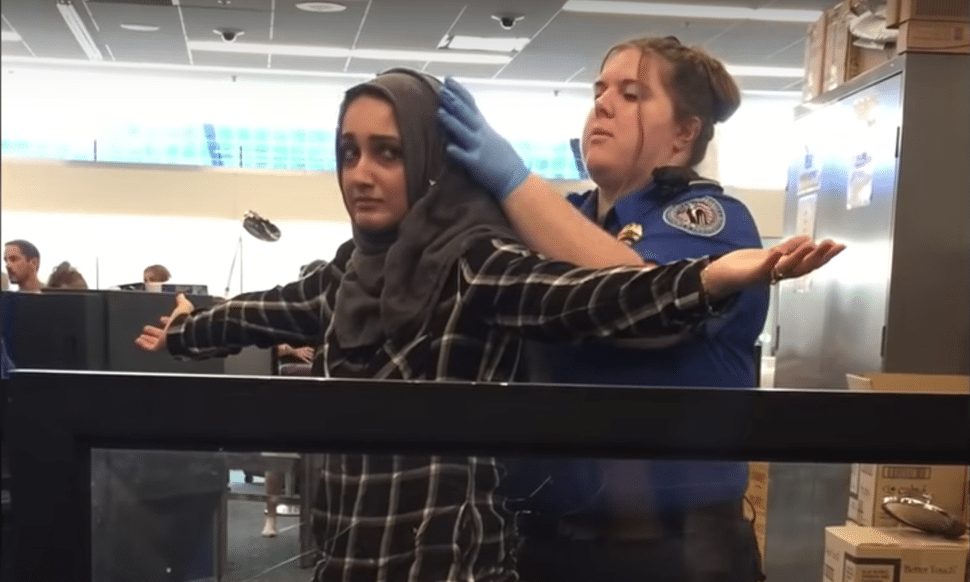 It's no secret that Muslims and airport checks are not the best of friends, but what this Muslim woman had to go through was nothing short of horrific.
Zainab Merchant, an American Muslim, had a humiliating experience during an airport screening where she was forced to show TSA her bloodied menstrual pad.
The incident was just one of 10 detailed complaints filed on her behalf by the American Civil Liberties Union.
Merchant says she at first resisted, explaining to the officers that she was on her period, but the TSA officials refused and said state troopers would intervene if she continued to resist, while denying her access to a lawyer.
You can read a full report of the incident in our article here.
14 Responses from Muslim Leaders On Trump's Decision to Recognise Jerusalem As Captial of Israel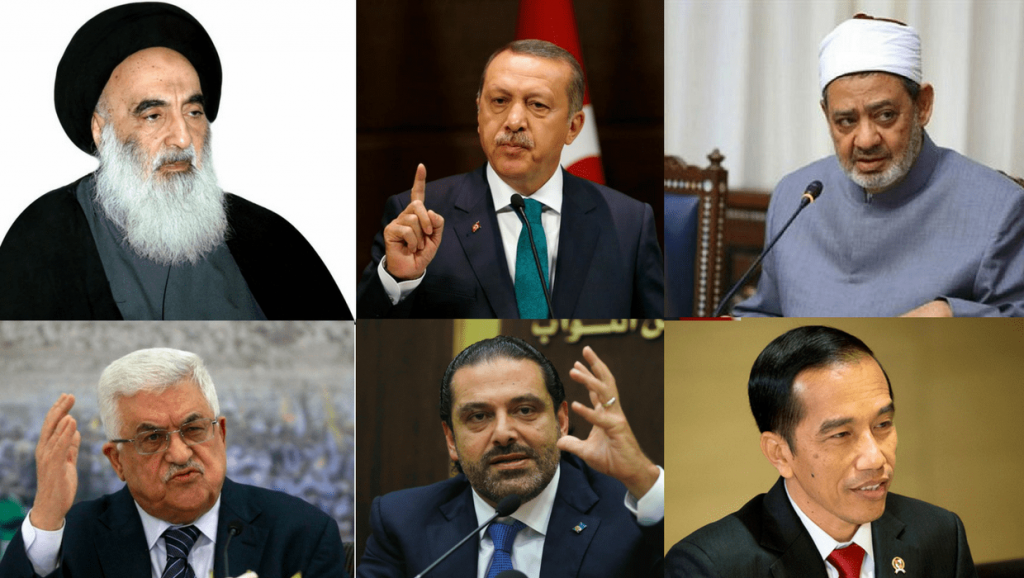 Adding to a long list of shocking acts by the Trump administration, Trump made headlines once again when he declared that the US will finally move its embassy to Jerusalem and recognize Jerusalem as the capital of Israel.
Many leaders in the Middle East found this act disturbing for the blatant disregarding of the rights of Palestinian Arabs and Muslim claim over the holy city.
"This decision is condemned and decried, it hurt the feelings of hundreds of millions of Arabs and Muslims, but it won't change the reality that Jerusalem is an occupied land which should return to the sovereignty of its Palestinian owners no matter how long it takes."
We collected responses from Muslim leaders all over the Middle East in our article about this here. 
---
We also wanted to take a moment to thank all of our contributors, advisors, friend, and supporters for being a part of our journey thus far, praying that inshallah together we can take this project upwards and onwards!
Will you support us with a small monthly donation that will help us make 2019 our biggest year yet? As little as £10 per month would make a world of difference! You can support us here.