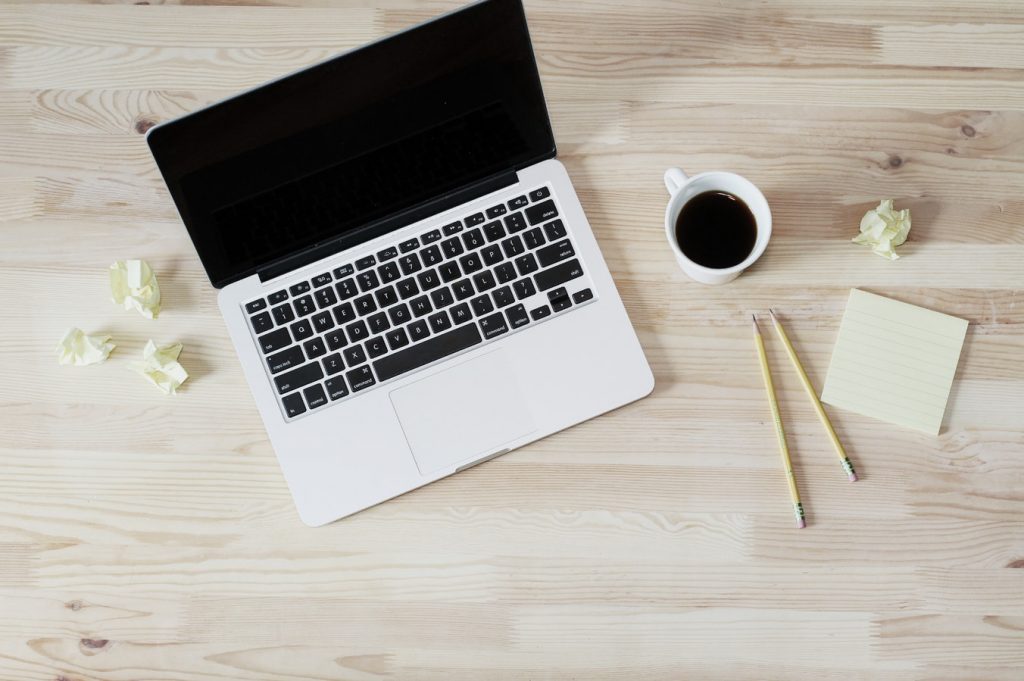 The Muslim Vibe is now recruiting!
Part-Time Deputy Editor at The Muslim Vibe
Are you passionate about Muslim, social and current issues? The Muslim Vibe is now recruiting!
We're looking for someone to join our team who is passionate about the work that we do at The Muslim Vibe, has experience in the field and is willing to learn and take on a range of responsibilities.
Currently, we're looking for a part-time deputy editor who would work under the direct supervision of the senior editor. The ideal candidate would be able to work independently as well as closely with others.
Roles and responsibilities:
Editing and proofreading The Muslim Vibe's content (eg articles)
Sourcing content to be shared on the website and across social media
Implementing a content calendar to manage
Planning for time-sensitive / seasonal content
Sourcing writers and liaising with them
Contacting writers, speakers, activists and advisory board members
Skills:
Great knowledge of social media (esp. Twitter, Facebook & Instagram)
Excellent written and verbal communication skills
Ability to conduct research independently
Ability to write on a wide range of topics
Must be able to meet deadlines
Some experience in blogging and WordPress is ideal
Some knowledge of video and audio making/editing would be ideal
Our office is based in North-West London and you would need to be able to travel to our office a couple of days per week. You must have your own laptop, and a keen willingness to learn! We're looking for someone to start as soon as possible.
Hours: 12.5 hours per week
Salary: £500 pm
To apply, please send a copy of your CV and a cover letter to [email protected]