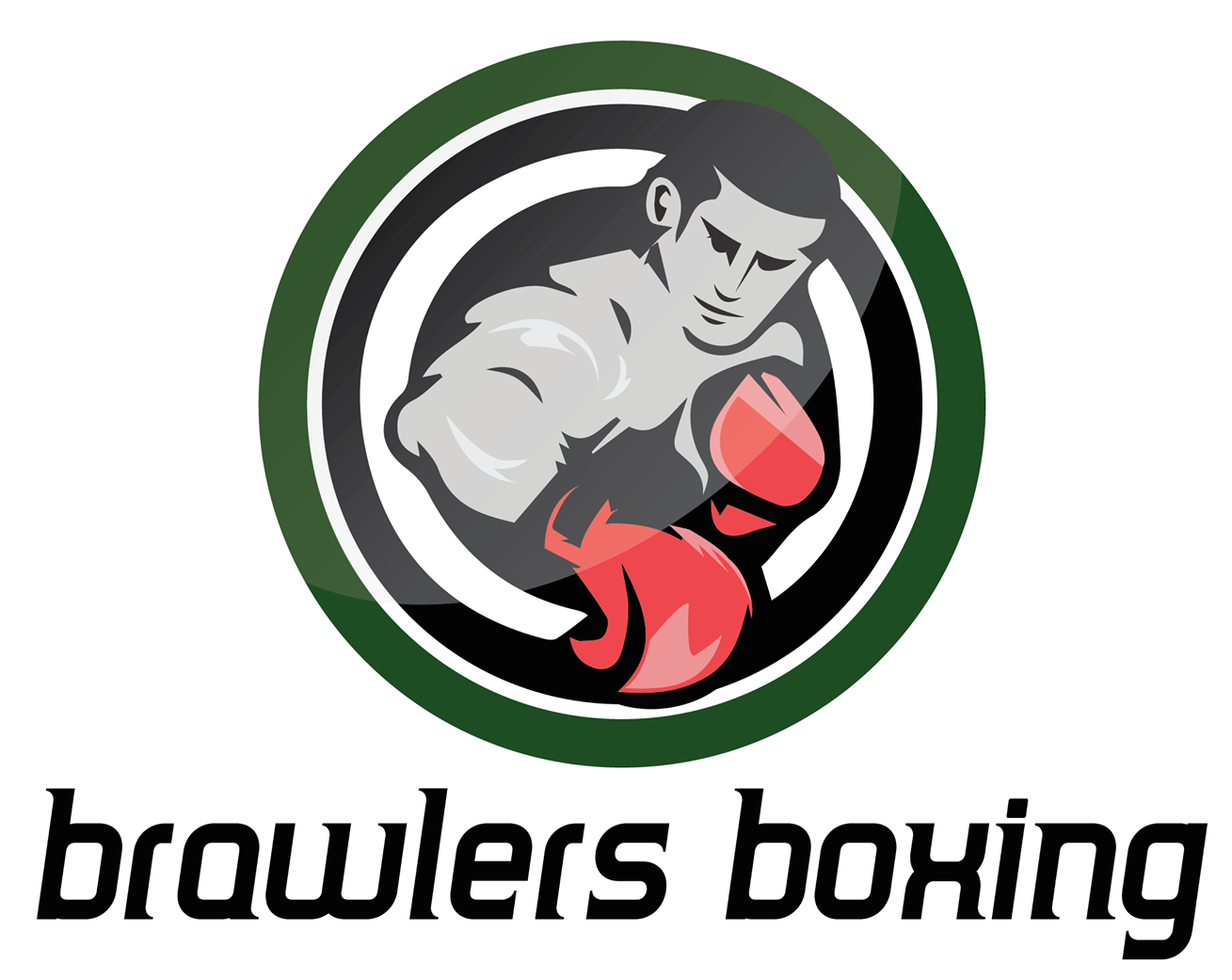 Brawlers Boxing is a social enterprise and boxing club located in East London. It offers support to local youths who want to develop the skills and experience required for improving their lives by running a range of free health and fitness services. Brawlers Boxing provides over 400 individuals a year with athletic training, employment guidance, and development opportunities that help give them a stable future. Established in 2012 by a group of Muslim youths, Brawlers Boxing is now a recognized supporter of young people and communities in the East End. I had the opportunity to speak with Zain Miah, the creator of this enterprise, to learn more about the drive behind it.
Q: Salaam alaikum Zain, peace be unto you. May you tell us what Brawlers Boxing does exactly? What is your aim? 
A: Wasalaam sister, thank you for having me and I ask Allah to grant us all goodness.
To answer your question, I want to share with you a dream I have – a vision, actually. I believe that every child should have the opportunity for good education. I also believe that young people have the ability to change our world. It is my dream to help them achieve that. Brawlers Boxing, for me, is an avenue to help make this aim and vision of mine come true. Brawlers Boxing is in its own right, a community boxing club dedicated to supporting young people, based in the heart of East London.
Q: How has this program affected some of the youths you worked with? Can you give some examples? 
A: I can only speak from my own experience as only the young people will be truly able to tell you the difference our programs have made in their lives. I think sometimes when we look at programs that work with youth, we look for dramatic change. For example, an ex offender to be completely rehabilitated etc, but that's not what our program is about. It's about helping them help themselves.
I can tell you about Korim who suffered a terrible accident and was left in a coma, devastated. It's so inspiring to see someone like him get back up and years later win several amateur fights with Brawlers Boxing and one day say to his coach, "I want to get back into studying full time." Today Korim is in his 3rd year of a 7-year course. It's not always about taking the young person to their end result, it's being there on the journey with them until they can figure their course out. Brawlers Boxing aims to bring out the positive energies of these young people; sometimes that energy doesn't change the world, but it changes their own selves for the better.
Q: Are there any future goals for Brawlers Boxing? How would you like to expand on it?
A: Our other founder Abdul Hannan has always had a dream that Brawlers Boxing would one day have a permanent home, in a physical space, possibly a boxing club of our own; I think that's a grounded future goal. Ultimately, our goal is to continue to raise the aspirations for young people, and show them that there are routes out of the unstable situations they might find themselves in.
Q: What can the reader do to help promote this program? 
A: Brawlers Boxing relies heavily on the trade we do at our adult classes so for a start visiting our social platforms to see if you might want to be part of our classes would be a great start. The classes are all taught by trained professionals and our Instagram has more information. Our hashtag #brawlersboxing will give you more insight into our story.
Q: Do you have any advice for those who want to start an organization to help their community? 
A: I have been part of ventures that were for profit and now primarily those which are not for profit. For anyone out there who wishes to start an organisation to support the community, or a social enterprise, my advice is that you persevere and follow through with it.
For many businesses, when the money stops coming in, some people tend to leave their businesses or sell them. Something you'll find in most community champions and social enterprises is the fact that money isn't their goal. The true satisfaction is in being part of a group of people who are changing the world, and that is something that is worthing taking a risk for. If anyone is looking to start a social enterprise, UnLtd is a great place to start in the UK; they offer support, mentoring, and awards to help you get started.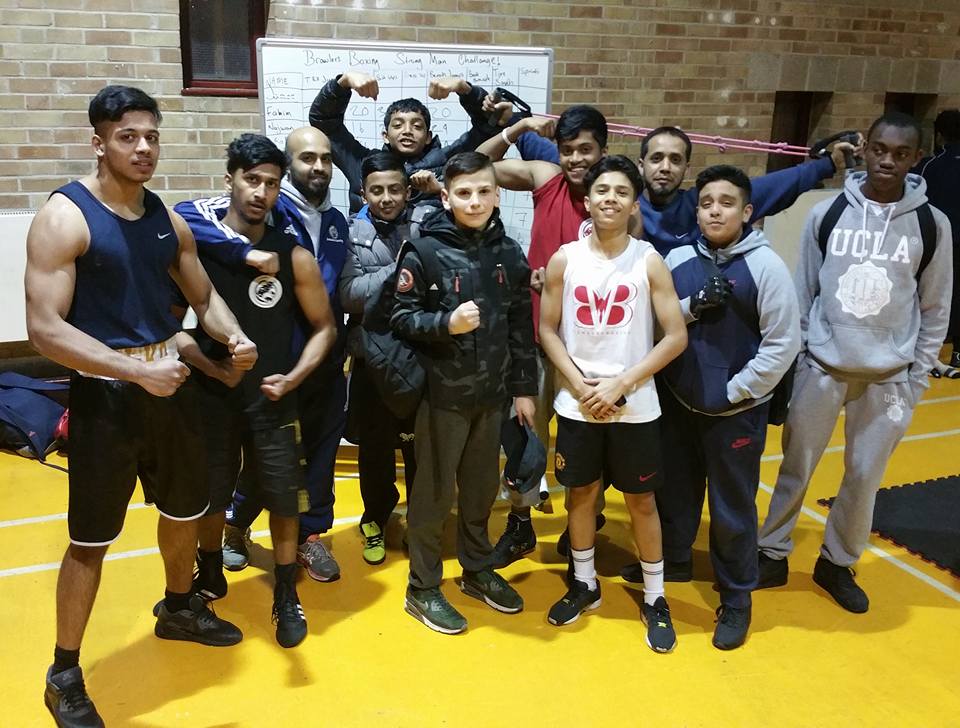 Q: What drives you to persevere with what you do?
A: When I started Brawlers Boxing, I was 21, learning about the world I lived in, and trying to understand the environment and society that I grew up in. It was ever-changing, ever growing and ever becoming filled with successes and challenges.
I had always been interested in creating change; I want my work to matter, my efforts to matter. Not with recognition but with outcomes. I want to be able to create a change which is reciprocal, residual, and which has a lasting benefit. I truly do believe each individual in our community has the capacity to be an asset to society. And I believe in order to nurture those individuals, we have to break down the bureaucracies and methods we currently have, we have to ask our communities and speak to them, be on the ground and let them direct us. We have to be open to being wrong, be open to listening and be open to accepting. This is the only avenue through which we can effectively nurture these leaders and I guess thats why I do what I do.
For more information on Brawlers Boxing, visit: http://www.brawlersboxing.co.uk also check out their Instagram and Facebook page.