When I think back to my time in school, I remember feeling intimidated by the older students, secretly finishing packs of fruit polos during English lessons or how scared I was getting my one and only detention for being caught burning my BIC biro over the Bunsen burner in Chemistry. I don't remember my school being stormed by gunmen or watching my friends die. No child should ever have to.
Wednesday 16th December 2015 marks one year since the attack on the Army Public School in Peshawar. An attack which resulted in the loss of 142 innocent lives lost, 132 of those being children. As the Pakistani nation sat with abated breath, the true horror of the situation began to unravel before their eyes. I was absolutely horrified to find out that Taliban gunmen had managed to enter a school, a place of safety, and carry out such heinous acts. It was the first time I felt so personally hurt by any terror attack. Each time I talked about it I was reduced to tears. Images of mothers sprawled over small coffins kept haunting me. Yes, it was my country, but this was irrelevant. As Associated Press photographer, Muhammed Muheisen, said after gaining access to the school on December 18th 'School is supposed to be a peaceful place for children to study, to be educated, but this is a battlefield. I've never seen such a horrific scene in my life'.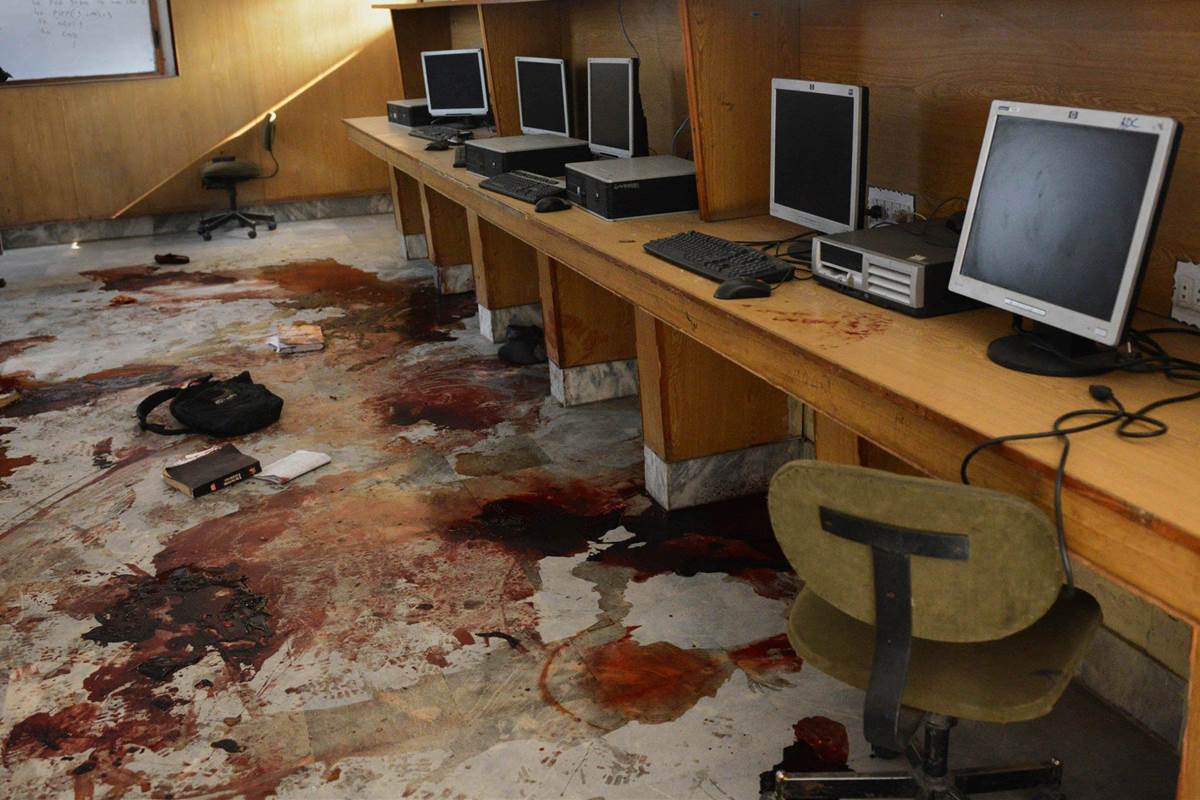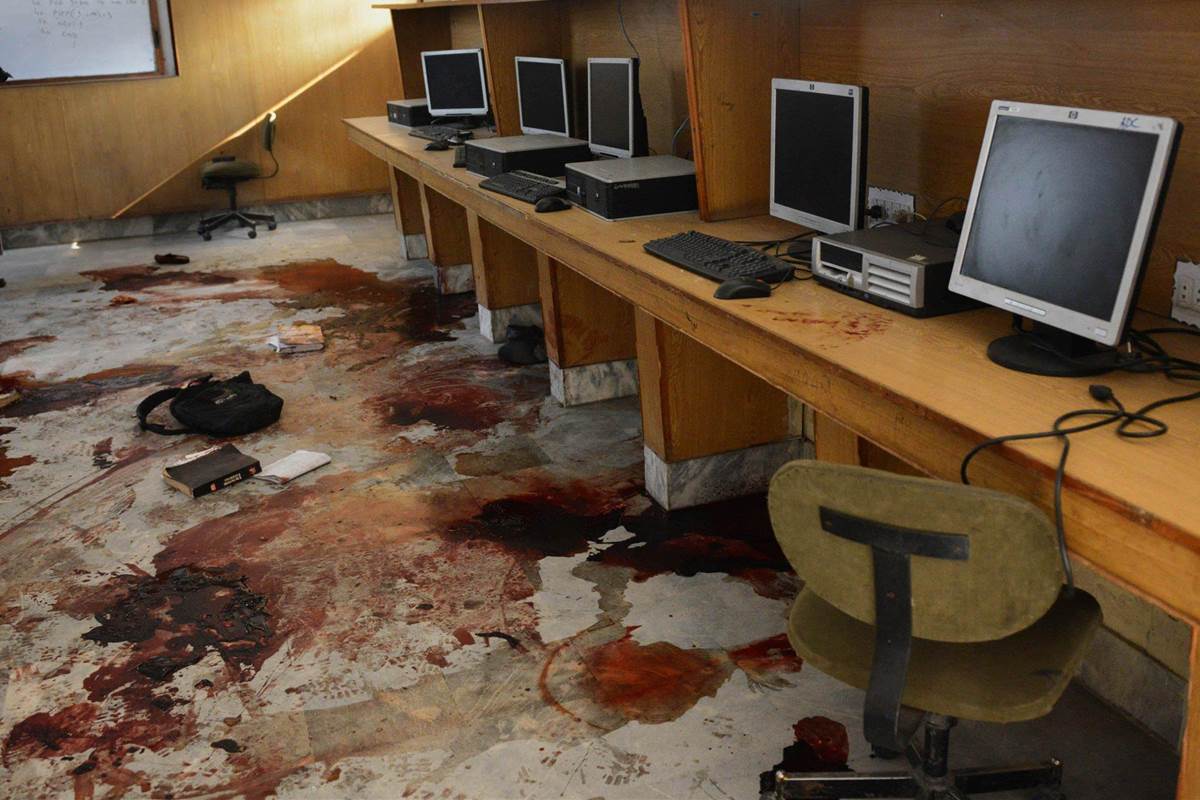 First-hand accounts detailed the scale of the horror as children recounted how they heard gun shots before the terrorists burst through the auditorium where a first aid course was taking place. Children were asked if they had parents in the army, those who answered out of innocence were shot at the scene. Perhaps one of the worst moments for the children was watching their teachers Afsha Ahmed, who was only 24 and Hifsah Khush set alight for protecting them. Another student recounted hearing their teacher crying as she had been shot in the hand. 'One terrorist then walked up to her and started shooting her until she stopped making any sound.'
This horror continued for several hours while the Pakistani army surrounded the school building, moving from classroom to classroom until all terrorists were either killed or had blown themselves up, killing themselves as well as students.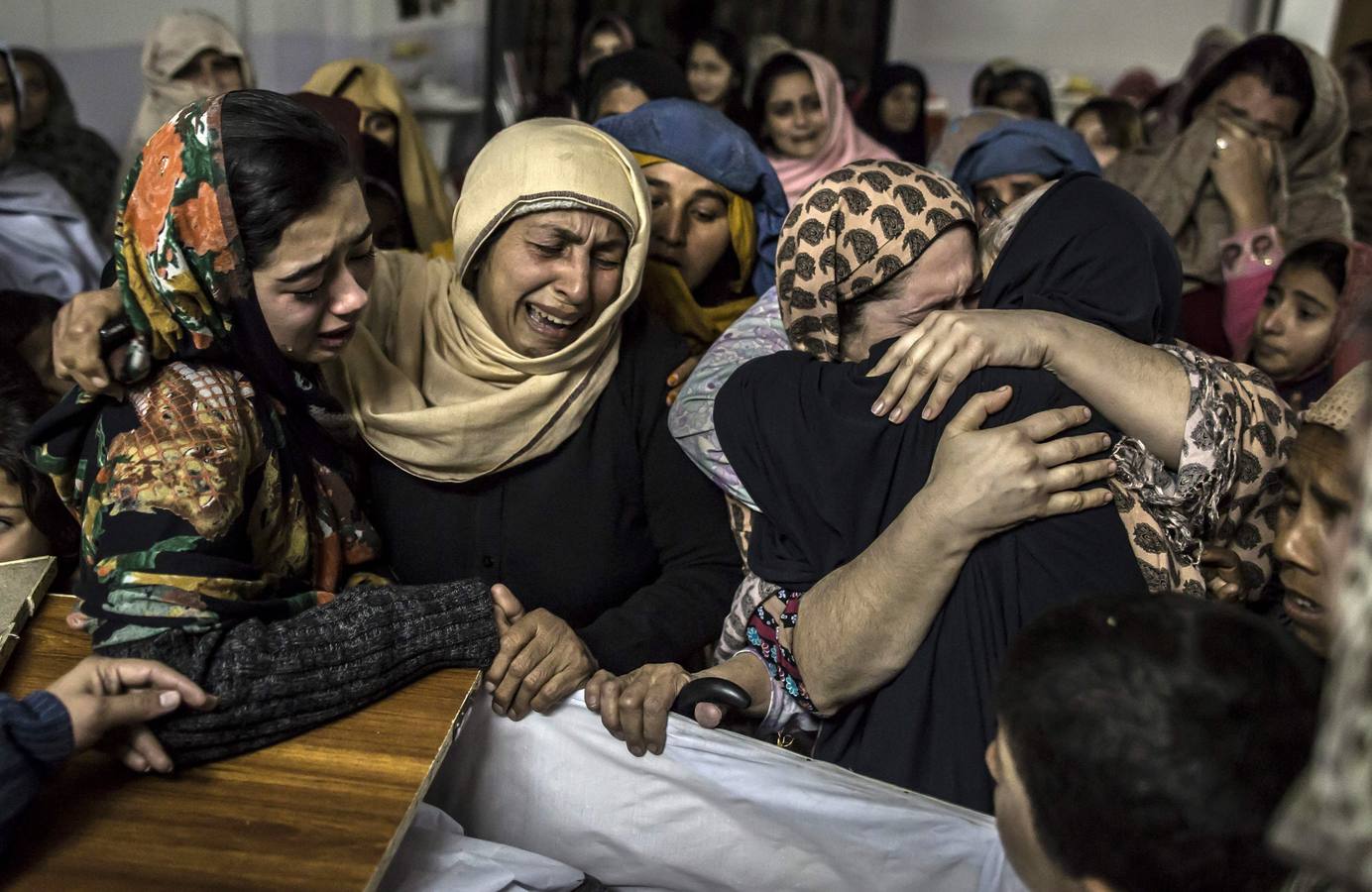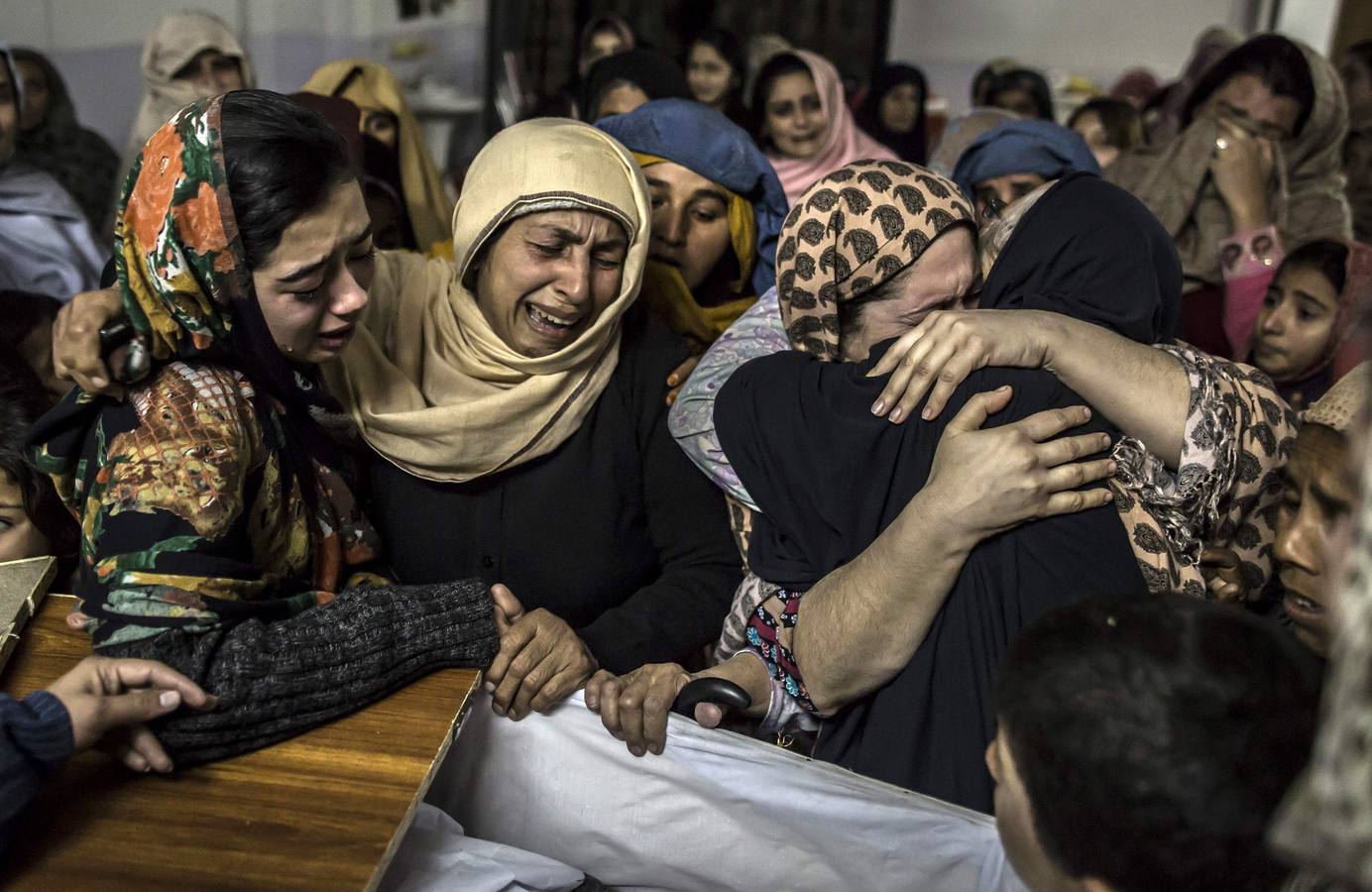 So what was the motivation? Pakistan security expert Ahmed Rashid's analysis breaks the events down in to three points:
As many soldiers and army officers carrying out operations against the Taliban had children in the school, this attack was carried out to destabilise and demoralise the military. Terrorists claimed it was not a school, but an army barracks.
The Taliban have a long history of attempts to change the schooling system to a more extremist approach to learning, as seen with the case of Malala Yousafzai.
The north of Pakistan, as well as areas bordering Afghanistan such as Quetta, have become rife with extremist activity. There have been many reports of terror cells operating from within these cities making mosques, neighbourhoods and indeed schools potential targets for attack.
People from all around the world spoke out against the massacre. The famous Bollywood actor Shahrukh Khan, originally from Peshawar, tweeted his disgust for the attacks.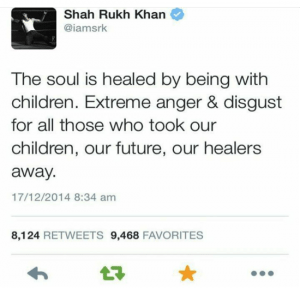 To commemorate one year since the attack Dawn, Pakistan's national newspaper, have created a memorial campaign and hashtag of #144stories to remember each and every woman, man and child killed that day. The stories not only reveal such bravery and honour but act a means of defiance to those behind such heinous crimes. In remembering them year upon year, in sharing and re-tweeting their stories perhaps we can ease the suffering of their bereaved families. We too can show the world their lives were not lost in vain. More crucially, by focusing on education projects based in Pakistan such as DIYA Pakistan's 142 schools project, we can work toward ensuring a more secure, safer and good standard of education for the coming generations.
[easy-tweet tweet="#NeverForget the 144 innocent lives lost in the Peshawar attack one year ago #144Stories" user="themuslimvibe"]