Christchurch terrorist attack: 49 dead after mass shootings at New Zealand mosques
The shooting is the worst mass shooting in New Zealand's history.
The shooting is the worst mass shooting in New Zealand's history.
Forty-nine people have been killed and at least twenty injured after horrific attacks on two mosques in Christchurch, New Zealand.
One of the gunmen live-streamed the attack using a head-mounted camera, showing him entering the Al-Noor mosque in Christchurch and firing indiscriminately at men, women and children.
According to witnesses, the man first attacked the men's prayer room, and then moved on to the women's. The gunman seemed to be using a semi-automatic weapon, and, according to the neighbour of the mosque, dropped it before fleeing.
TMV spoke to a Muslim from New Zealand about the attack below: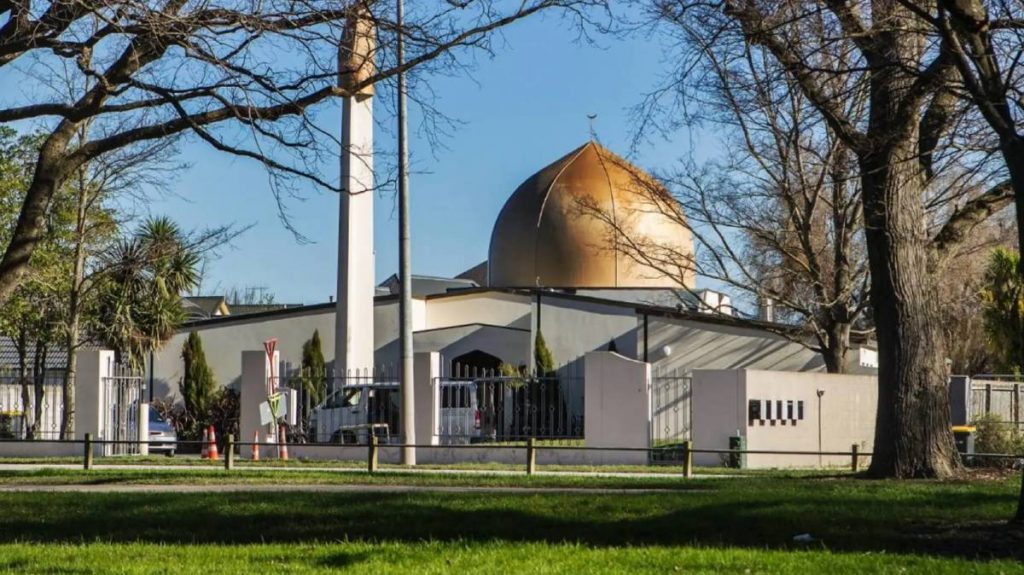 The neighbour, Len Peneha, says he then went inside the mosque to try to help, where he saw bodies everywhere:
I saw dead people everywhere. There were three in the hallway, at the door leading into the mosque, and people inside the mosque… I don't understand how anyone could do this to these people, to anyone. It's ridiculous.
It is thought that between 300 and 500 worshippers were at the mosque.
What has happened in Christchurch is an extraordinary act of unprecedented violence. It has no place in New Zealand. Many of those affected will be members of our migrant communities – New Zealand is their home – they are us.

— Jacinda Ardern (@jacindaardern) March 15, 2019
The gunman, identifying himself as 28-year-old Brenton Tarrant, had Australian citizenship and has been described by Australian Prime Minister Scott Morrison as an "extremist, right-wing" terrorist. It is also believed that he published a manifesto outlining his intentions and embracing far-right ideology and anti-immigrant sentiment.
The suspect has been arrested by the authorities after claiming responsibility for the shooting.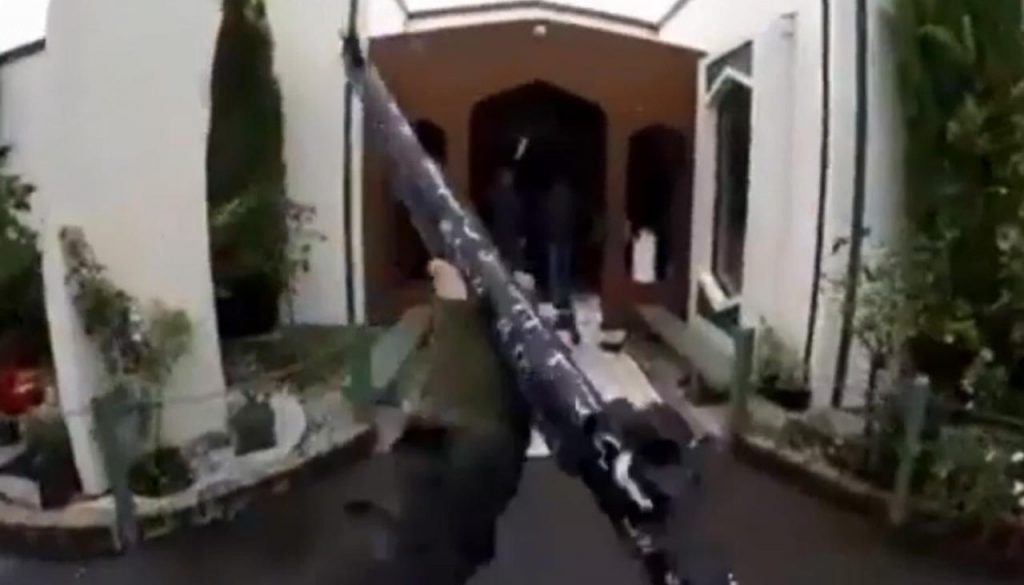 New Zealand Police Commissioner Mike Bush confirmed police now have three more suspects in custody – two men and one woman.
I condemn the violent, extremist, right-wing terrorist attack that has stolen the lives of so many innocent New Zealanders as they went about their peaceful practice of worship at their mosques in Christchurch today.

— Scott Morrison (@ScottMorrisonMP) March 15, 2019
A second mosque in Lindwood was evacuated after a shooting, with police saying they had defused several explosive devices attached to vehicles. While it is unclear what exactly transpired at this mosque, it has been confirmed that 10 people were killed here.
It is clear that this can now only be described as a terrorist attack.

New Zealand Prime Minister Jacinda Ardern
Police urged mosques across the country to shut their doors.
The shooting is the worst mass shooting in New Zealand's history.