Time to fill up those passport pages!
When we think about our yearly resolutions, travelling always ranks high on our list. Whether you're planning to explore a foreign land or somewhere familiar, the excitement you get from travelling is something everyone wishes to have all year round. We have twelve months in a year to experience the world around us. So, pack your things and follow our calendar favourites to fill up those pages in your passport.
January: New Zealand
Let us begin the first chapter of the year with something light and easy. Enliven with warm sunshine and picturesque landscapes, New Zealand is where natural wonders come to life. They have unperturbed rainforest, gorgeous national parks, and tranquil lakes to set the tone for the New Year.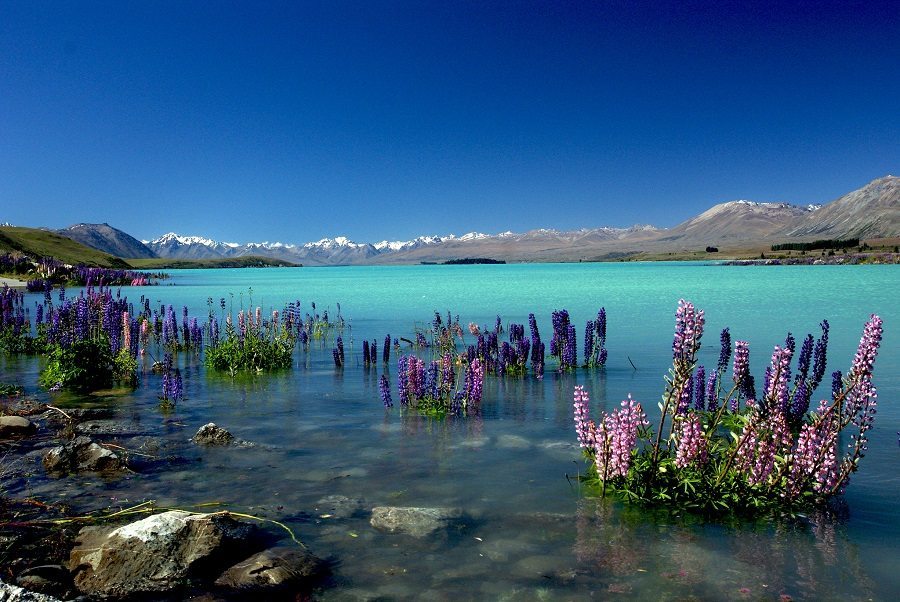 Set your sights on Queenstown and the Northern Island where a variety of natural wonders such as the Glowworm Cave and Lake Tekapo await. Our compilation of New Zealand travel guides is filled with inspiring notes. Not forgetting, the variety of Muslim-friendly eateries you can savour in Auckland.
---
February: Thailand
It's easy to be enchanted by a country that has it all: lip-smacking delicacies, lively street markets, cultural attractions, and friendly smiles. Whether it's a weekend in Bangkok or a relaxing trip to Krabi, the sun shines the brightest in February.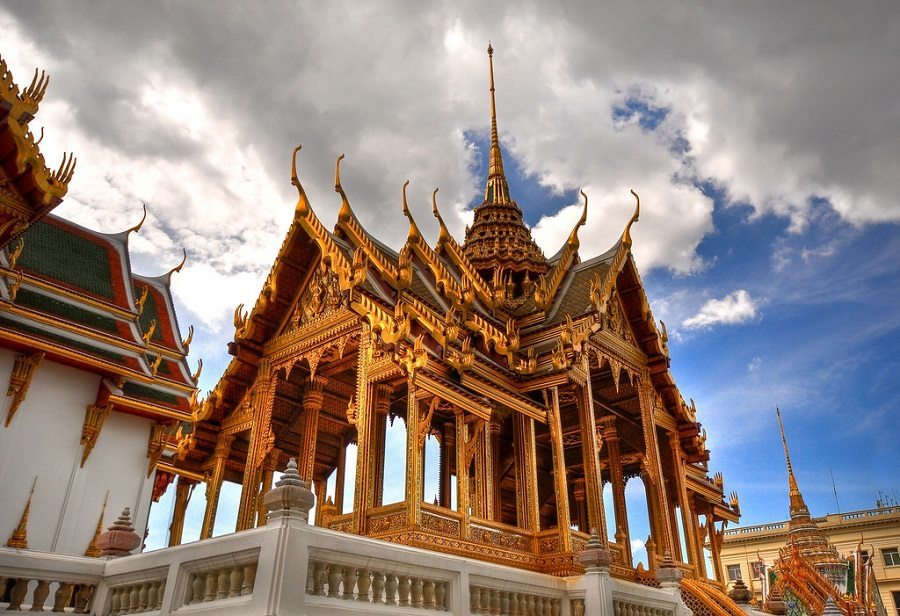 Bangkok, Krabi, and Phuket remain our top destinations to visit in Thailand, and proven by our popular compilations of Thailand travel guides. Wait till you see the halal som tam, seafood tom yam, and mango sticky rice we discovered in our halal food guide.
---
March: Australia
With auburn and golden leaves decorating the sidewalks, everyone enjoys a visit to Australia during the autumn season. Paired with cooler temperatures and a fair chance of sunshine, you can continue to take your pace nice and slow in Melbourne or Sydney.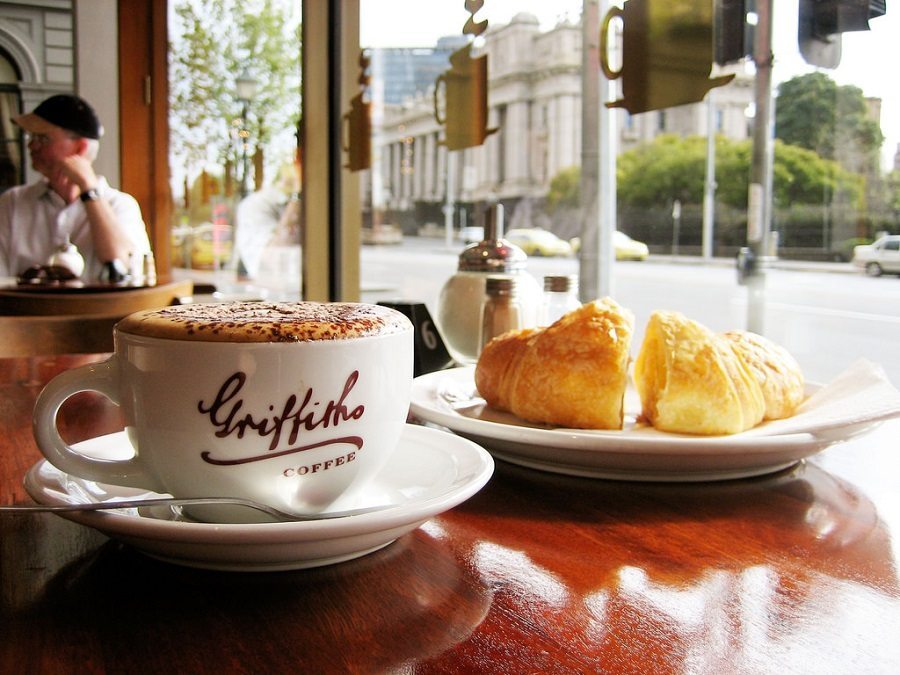 Whether you prefer a family holiday or an outdoor adventure, there are plenty of reasons to organise a trip down under and our Australia travel guides are here to encourage you further! If you're solely in town for their cafe culture and brunches, there is a range of Muslim-friendly eateries in Australia waiting to be discovered.
---
April: Maldives
Let's round up the first quarter with something idyllic like a romantic honeymoon in Maldives. With clear skies and bright sunshine as your holiday companions, we recommend clearing out your April schedule for a weekend-long trip here. Good news for water sports enthusiasts, it is also the perfect time for scuba diving and snorkelling.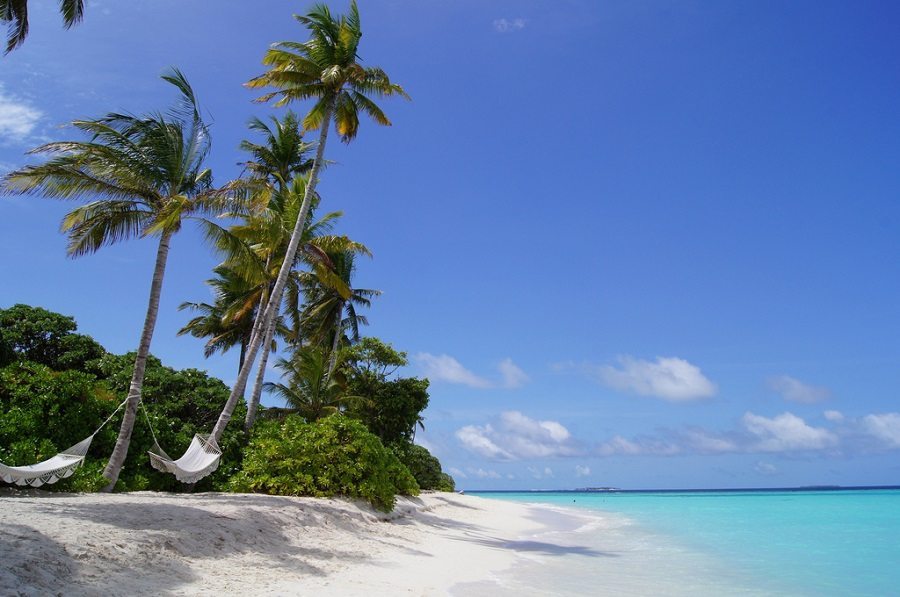 Do you prefer to stay the night in an overwater villa or a gorgeous resort? Let our Maldives travel guides suggest the best luxury and budget-friendly check-ins for you. Just be prepared for the amazing photos you're about to see.
---
May: Japan
When someone mentions Japan and your mind wanders off to sakura-adorned scenery, you're not alone. It is one of the few destinations in the world where you can marvel at the beauty of cherry blossoms up close. In May, visit Sapporo, Iwate or Aomori to spot the locals taking a romantic boat ride or hanging out with their loved ones over a hanami picnic.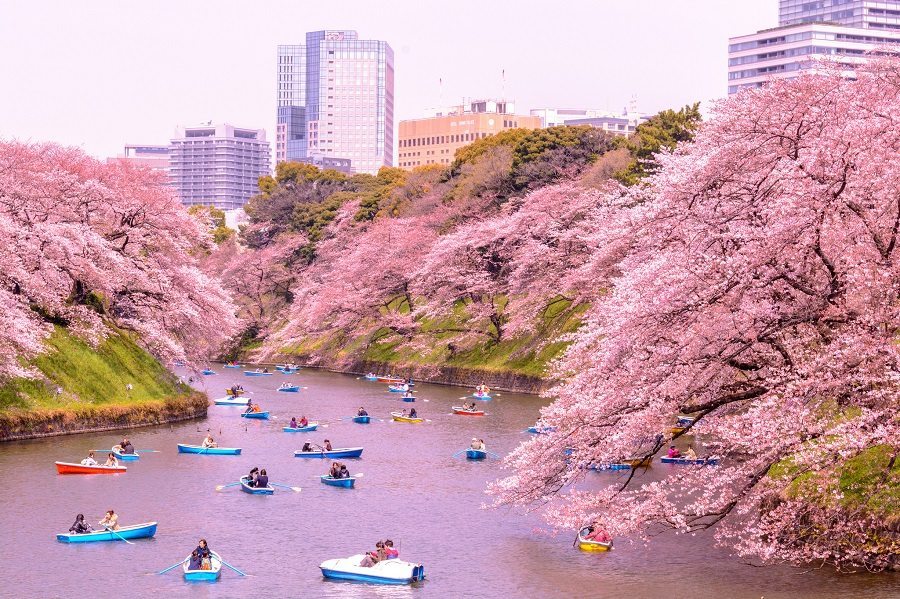 This year, make it your resolution to go on a cherry blossom chase the way Mikhail did or sightseeing at your own pace with our Japan travel guides. Remember to savour all of the Muslim-friendly wagyu beef, shabu-shabu, and ramen that you can find from our Japan food guide!
---
June: Cambodia
For a mid-year resolution, let your adventurous spirit run free in the cultural temples of Cambodia. In June, travellers can expect short heavy showers that keep the country cool along with a chance of sunshine. If adrenaline is what you need, we have demonstrated on how you can make the most of your Siem Reap adventure.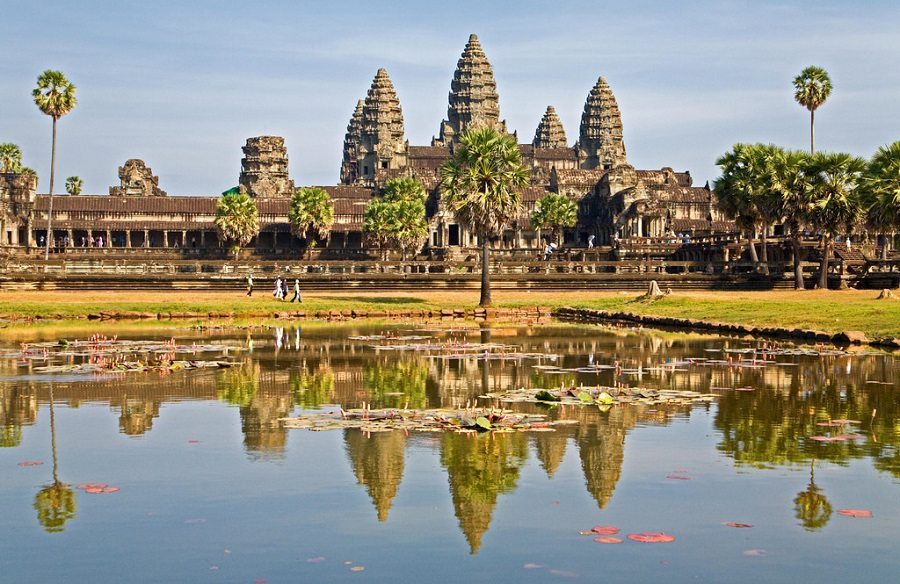 ---
July: Indonesia
Whether you're in Indonesia for a seaside getaway in Bali, a shopping escapade in Bandung, or a city break in Jakarta, it's easy to lose count of the reasons why Indonesia is oh-so-wonderful. When you're in town, go ahead and punctuate your itinerary with visits to the Borobudur temple in Yogyakarta, Mount Bromo in East Java, the Uluwatu temple in Bali, and Mount Rinjani in Lombok.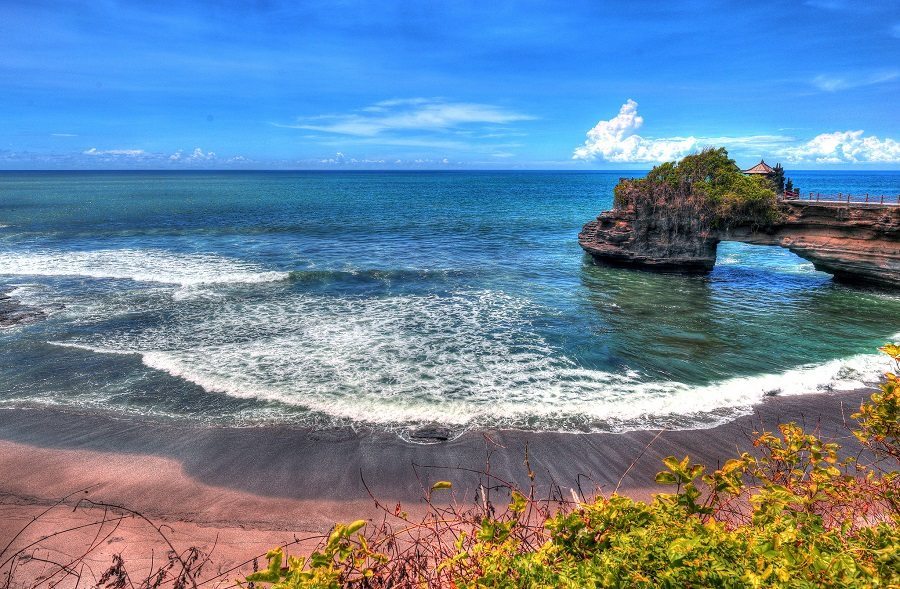 With so much to see, we make your travel planning easier with a compilation of highlights in our Indonesia travel guides. If you're secretly craving for nasi padang and gurame goreng, we managed to incorporate some eatery suggestions in our halal food guide in Indonesia.
---
August: Malaysia & Singapore
The perks of having Malaysia and Singapore neighbouring one another is that you can visit them both. Be inspired by our Malaysian travel checklist that will lead you to street art in Penang, the orangutans in Sabah, the theme parks in Johor, and more!
Then, make your way south with our ultimate Singaporean attractions checklist. One of the best activities to do in Singapore are visiting the polar bears in Singapore Zoo, exploring the SkyPark roof on Marina Bay Sands, and admiring the Supertree Grove at Marina Bay Sands.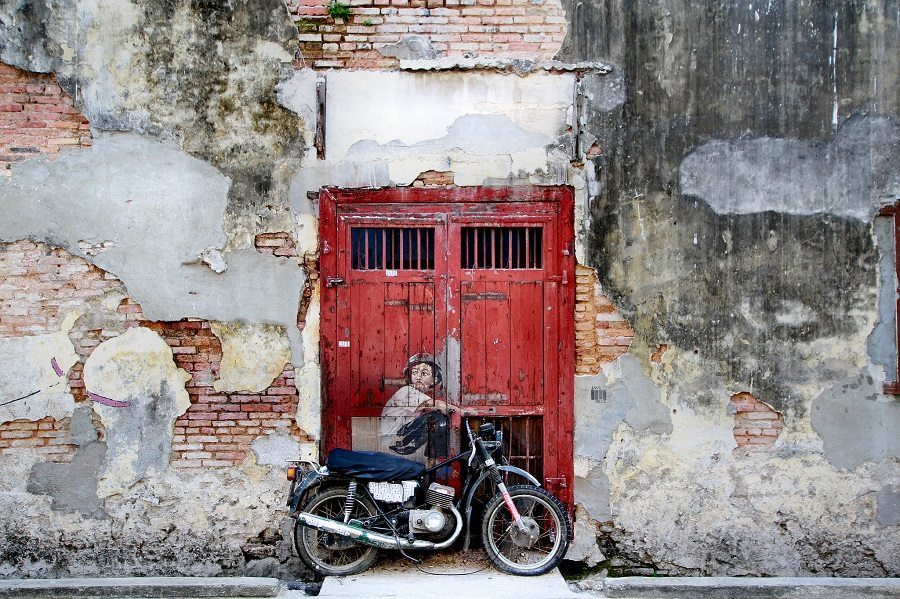 If you have more time to explore these two great countries, make the best of your trip with our Malaysia travel guides and Singapore travel guides. Did we mention the amazing number of Muslim-friendly delicacies waiting for you in Malaysia and Singapore too?
---
September: France
As the weather starts to cool in anticipation of autumn, September is the month to create amazing travel memories in France. Explore this scenic destination by getting up close to everyone's favourite Eiffel Tower, the iconic Notre Dame de Paris church, the century-old Palace of Versailles, and the Louvre that houses the great Mona Lisa painting.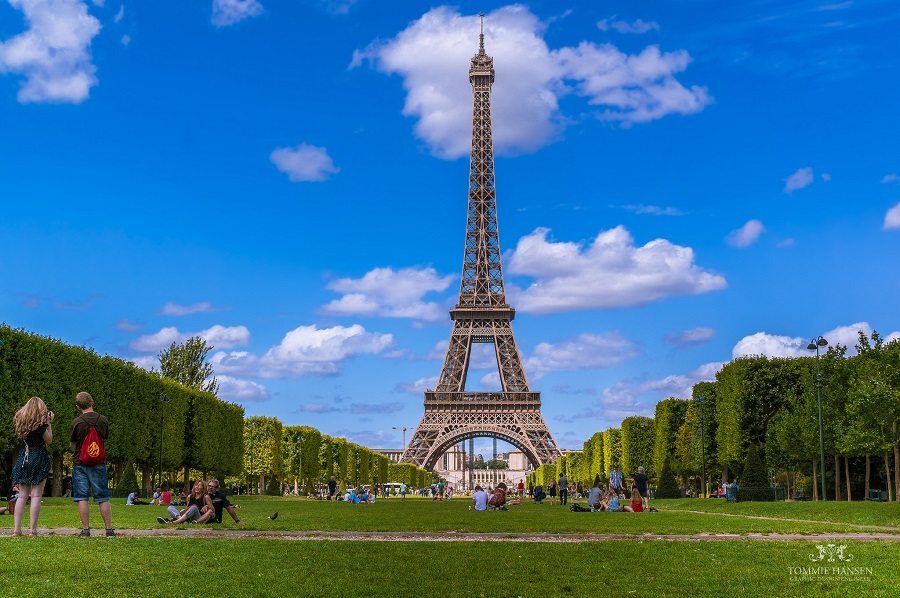 If you wish to follow the footsteps of Elaine and Suzana in their previous Parisian trip, be inspired by their food adventure here, but that's not all you will find in our halal food guide in France. Sightseeing is the best way to burn off those calories and we recommend walking to these gorgeous attractions in France.
---
October: China
Keep your jackets on when in China during this time because the weather gets a lot cooler than most days. Flourished with fall foliage, sightseeing is every traveller's favourite thing to do here. Remember to visit the Forbidden City in Beijing, the Terracotta Army in Xi'an, the Jiuzhai Valley National Park in Sichuan, and the Chengdu Research Base of Giant Panda Breeding in Chengdu.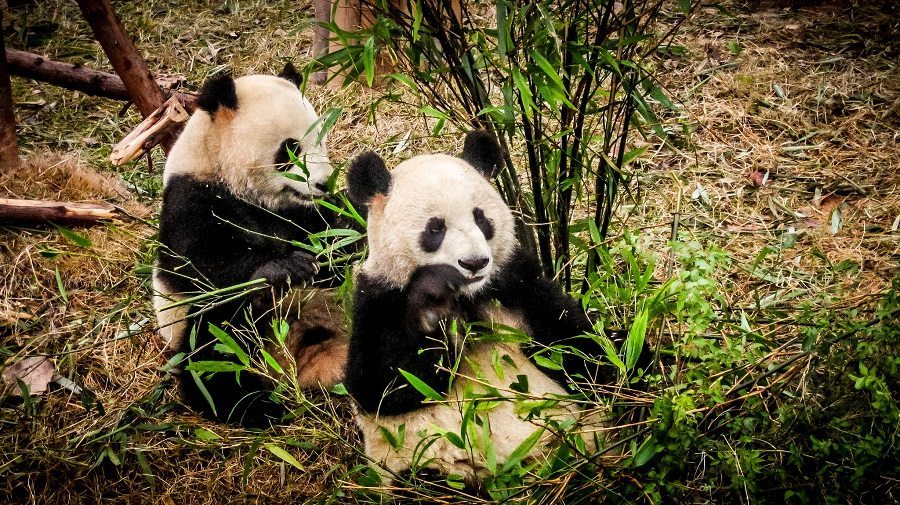 Visiting Shanghai Disneyland and admiring the Great Mosque of Xi'an are some of the things we love about China and it's evident from our travel guide dedicated to this cultural destination.
---
November: South Korea
Second to spring, we love the autumn scenery in South Korea during the month of November. The last few weeks of autumn comes with cooler weather and a touch of sunshine. Some of the best attractions to visit this time of the year are Seoraksan National Park in Gangwon, Namsan Mountain in Seoul, Nami Island in Gangwon-do, and more.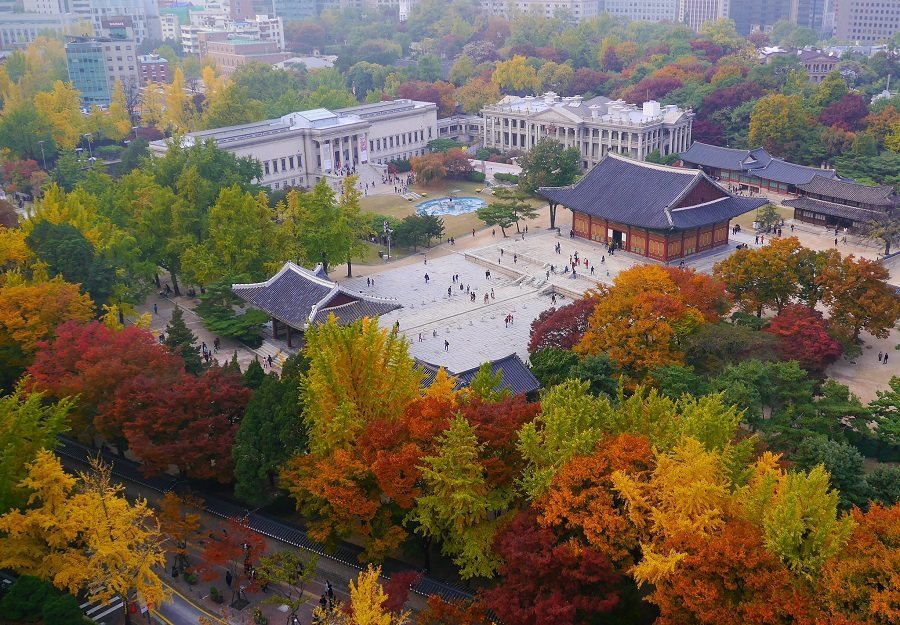 If you love everything about Busan, Jeju, and Seoul, we have plenty of South Korea travel guides for your travel inspirations. Apart from the popular kim chi, find out where you can find Muslim-friendly patbingsu, spicy eomuk, beef bulgogi, and jja jang bap from our halal food guides in South Korea.
---
December: United States
Why stay at home with Christmas classic re-runs when you can board a place to the States for the winter holiday? New York City and Chicago have the best Christmas decorations and festive parties around, and Colorado is a great spot for skiing trips as well.
Go ahead and follow our travel guides in the United States for awesome travel inspirations in San Francisco, New York, and Portland. Food-wise, there are a number of halal-friendly eateries in New York to try too.
Now that you've seen our calendar favourites, finding the perfect destination to cross off your yearly resolution is easy. Whether you're visiting New Zealand in January, Japan in May, or France in September, it's time to go out there and make the best of the New Year!
by Cheng Sim for Have Halal, Will Travel
---
If you're new to Have Halal, Will Travel and think that we're another halal food blog or halal blog… Well, we're more than that! Though you'll find lots of halal food guides on our site, we're on a mission to inspire more Muslims to see the world by making it easier for Muslim travellers to plan their trips!