An important milestone in Islamic academia, BayanONLINE is a groundbreaking Islamic online learning platform offering courses on a range of topics sorely needed in our community.
BayanONLINE is a new streaming service providing Islamic studies courses for students, seekers, and the curious. For $10/month, BayanONLINE is making thought leadership from leading Western Muslim thinkers available to everyone.
There's a new streaming platform for Islamic studies courses and they are not your regular courses. Whether you're a stay at home parent, a busy commuter, or a teacher in need of course material, BayanONLINE offers viewers an affordable and convenient way to learn at their own pace.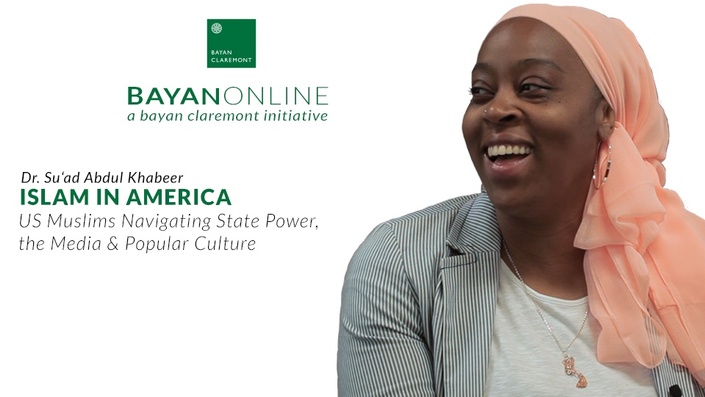 When first checking out BayanONLINE, you'll be pleasantly surprised to find not only topics such as Quran, theology, history, and fiqh, but topics such as "Islam in Black America" and "US Muslims and State Power". The other thing is that even the "usual" topics like Prophetic Biography (Seerah) are tackled from a modern perspective. For many, these classes go deeper than what mosques and even other online Islamic educational platforms have to offer.
The video courses are derived from graduate seminars offered at Bayan Claremont, an Islamic Graduate School established in 2011, and divided into digestible 15-20 minute segments. The content used to be exclusive to enrolled students, but now everyone has the chance to learn from a wide range of professors, imams, shaykhas, and thinkers including Imam Omar Suleiman, Dr. Ingrid Mattson, and Dr. Sherman A. Jackson. BayanONLINE currently has nearly 150 hours of content available, with 4-6 hours content uploaded weekly.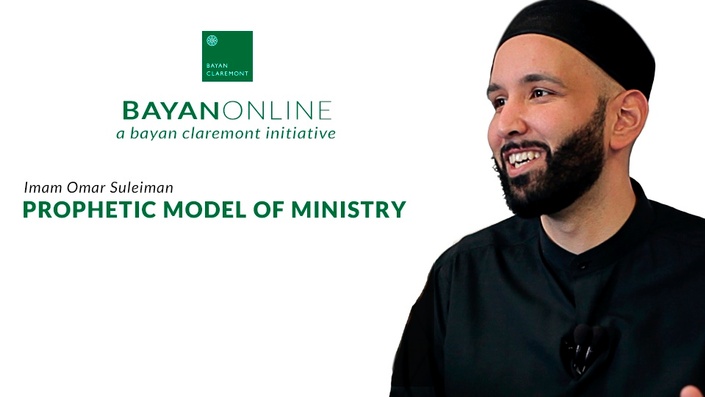 BayanONLINE's courses offer not only the intellectual engagement many have long desired, but a path to self-improvement and growth. BayanONLINE is highly recommended to anyone, young and old, in all stages of their intellectual and spiritual journeys.
Browse BayanONLINE here.
The founding president, Jihad Turk, is also a passionate advocate for the strength of Islamic learning as a way to promote interfaith dialogue and peace within our own Muslim communities. Born to a Muslim-Palestinian father and a Christian-American mother, Jihad Turk is no stranger when it comes to understanding the importance of both scholarly learning and dialogue. Having studied Islamic studies in Medina, Qum, Tehran, and the U.S., Jihad Turk is highly sought-after not only domestically within the U.S. but internationally as well. In addition to being the President of Bayan Claremont, he has also co-founded both the Muslim-Christian Consultative Group and the Greater Los Angeles Muslim Jewish Forum, as well as being a founding board member of the Muslim-Jewish peace organization, ReGeneration.