Knowledge Without Borders: Zaytuna College Is Now Accepting International Students
Whatever path you're on, why not broaden your horizons – figuratively and literally?
Whatever path you're on, why not broaden your horizons – figuratively and literally?
Zaytuna College, the first Muslim liberal arts college in the United States and the Western world, has been approved to accept international students through the Student and Exchange Visitor Program (SEVP). As the first college of its kind, Zaytuna provides a unique opportunity for students to simultaneously pursue an education in both the Islamic and Western traditions while working towards a Bachelor's Degree in Islamic Law and Theology.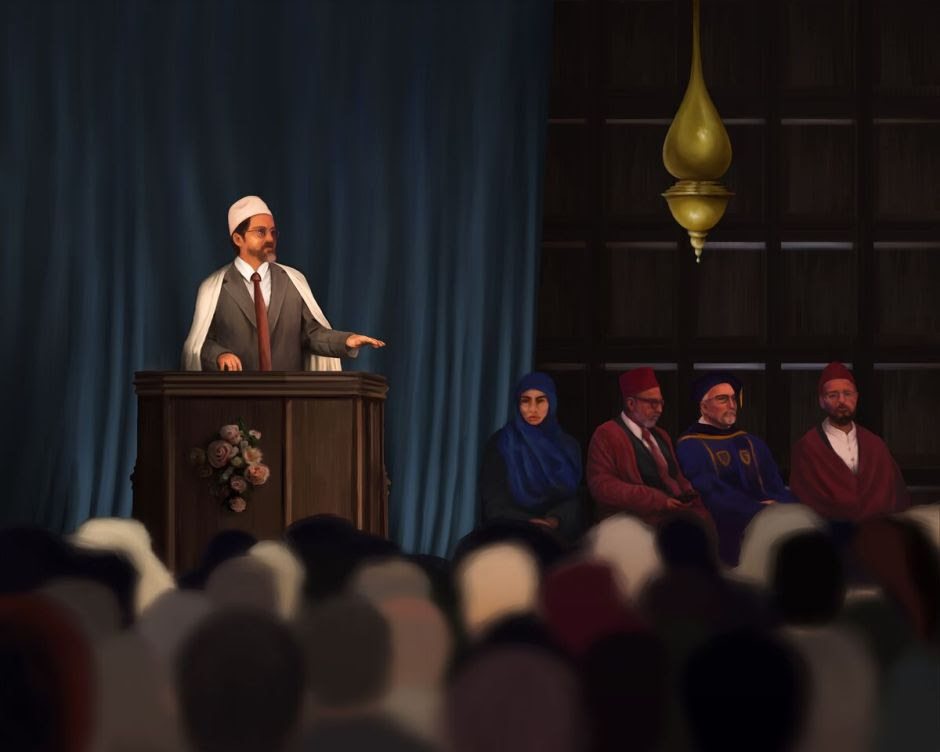 Originally founded in 1996 as an institute endeavouring to revive Islam's educational and intellectual reputation, Zaytuna College launched a pilot seminary program in 2004 in an effort to establish an accredited Muslim college. This effort was undertaken by the founders of Zaytuna College; Dr. Hatem Bazian, Imam Zaid Shakir, and Shaykh Hamza Yusuf. In 2015 the college received accreditation from the Western Association of Schools and Colleges (WASC).
Located in the "Holy Hill" neighborhood of Berkeley, California, the college's historic campus is the perfect environment to cultivate mind and spirit. With a rigorous curriculum, expert faculty, and spiritually and academically rich student life, Zaytuna College equips students with the foundation they need on their journey toward spiritual and intellectual enlightenment.
International students studying at Zaytuna College will receive a transformative educational experience, as they will become part of a living intellectual and spiritual tradition that is enhanced by an ongoing involvement with an active community of believers, the larger, multi-religious world around them, as well as the full range of daily trials and triumphs that characterize modern American society.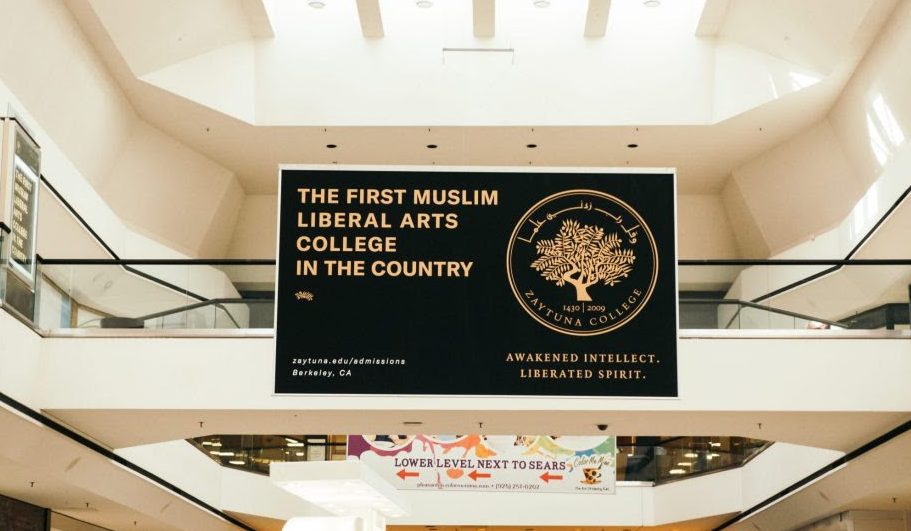 The mission of Zaytuna College is to educate students to become morally, intellectually, and spiritually accomplished persons ready to contribute to our contemporary world in ways that are proportionate to their gifts on the one hand and the needs of human society on the other. Rigorously trained in our two classical traditions, the Zaytuna graduate will be prepared to act within the world by the light of the principles that have enlightened his or her inner world. These principles will allow the graduate to grasp the actual complexity of inner and outer experiences with the completeness demanded by a love of Truth and to communicate that Truth not merely to factually inform but to enlighten and delight other minds, always with the intention of finding the extent of human wisdom.
Whatever path you're on, why not broaden your horizons – figuratively and literally? Based near the campus of the Sunshine State's historic higher education institution, UC Berkeley, Zaytuna College opens its doors to international students for the 2018-2019 academic year.
---
Want to take your intellect and spirit to the next level? Zaytuna College is now accepting international students, so join our growing community of professional, intellectual, and spiritual leaders and apply today!