Islam has recommended natural remedies for many of our everyday illnesses.
Islam provides us with the perfect way of life, yet perhaps one of the most ignored aspects of our Islamic texts are Islam's recommended natural remedies for many of our every day illnesses.
I've picked out and summarised 7 for you below.
1. A Remedy for Phlegm
One of the symptoms of a common cold is the irritable sensation of phlegm. It is gross, obnoxious, and, well, just plain annoying. Fortunately for us, there is an all natural remedy just for that!
Take equal parts of the following:
Mastic ('ilk rumi)

Frankincense (al-kundur)

Wild Thyme (Za'tar)

Bishop's Weed (al-nankhwah)

Fennel Flower (al-shuniz)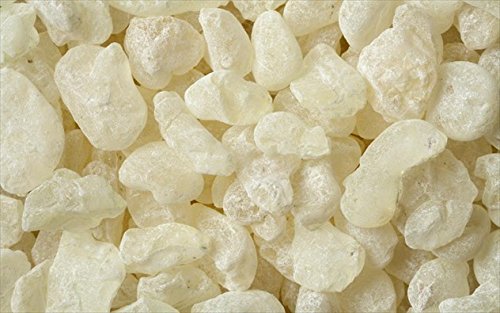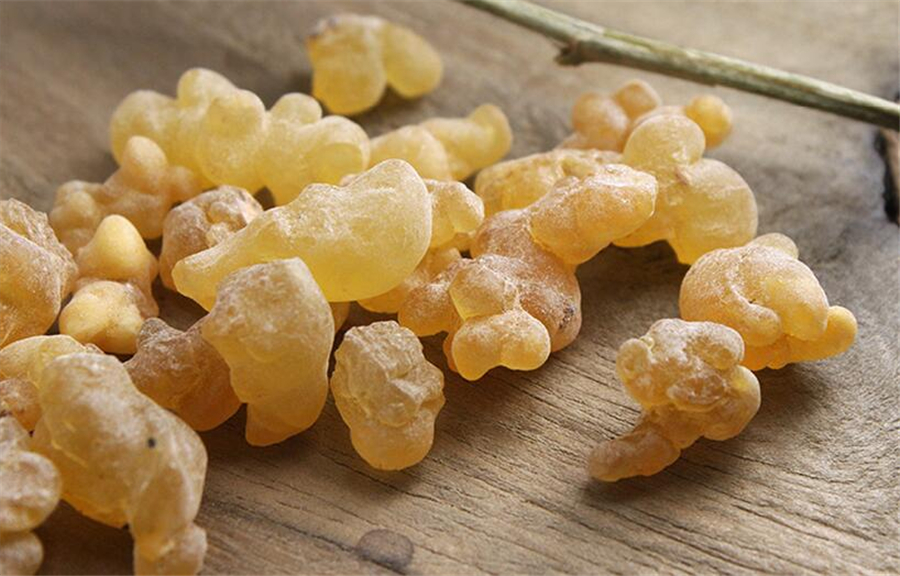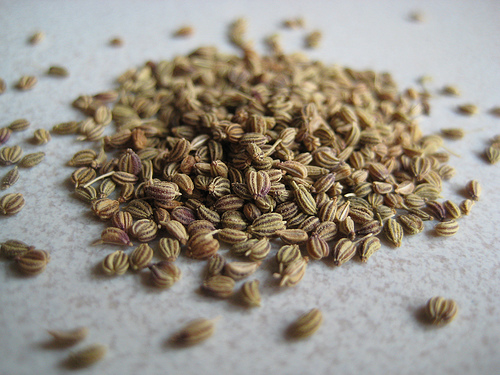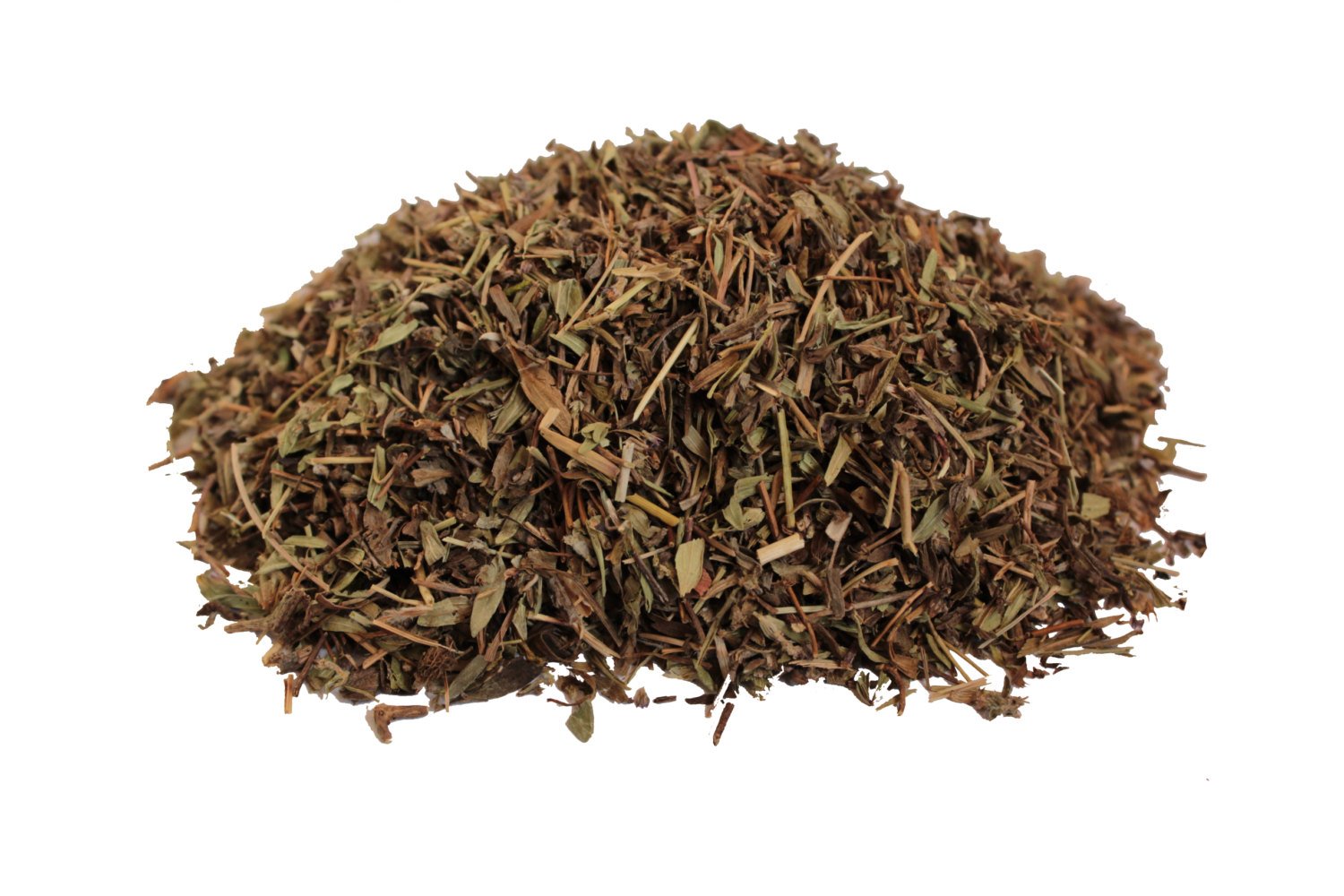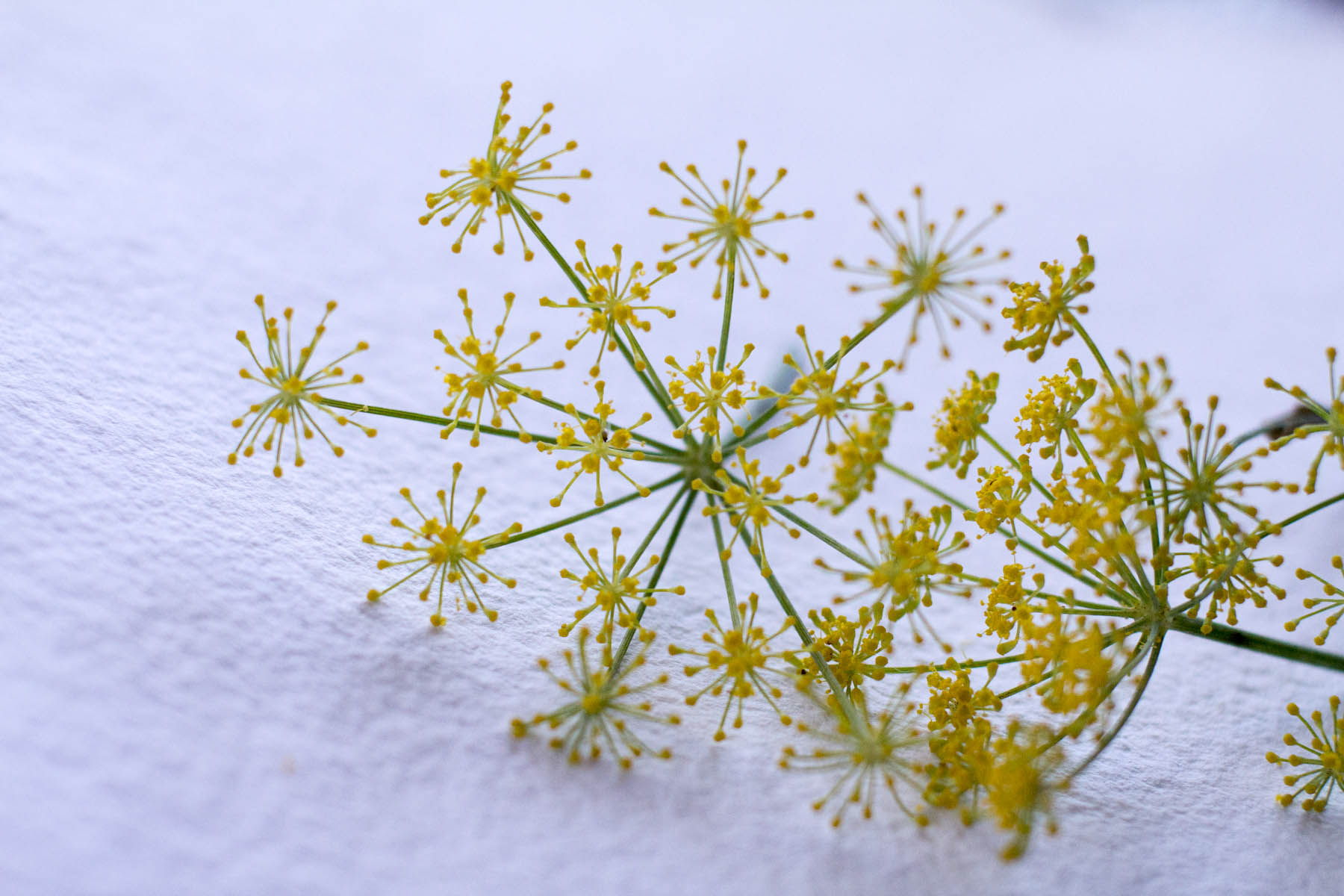 Grind each of them separately into fine powder. Then sift them, put them together, and pound them until they are well mixed. Add honey to the mixture and take the equivalent of a hazelnut of it every day and at night before sleeping.
If you prefer a remedy that is easier to whip up, I suggest trying the following recipe instead that consists of only three natural ingredients.
Imam Ali ibn Musa Al-Rida recommended the following ingredients for phlegm:
One mithqal (4.25 grams) of Yellow Myrobalan (ihlilaj asfar)

Two mithqal (8.50 grams) of Mustard (khardal)

One mithqal (4.25 grams) of Pyrethrum ('aqir qarha)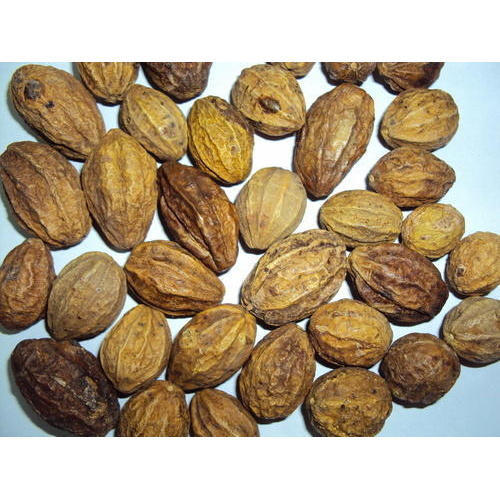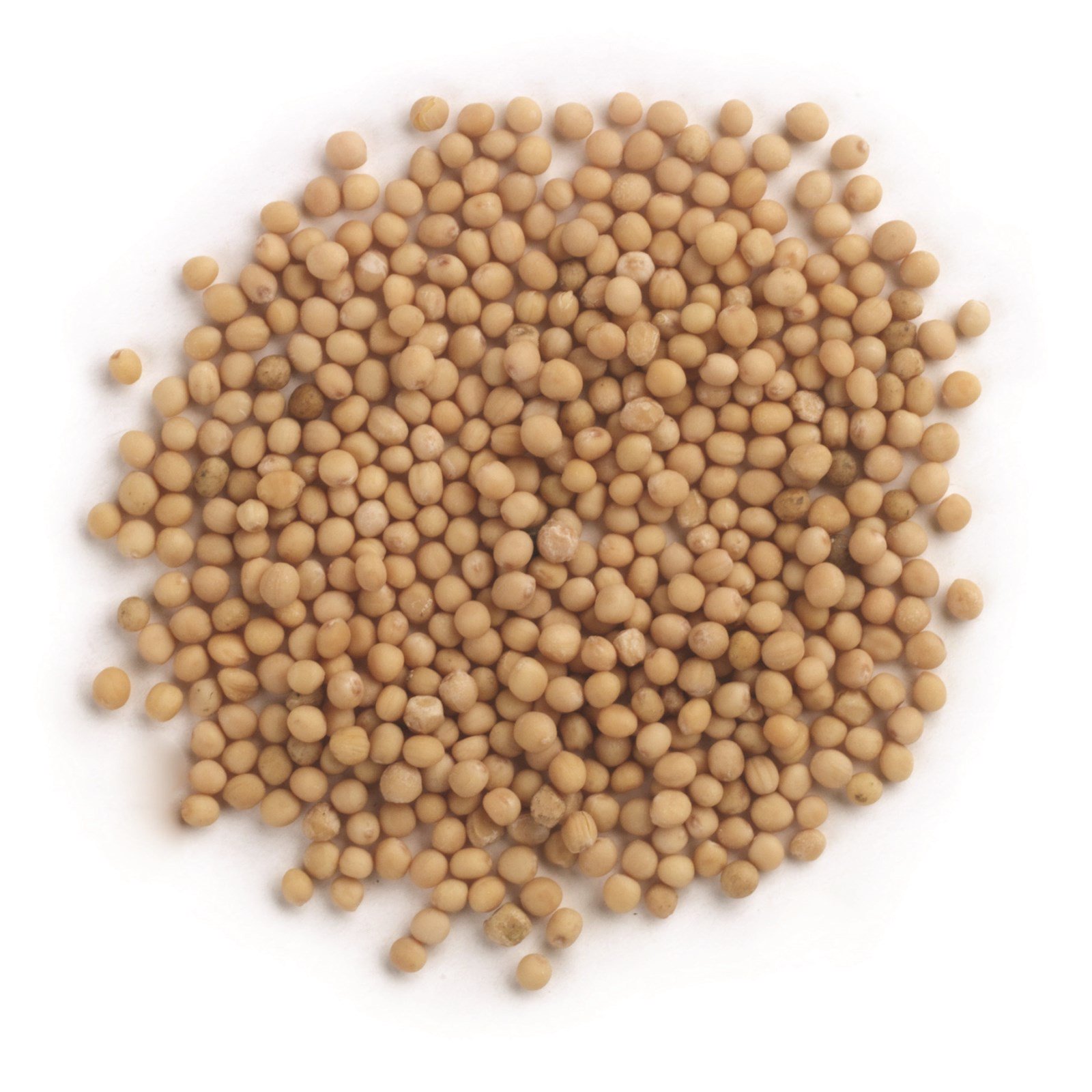 Grind them to a fine powder. Brush your teeth with it on an empty stomach. It will cleanse the phlegm, make the breath fragrant, and strengthen the teeth, God willing.
After you have finished putting all these ingredients together, you can bid your phlegm good-bye!
2. A Remedy For Pain in The Ear
Unfortunately for us, we are quite susceptible to ear pain. It can be quite an ear full (ba-dum-tsst), but lucky for you, all you need are two simple ingredients to wash away your pain.
Take a handful of the following:
Unhusked Sesame (

simsim ghayr muqashshar

)

Mustard (khardal)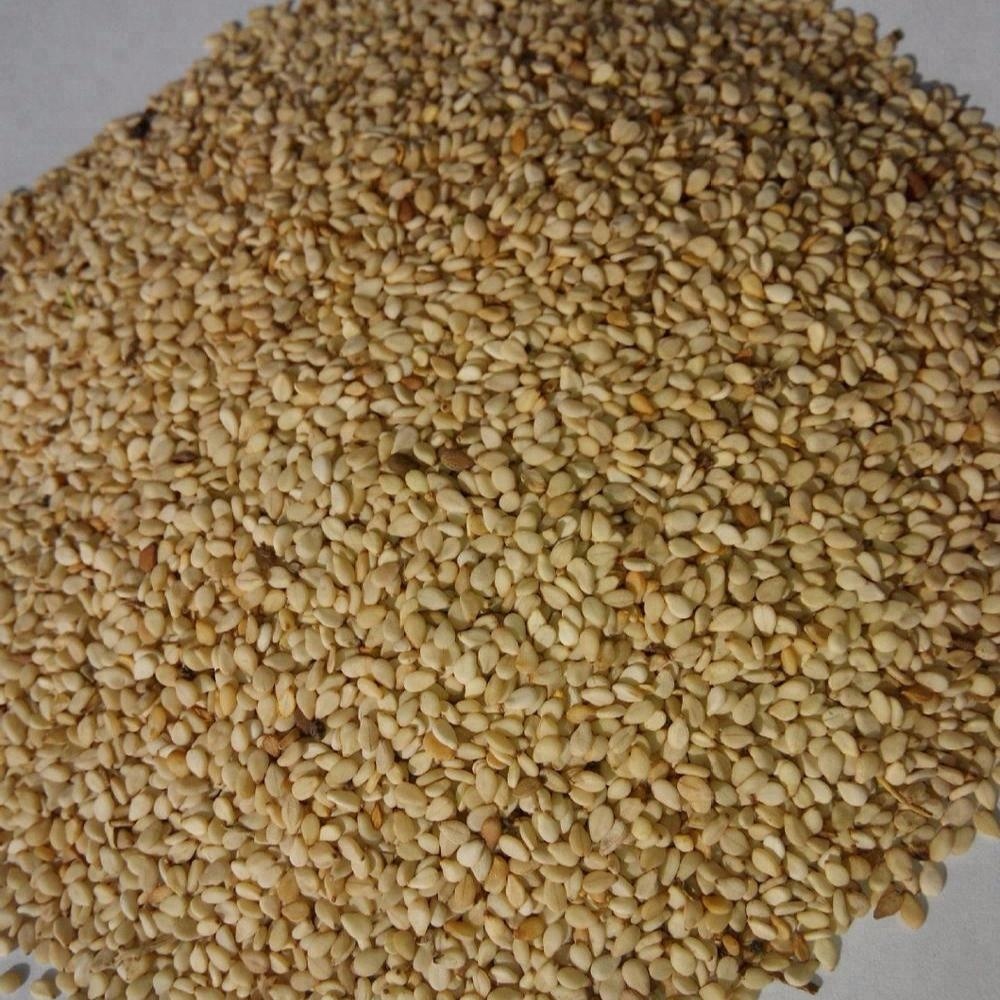 Grind each of them separately, then mix them together and extract the oil. Place the oil in a bottle and put an iron seal on it. Whenever you require, put two drops of it in the ear and bind it with a piece of cotton for three days. It will be cured, God willing.
3. A Remedy To Relieve A Fever
Flu season is just around the corner and every flu victim knows the pain and exhaustion that comes with a high fever. As someone who was bedridden for about a week, I would have done anything to make my fever go away, and I am sure you would too.
For Tertian fever, take three spoonfuls of the following:
The fever will be uprooted, God willing.
For Quartan fever, eat the following:
Sweet Flummery (made of honey)

A lot of saffron
Eat these ingredients on the day the fever occurs and do not eat anything else on that day.
4. A Remedy For Indigestion
The holidays are quickly making their way to us, and with holidays comes the stress of all those exams. Some exams go for two full hours! If that wasn't bad enough, the last thing you would want during those stressful and 'testing' (ba-dum-tsst) times is indigestion! Taking an exam is stressful enough, let alone when you have indigestion.
Consume a sweet pomegranate and eat it with its pulp for it is good for the abdomen and will cure indigestion and digest your food.
Sweet and simple — and just a little bit tart.
5. A Remedy For Colic
For all you new moms out there, motherhood is hard even when your little bundle of joy is an angel. A baby with colic, however, is a whole different ball game. Fear no more! The cure for colic is just a scroll away.
For mommas:
"Consuming figs is good for colic, so eat it."
                Imam Al-Ridha
"Eat figs, for they are beneficial for colic."
               Imam Ali Ibn Abu Talib
6. A Remedy For Hemorrhoids
Hemorrhoids — they aren't pretty. I'm sure you don't need any further introduction. Do us all a favor and try this quick recipe out.
Take equal parts of the following:
Black Myrobalan
Beleric Myrobalan
Emblic Myrobalan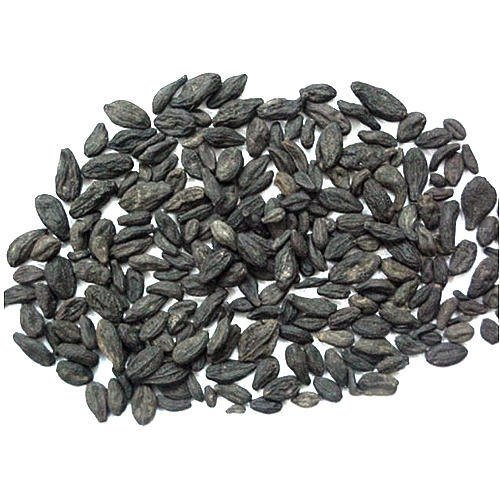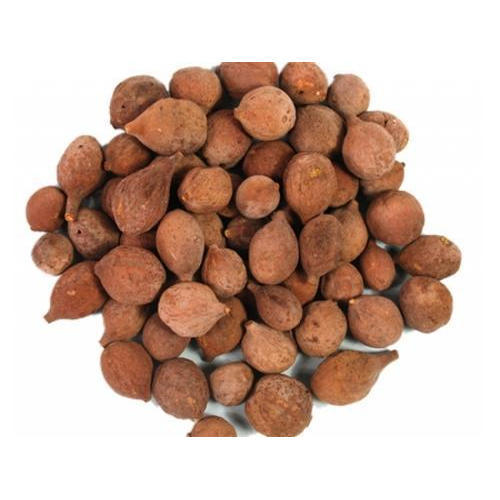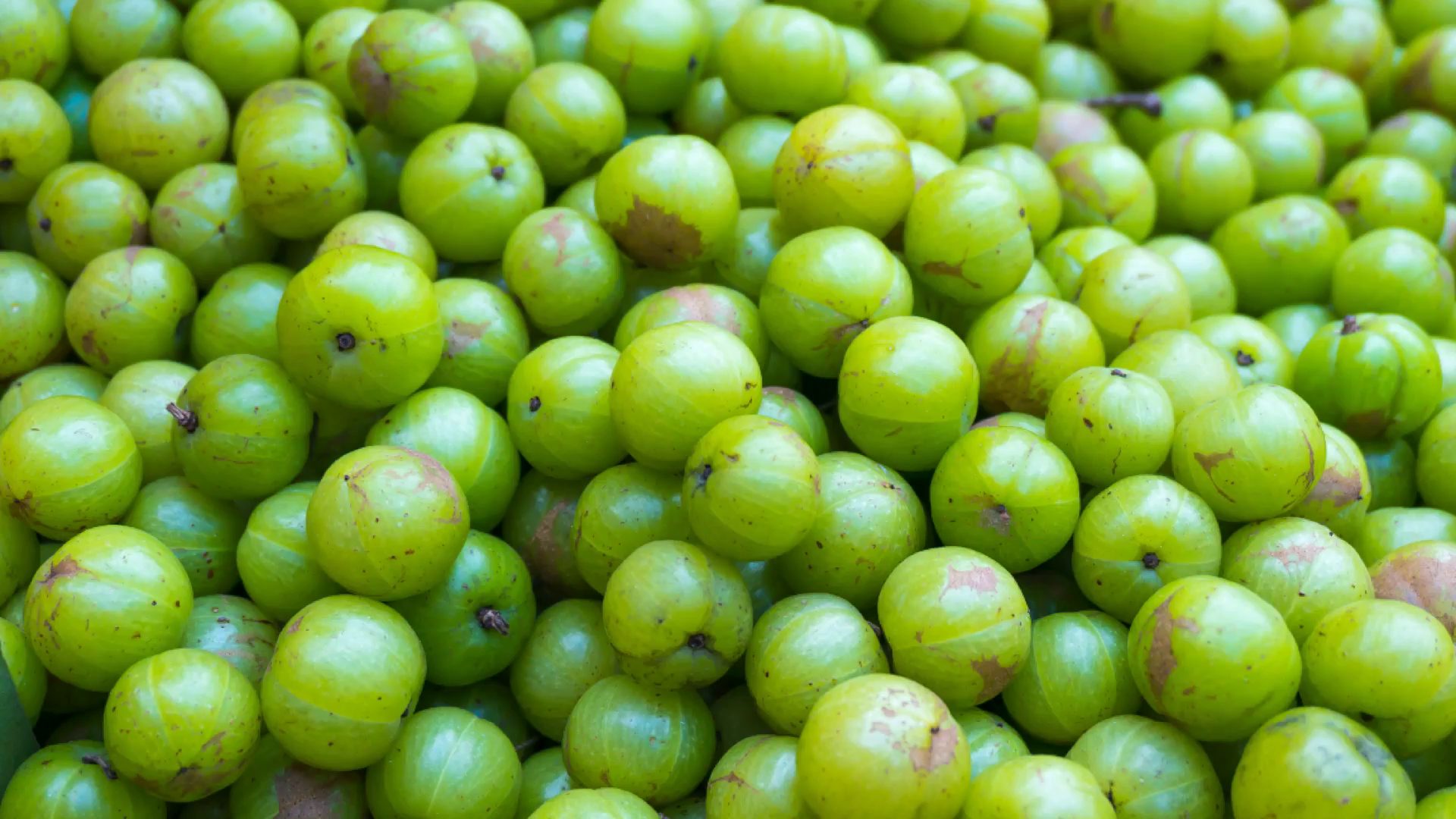 Grind them and sieve them through silk.
Take Blue Almonds and soak them in leek water for thirty days until it becomes soft and dissolves. Add the former ingredients to the latter and knead them together vigorously until mixed. Form them into lentil-like pellets and oil your hands with violet oil, or oil of the yellow gillflower or seasame oil so it does not stick. Then, dry it in the shade. If it is summer, take one mithqal (4.25 grams) and if it is winter, take two mithqal (8.50 grams). Also, abstain from fish, vinegar, and legumes.
As amazing as these remedies sound, prevention is always better than cure. So make sure you are all bundled up and consider some of these natural ingredients in aiding you to better health!
7. General remedies
Honey & Black Cumin:
The messenger of Allah (swt) has said, "In black cumin (al-habba al-sawda) there is a healing from every illness except poison."
It was said: "O Messenger of Allah, what is the poison?"
He replied: "Death." Then he said: "These two [honey and black cumin] are not predisposed to the heat or the cold, or to natural constituents, but are both a healing wherever they are."
Jasmine Oil:
'The Messenger of Allah, blessings be on him, said: "There is nothing better for the body than al-raziqi." I asked: "And what is al-raziqi?" He replied: "Jasmine (al-zanbaq)."
If you prefer natural methods of healing, these remedies are just for you. We pray all of your illnesses are cured. Best of luck and remember — winter is coming!
---
Source(s):