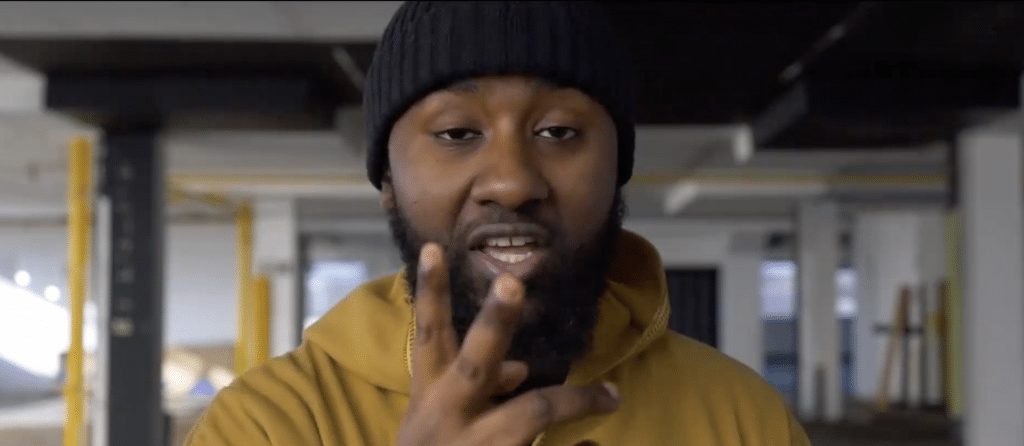 This incredible poem by Boona Mohammed explores refugee suffering (video)
This emotional spoken word is in tribute to refugees across the world. Wednesday 20th of June 2018 is officially declared World Refugee Day by the United Nations. 2018 marks the 20th anniversary of World Refugee Week, where activists, leaders and grassroots organisations come together to raise awareness about displaced people. 
Boona Mohammed has teamed up with award-winning UK charity Penny Appeal to address the global refugee crisis. In his ground-breaking poem, 'HOME?' he urges people to think deeply about the situation of refugees, and open our hearts to their suffering. 
Over 22 million people around the world are refugees, having been forced to flee their homes in search of safety. Boona reminds us that 'no one leaves home unless home is prone to bombs and drones'. 
He brings attention to the Syrian war and the millions fleeing, as he poignantly says: 'Freedom is not free for the millions forced to flee, watching ships capsize on the Mediterranean sea.' Over 7 years of war in Syria have meant that millions of innocent people, including women and children, have had to flee their homes in search of safety. Some have found refuge in other parts of Syria, while almost 5 million people have braved international waters and tried to find home in other countries. Devastatingly, not everyone made it safely to new lands. Images flooded our screens of babies washed up on shore, and stories of families being torn apart at sea. 
In honour of World Refugee Day, listen to Boona's powerful words, share his poem and stand with millions displaced across the world.