Here is to celebrating and appreciating our beautiful diversity as Muslims around the world!
The Muslim ummah, in all of its diversity and colors and backgrounds, is made even more beautiful when we appreciate just how unique we all are while still believing in our shared faith of Islam.
So in celebration of our shared differences and vast diversity, here are 10 of some of the most beautiful mosques from around the world!
1. Sultan Ahmed Mosque, Istanbul, Turkey
Nicknamed the Blue Mosque, the breathtaking beauty and powerful Ottoman legacy is tangibly felt in this mosque – and remains one of the most visited mosques in the world.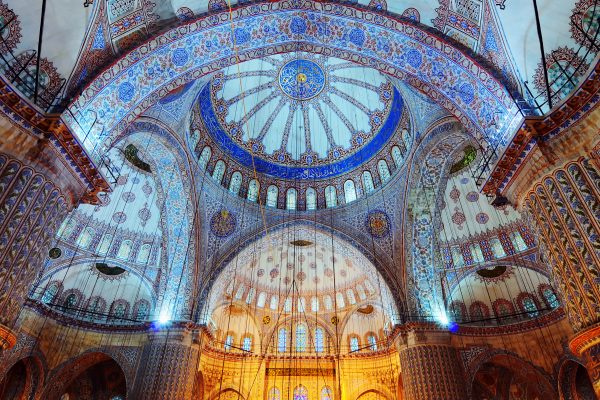 2. Massalikul Jinaan Mosque, Dakar, Senegal
The largest mosque in West Africa, the Massalikul Jinaan mosque can accommodate up to 15,000 worshippers – with its wide entrance and cool white-marble architecture, this mosque remains one of the most beautiful in Senegal.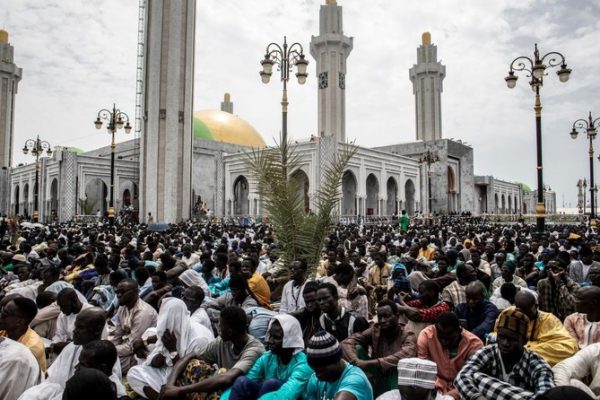 3. Great Mosque of Xi'an, Xi'an, China
The largest mosque in China today, this historical mosque was first built in 742AD – showing how deeply embedded Islam was all the way in East Asia in an often-ignored but fascinating part of Islamic history.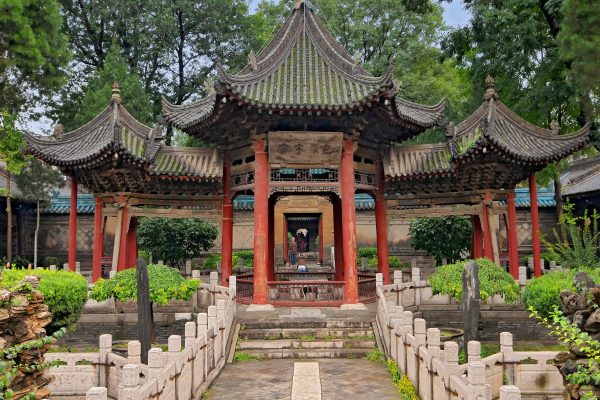 4. Hassan II Mosque, Casablanca, Morocco
Completed in 1933 and located in Morocco's largest city, this mosque stands as a testament to the beauty and historic importance of Moroccan architecture in Islamic culture.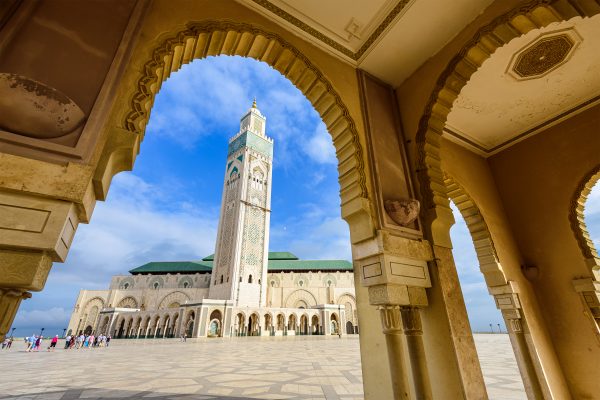 5. Gazi Husrev-bey Mosque, Sarajevo, Bosnia
The largest mosque in the country, the Gazi Husrev-bey Mosque was built in 1530 – and is one of the most treasured sites of worship and faith in a country proud of its role in shaping the course of Islamic history.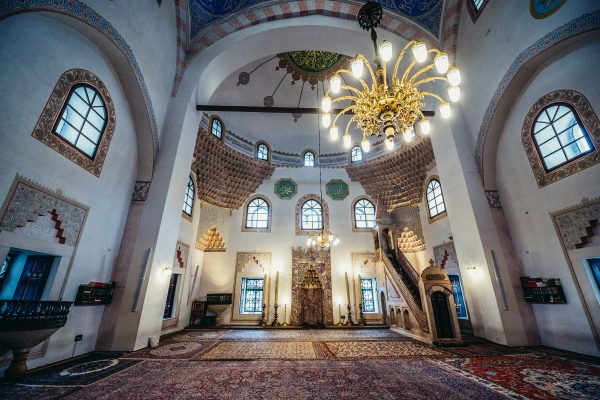 6. Jama Masjid, Delhi, India
First commissioned by Shah Jahan, who also famously commissioned the Taj Mahal, this mosque is one of Old Delhi's most historic and breathtaking sights to see.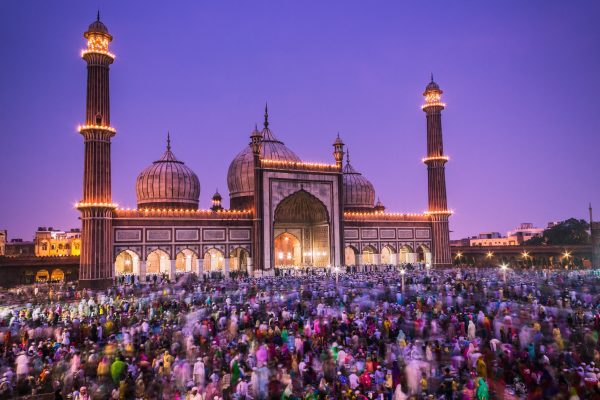 7. Mosque of Muhammad Ali, Cairo, Egypt
Built in the late 1800s and commissioned by Muhammad Ali Pasha, this mosque remains one of Cairo's most stunning places of worship and testament to Egypt's long and deep historical relationship with Islam.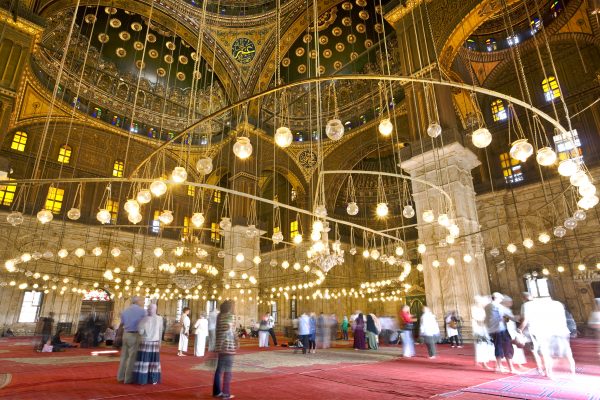 8. Tilla Kari Madrasa and Mosque, Samarkand, Uzbekistan
Completed in 1660, this blue and gold-leafed mosque remains a stunning and deeply historical monument to the country and region's powerful role in the Silk Road trade route and the flourishing of religion during Islam's Golden Age.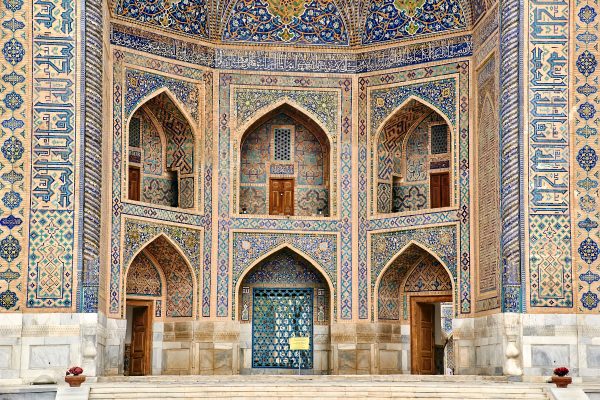 9. Tokyo Camii, Tokyo, Japan
Although Japan does not have a well-known historical relationship with Islam, the recent influx of Muslims and Islamic knowledge has helped build beautiful mosques like the Tokyo Camii – with a beautiful blend of Turkish and Central Asian architecture, this mosque is a beautiful reminder of Tokyo's global importance.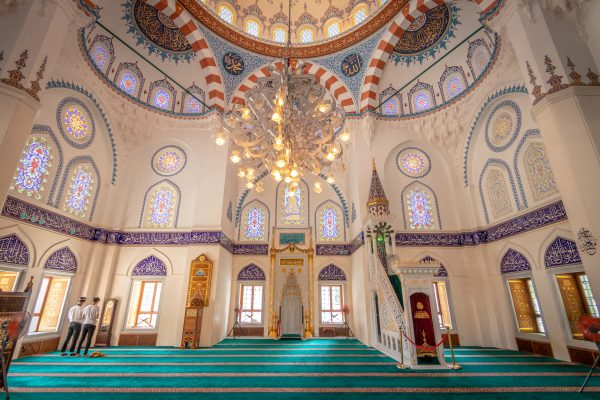 10. Umayyad Mosque, Damascus, Syria
One of the oldest mosques in the world, this one dates back to 715AD – and remains a powerful reminder of Syria's ancient and important role in the history of Islam despite recent war and civil strife.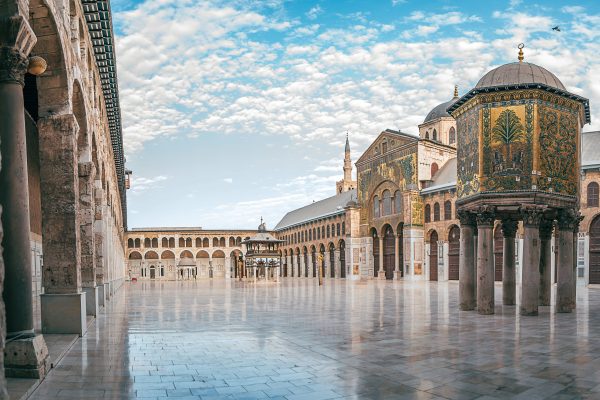 11. Nasir al-Mulk Mosque, Shiraz, Iran
Famous for its jeweled stain-glass windows and deep pink tiles, this mosque stands as one of the most beautiful in Iran – and has lovingly been nicknamed the Pink Mosque because of the soft rose-colored light that illuminates from the main prayer room.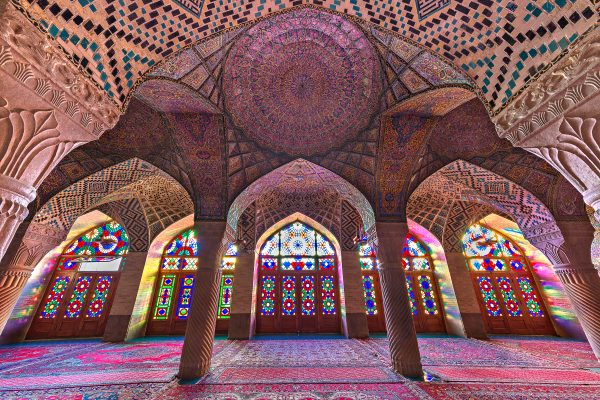 12. Uganda National Mosque, Kampala, Uganda
Completed in 2006, this mosque was originally commissioned by Libyan leader Muammar Gaddafi – understandably it has now been renamed to the National Mosque and today remains a beautiful testament to Uganda's thriving Muslim community.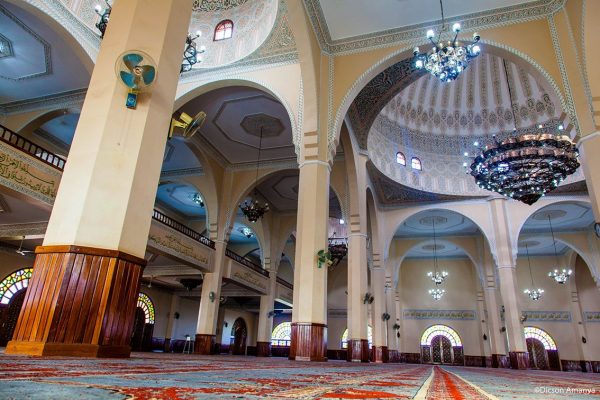 13. Wazir Khan Mosque, Lahore, Pakistan
Standing in the ancient city of Lahore since the 1600s, this mosque remains one of Pakistan's most beloved places to pray and worship – the view from the top of the mosque that overlooks the Kashmiri Bazaar and the rest of the city is breathtakingly beautiful.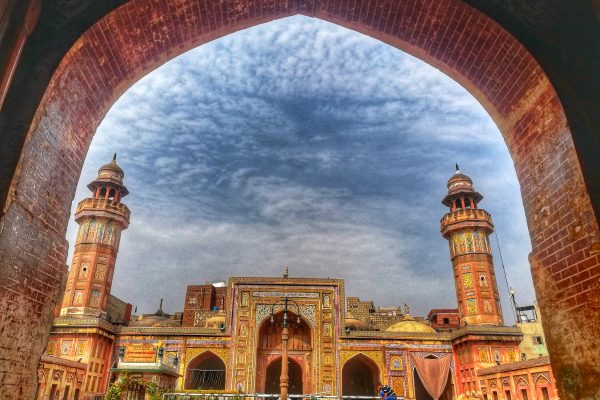 14. Putra Mosque, Putrajaya, Malaysia
A massively built structure famous for its rose-colored tiles, this mosque can accommodate up to 15,000 people for congressional prayers; and remains one of the most awe-striking wonders of the country.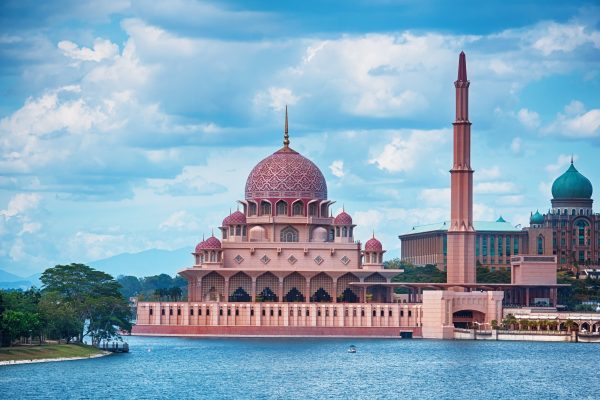 15. Nizamiye Mosque, Midrand, South Africa
Said to be the largest mosque in the Southern Hemisphere, the Nizamiye Mosque operates as a beautifully built site of worship, a large university campus for Islamic education, and a community center for Muslims across South Africa.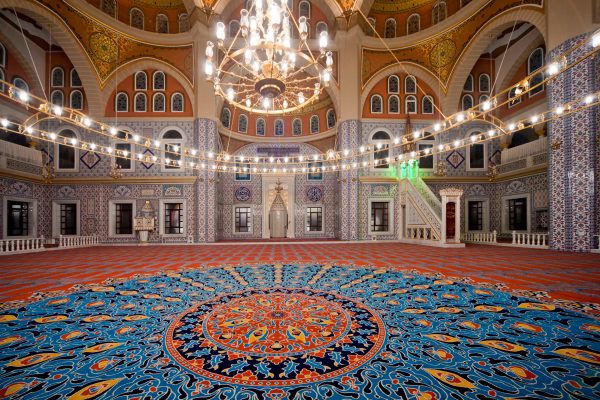 16. Al Aqsa Mosque, Jerusalem, Palestine
Part of one of the three most important mosques in Islam, this is the site where the blessed Prophet Muhammed ascended during his Night Journey. Located in the deeply religious and contested city of ancient Jerusalem, Al Aqsa Mosque remains one of Palestine's most important religious sites of worship.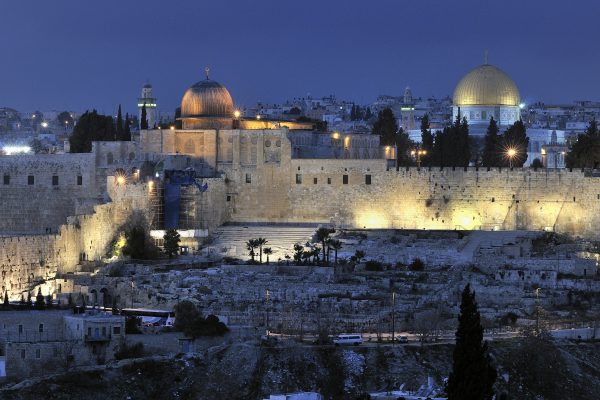 17. Mezquita, Cordoba, Spain
A unique and historical masterpiece of mosque and church, while built as a mosque in 987AD the monument now stands as a church after being converted in 1236. The remains of the mosque still stand, however, as a testament to Spain's legacy of Muslim and Moorish rule in Southern Europe.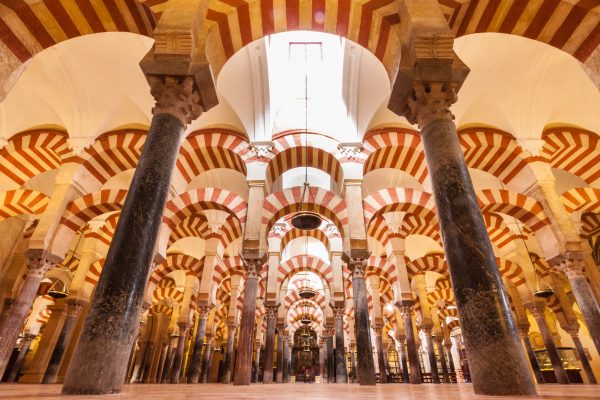 18. Sultan Qaboos Grand Mosque, Muscat, Oman
Built as a celebration of Sultan Qaboos' 30-year anniversary as ruler of Oman, this stunning mosque remains a beautiful oasis of cool marble and deep shades in the capital of Muscat.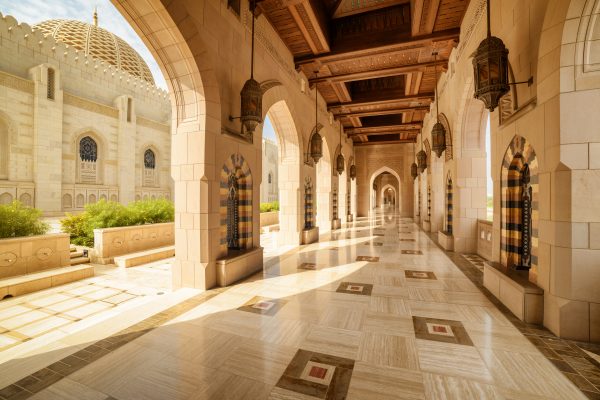 19. Mogadishu Central Mosque, Mogadishu, Somalia
Said to be the largest mosque in the Horn of Africa, this beautifully white-washed mosque overlooks the glistening Indian Ocean and is one of the city's most beloved sites.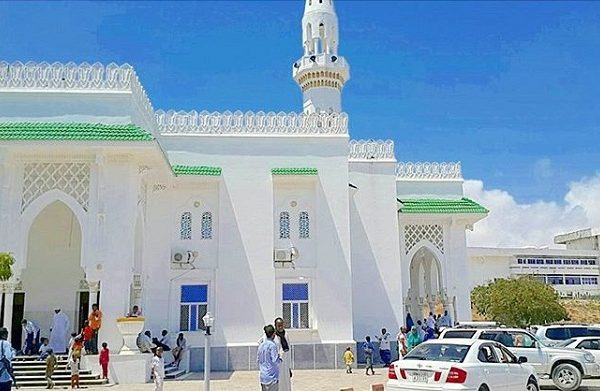 20. Mosque of Imam Ali, Najaf, Iraq
Standing as both a mosque and a shrine for the cousin of the Prophet Muhammed, Imam Ali, this holy site is one of Iraq's most breathtaking – and remains a site of pilgrimage and worship for millions of Muslims around the world.