Nature Loving Norway
Ranked as one of the best countries to live in, halal friendly Norway is a Scandinavian country encompassing mountains, glaciers, and deep coastal fjords. With a population of just over 5 million and known as the country with the lowest crime rate, Norway has become a popular tourist destination for young travelers and students from all over the world.
Being the beautiful country it is, and home to some of nature's most popular and breathtaking tourist spots, Norway continues to play their part in ensuring their countries beauty is well maintained. Apart from looking after themselves, Norway also plays a big part in contributing to an environmentally friendly planet.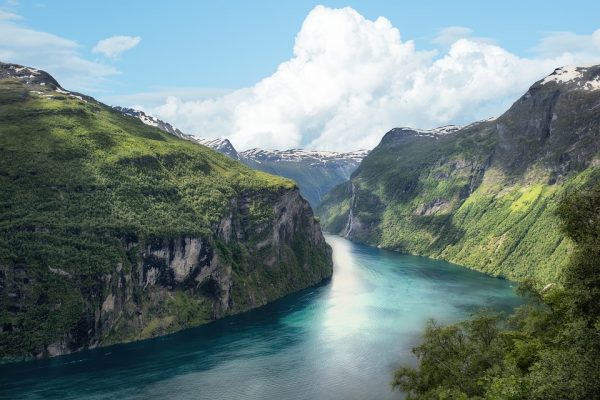 The thrifty/reuse culture is big in Norway. School books are reused, and are passed on from child to child. Recycling is another major project in Norway, which has led them to have one of the most efficient recycling plans in the world. Norway also has an ambitious plan of creating electric airplanes by 2020, while they have also shown a huge growing interest in electric vehicles. 
Late last year it was estimated that 50% of the vehicles registered in Norway are electric. Supermarkets are currently doing their part by using recycled or paper bags, and because of this, it is hoped that by 2020, the use of plastic in Norway's case is expected to drop by 1,260 tons. Other projects Norway have strongly implemented are the 'Seed Vault', emission-free fjords, fighting food waste, and 'Plogging', or waste collecting in forests.
Being a strong believer in keeping things eco-friendly, guests to Norway can expect to experience some of the cleanest air the world has to offer. The nature-packed country offers an outdoor playgrounds for adventure lovers with plenty of mountains to hike and ski, a ton of cycling paths to venture through, and plenty of fishing, canoeing, kayaking, and other eco-friendly past times.
New Zealand
Known for its picturesque landscape and beautiful nature, New Zealand is on a mission to be completely free from fossil fuels by 2025. Being diverse in landscape, ecosystems, and wildlife, New Zealand has been promoting Eco-tourism alongside playing their part in making the world a greener place.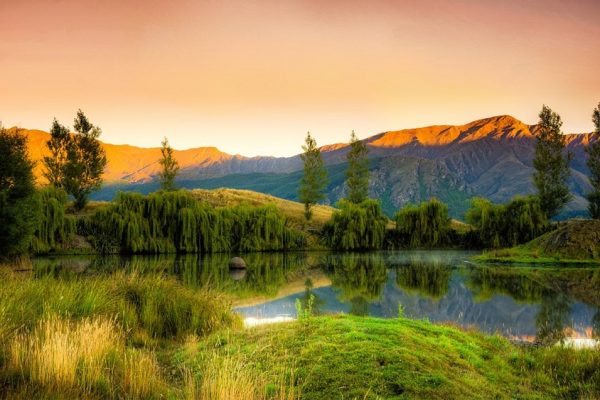 To set an example for tourists and inspire them, many of New Zealand's travel and tourism organizations carry the Green Globe seal, or the Green Globe administers certification to businesses that meet sustainability standards. The Global Sustainable Tourism Criteria is the international benchmark for ecotourism, and is something many of New Zealand's organizations are proudly part off. Tourist that book with companies that carry the Green Globe seal know they too are helping make the world a better place.
Netherlands
The Netherlands is working hard to reduce carbon emissions, reduce air pollution, clean up their rivers, and improve waste management. Over the last 20 years, the country has had a National Environment Policy Plan in place, and have since met over 70% of their goals! With more than 15,000 kilometers (9,320 miles) of bike paths, the Netherlands main mode of transportation is via bike.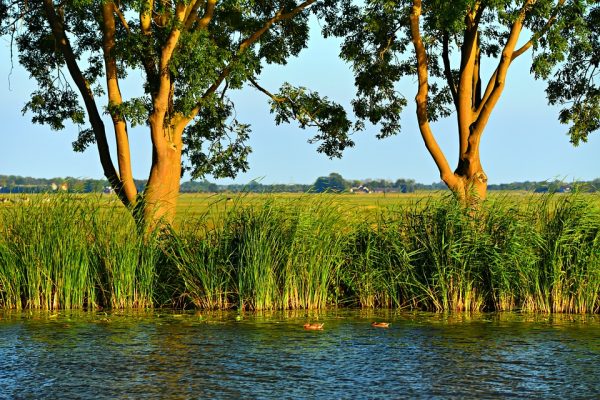 British Columbia
Ranked as the greenest province in Canada, and topping the charts as far as green jobs, buildings, energy efficiency, and organic food, Bristish Columbia is winning in the eco friendly game! An ideal destination for nature lovers, travellers will also enjoy the vast and rugged coastline, dense forests, beautiful lakes, and national parks.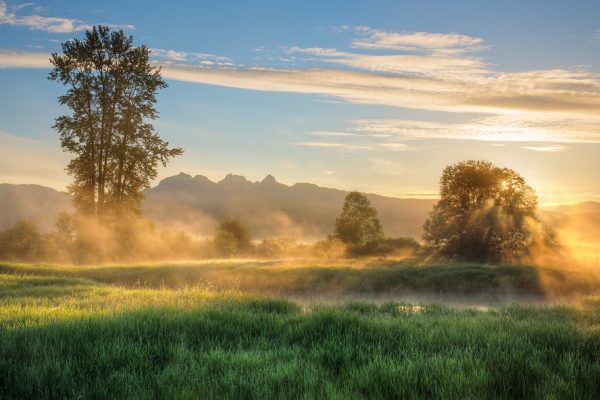 Iceland
A country that has held their ground when it comes to being Eco-friendly, Iceland has made it one of their top priorities to utilize its natural geothermal resources for heat and electricity production, alongside fighting against ocean pollution and instilling sustainable fishing practices.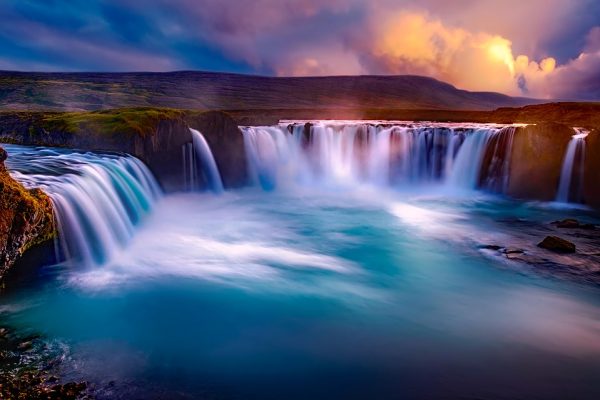 Costa Rica
Costa Rica stands strong as the forefront of the eco-tourism and travel movement. This beautiful Central American country has protected roughly 25% of its territory as national parks and biological reserves, is using 95% renewable energy sources within the country, and is working to become the first carbon-neutral country by 2021.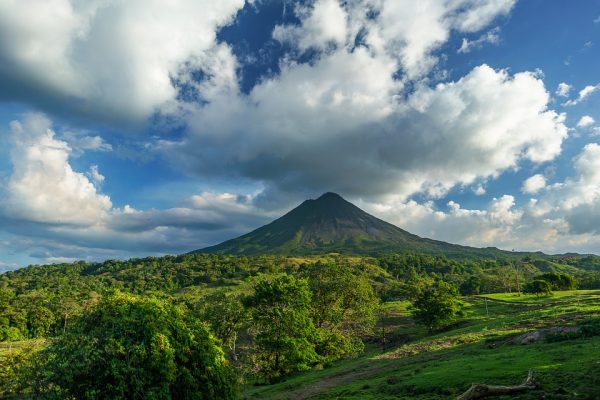 Australia
Australia may be fairly new to taking action, but with several plans in place to reduce carbon emissions, they plan to have 1/5th of Australia's energy comes from solar, wind, and geothermal sources by 2020. Australia is also a strong belief in promoting programs to reduce the country's carbon footprint.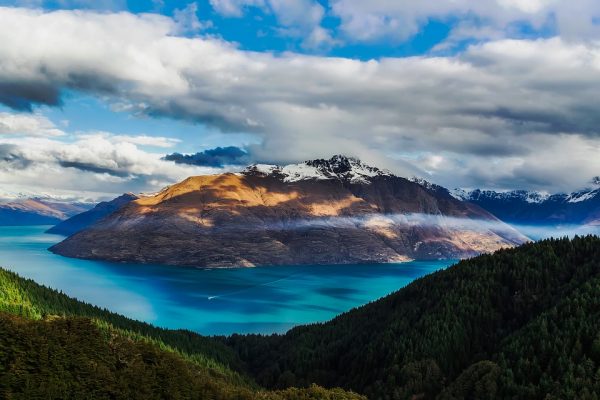 Azores Islands
An archipelago of nine islands located 1,288 kilometers off the coast of Portugal in the Atlantic Ocean, the Azores have maintained a laid-back and environmentally-conscious way of life. With no towering resorts, and almost all food being locally sourced, this small destination is determined to stay eco-friendly!