With delicious cuisine, internationally famous streets, and amazing architecture dotted around the city, your holiday in Barcelona will leave you grinning from ear to ear. Spain is probably one of the most popular tourist destinations within Europe, with Barcelona being one of the most visited areas.
Popular for its football, beaches, and lovely warm weather, you can never go wrong when putting Barcelona down as your 'to visit' destination. Offering such a wide diversity of cultural experiences and the luxury of 4.2 km of beach just a short walk from the city centre, here you'll find all the elements you need to complete the perfect holiday in Spain.
Barcelona is the capital and largest city of Catalonia and Spain's second largest city, with a population of over one and a half million people (over five million in the whole province). This city, located directly on the north eastern Mediterranean coast of Spain, has a rich history, having been under Roman, Jewish, and Moorish rule. More recently, the region of Catalonia has expressed a wish to become independent
from Spain.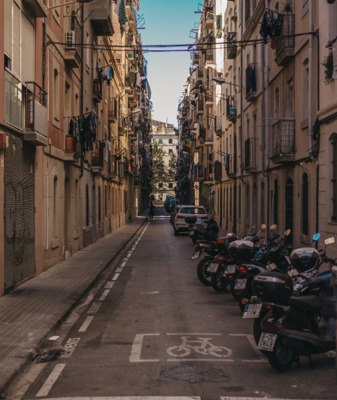 In 1992, Barcelona gained international recognition by hosting the Summer Olympic games, which brought an immense upturn in its tourism industry. This had the effect of changing the city in ways that are still felt today no matter where in Barcelona you go. Barcelona is also famous for the La Sagrada Familia, a church that is a UNESCO World Heritage Site, and in November 2010 was consecrated and proclaimed a minor basilica by Pope Benedict XVI.
If you plan on visiting Barcelona anytime soon, we'd recommend avoiding travel during the month of August, particularly if you're looking to beat the heavy tourist crowds and busy streets. Known as the busiest time in Barcelona, it's also during mid-August to early September where you'll find 10% of shops and restaurants are closed due to owners going on vacation.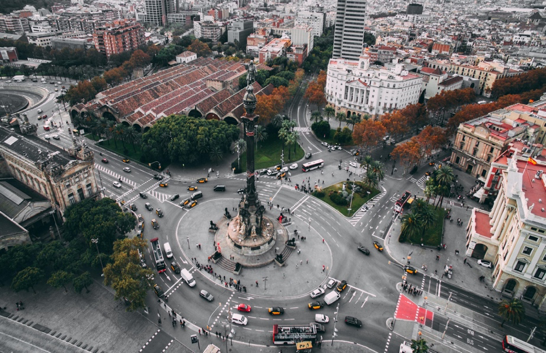 With such colourful and beautiful attractions, halal food options, and scenery, its little wonder why so many people continue to flock to Barcelona for a holiday like none other.