The UK's first green mosque has been opened in Cambridge, after almost a decade of planning. With a zero carbon on-site emission, rainwater harvesting, and air source heat pumps, the Cambridge Central Mosque has a capacity for 1,000 worshipers as well as extra space for the mosque's Sheikh and his family or guests.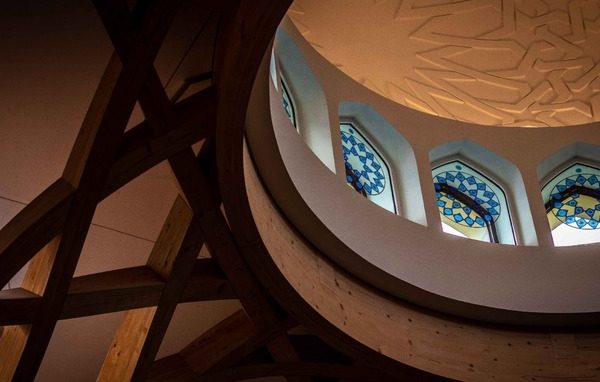 The Cambridge Mosque Trust, who were behind the development of this eco-mosque, stated:
It seems obvious that our spiritual traditions should be defending the natural world against human materialism and greed. We wanted the mosque to incarnate the usefulness of faith in the modern context."
The design of the mosque was created to represent an "oasis", which helps bring out feelings of peace and calm. The community garden will be home to 20 new cypress trees, to create a vibrant green area for all to enjoy and respect. The mosque also uses large skylights, making it possible to stay naturally lit throughout the year.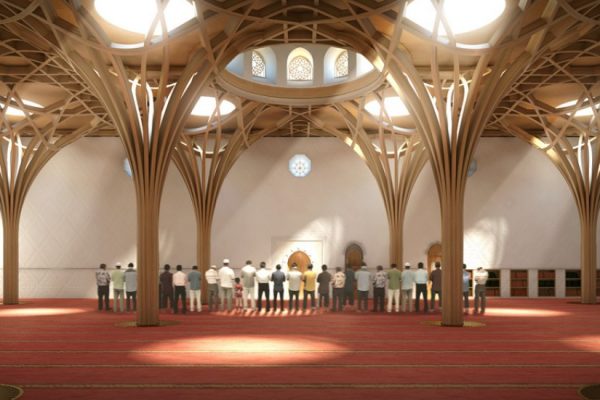 This mosque is groundbreaking not only in the fact that it is eco-friendly and green, but because it connects those of faith and those who identify as environmentalists. The Cambridge Central Mosque is showing that one can be a Muslim and an environmentalist, that someone can be a person of faith and a person who cares for the earth we live on.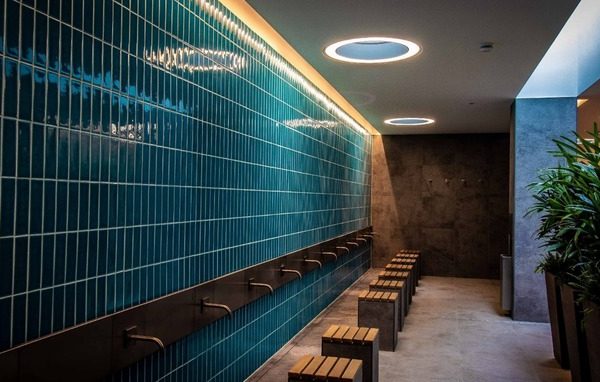 Julia Barfield, the principal architect of the project, stated:
This is a truly British mosque in the 21st century. This mosque can be a cultural bridge, and it takes the environmental message to one of the biggest faith communities in the world."
In today's political climate of global warming deniers and high-profile politicians ignoring the science behind how to better preserve our earth, it becomes even more important for people like those behind this eco-mosque to step up and set an example for the world to see.