In light of the recent burkini ban, a swim wear piece that provides modest covering for those who wish to wear it, a 34 year old woman was forced to undress on a beach in Nice by armed French police. The act promised to bar access to public beaches to "any person who is not properly dressed, respectful or moral behaviour and secularism, hygiene and safety." With this, several women have been fined, forced to leave beaches or in this instance, forced to undress as their clothing was deemed an "expression of a political act, based notably on the enslavement of women," as President Valls of France put so aptly.
Despite this, Verona Collection has seen an impressive boost in their sales. Verona Collection started off as a US and UK based fashion line with competitive international shipping options, but has now expanded to operate from Canada, France and Germany, with hopes of further expansion in the future. Hassan Mawji, co-founder of the collection, suggests that despite the ban, France continues to be their biggest market across Europe, "with over 40% of all European sales going to France alone." Due to this, the company decided to create a specialised French website 4 weeks ago which specifically offered French customer service.
He says "whilst we thought that the ban would have a negative impact on our sales, we've found the opposite as our French customer base continues to grow and the sales keep coming in."
Early next year, the company are hoping to explore the possibility of a retail front in Paris, especially since the French reception has been so high and especially since they have sold out in certain sizes and colours.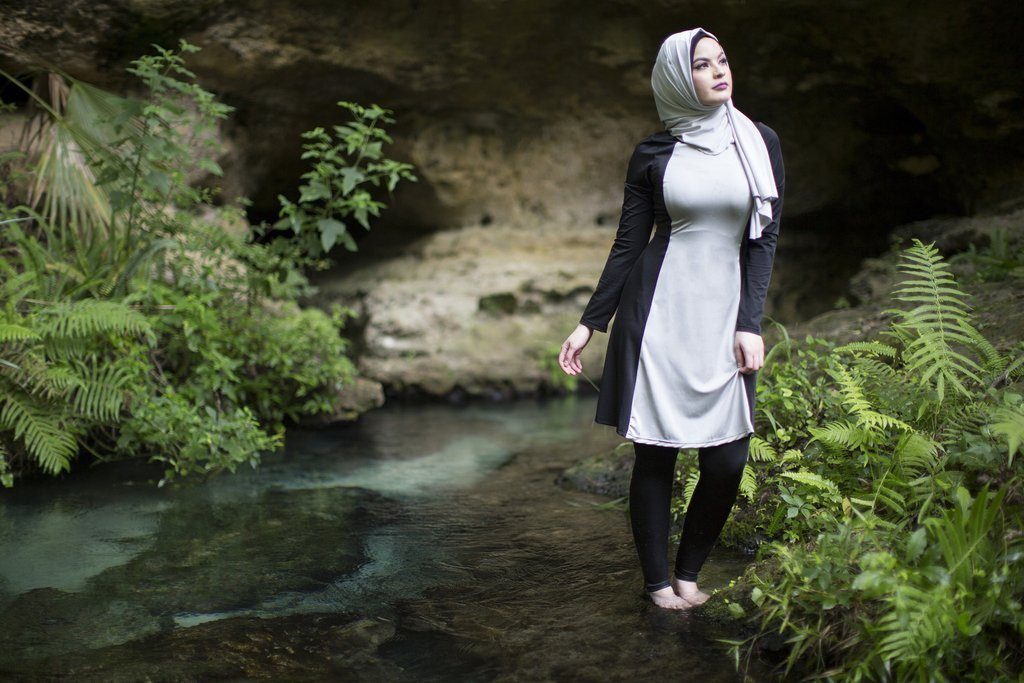 Lisa Vogl, the co-founder of Verona Collection says, "as a hijabi myself and one that values my choice to cover, my heart sank when I saw images of my sister in Islam be stripped of her rights as a woman. Liberation is not defined if you cover or not but rather if you have the right to choose. We will continue to cater for our French customers and hope they remain strong in this current climate."
The importance of being modest in Islam seems to be the focal point of this ban but it is important to remember that Orthodox Jews and Christians also adhere to this idea and so it isn't unique to the Islamic faith by any means. With this, it is evident that the burkini isn't something new to the fashion world. The likes of Nigella Lawson brought it into public attention a few years back and ever since, the sales have increased. According to a spokesperson for the retailer, Marks and Spencer, "it was initially intended to appeal to Muslim women but may have also proven popular with non-Muslim customers worried about the damage that exposure of the sun," and since then, their burkini collection has completely sold out.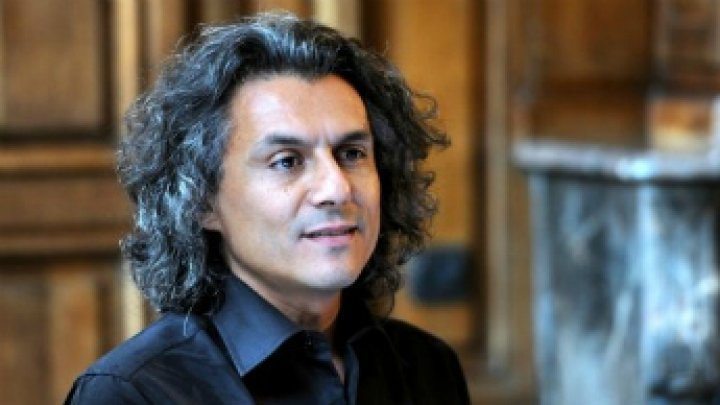 One businessman has vowed to set aside money for women who have been fined for wearing the burkini. Rachid Nekkaz established the "Freedom Defence Fund" with 1 million Euros in 2010 for the payment of fines for women who wear the niqab. While he isn't a supporter of it, he believes that "nobody has the right within a democracy to prevent a person from wearing the clothing of their choice." To this date, he has paid out more that £200,000 to help Muslim women who defied this ban and the ban on face coverings.
Whilst we have our own views on the ban and French politics, social media really says it better than we ever could. Here are some of our favourites:
Just to be clear everyone, only ONE of these is illegal to wear on the beach in France, #BurkiniBan pic.twitter.com/74HQhbZYPV

— Ally (@_AllysonMarie_) August 24, 2016
Armed police force woman to take her clothes off. What part of that sentence is OK? #BurkiniBan

— (((Dawn Butler))) (@DawnButlerBrent) August 24, 2016
https://twitter.com/emilykearl/status/768369944987889664
https://twitter.com/Uzzywuzzy/status/768409686458720257
There is no difference between ultra-conservatives & ultra-liberals when they dictate people's clothing #BurkiniBan pic.twitter.com/mTs30G2b36

— Salim Kassam (@msalimkassam) August 24, 2016
Regardless of politics or culture, if you're ok with a police officer telling a woman to remove clothing, something's wrong #BurkiniBan

— Eoghan Sweeney (@buileshuibhne) August 24, 2016
https://twitter.com/sciencewitch/status/768328441414422528