Veil introduces the most advanced hijab ever – Cool Dry. With water repelling and cooling technology, you're in control of the weather.
[button link="https://www.kickstarter.com/projects/veil/veil-the-future-of-hijab" color="default"]Back this project![/button]
For years now, athletic apparel companies have been producing weather performance clothing to help athletes in brutal weather conditions. Firemen are equipped with high-tech gear that fights off heat and allows for breatheability in the worst of conditions. Astronauts wear suits that protect them in the extreme conditions of outer space. Technology in clothing is changing the apparel industry forever, and we believe that women who wear the headscarf need it too.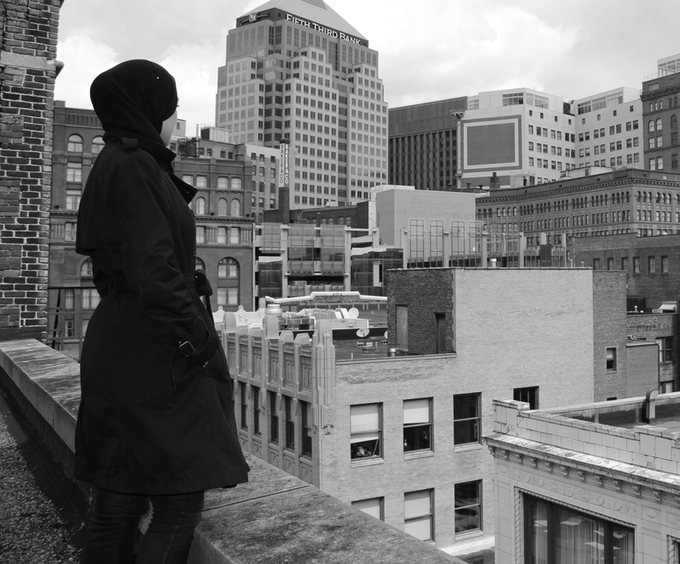 It's waterproof!
The exterior of the scarf is composed of a durable water repellent that simply keeps your hijab dry at all times when it rains. This technology causes water to bead up upon impact, preventing it from making its way through the fabric. It's a rainy day's worst nightmare.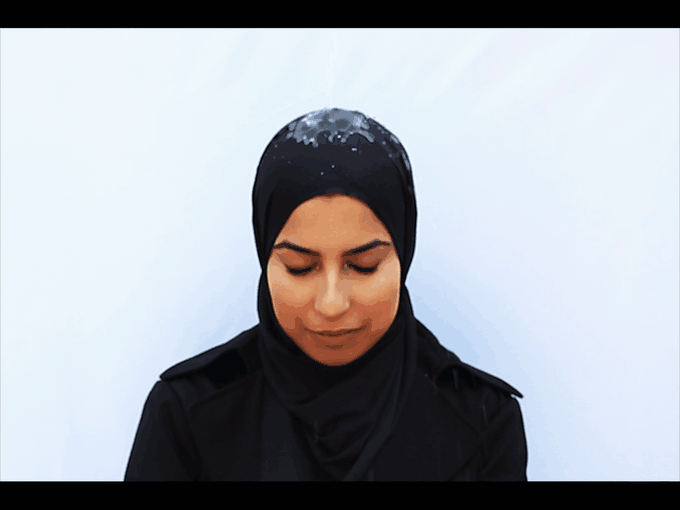 Cooling technology
This cooling technology literally reflects sunlight off the surface of the fabric. It provides effective protection from heating up caused by contact with sunlight. Ordinary dark colored fabrics absorb up to 90% of heat rays and warm up consequently. Our technology, on the other hand, reflects up to 80% of heat rays and keeps the fabrics up to 7-10 degrees (Fahrenheit) cooler. As a result, your hijab remains substantially cooler, delivering extra comfort.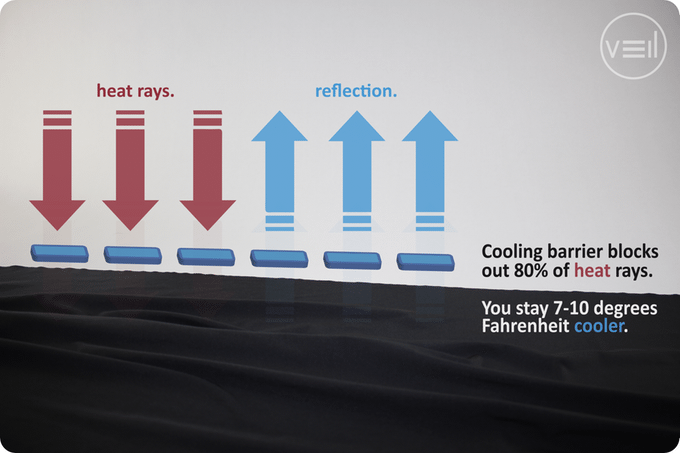 For more information and to back this project visit their Kickstarter page. They may have reached their initial target, but the more we collectively pledge, inshallah the greater the success of the business!
[button link="https://www.kickstarter.com/projects/veil/veil-the-future-of-hijab" color="default"]Back this project![/button]