We spoke to the founders of Khuraaki, the UK's first ever halal recipe box company about their awesome new brand. They've also been generous enough to offer an introductory offer to our audience. Simply use checkout code 'THEMUSLIMVIBE' to get 25% off 4 weeks recipe box (1 box per week)
What is Khuraaki?
An exciting creation as Khuraaki is the UK's first ever halal recipe box company. Our goal is to provide fresh, wholesome and halal pre-portioned ingredients allowing our customers to cook delicious meals. If you're not one for wasting food, this halal recipe box company is ideal for you. All recipes provided require minimal effort and easy to follow step by step instructions that will guide you in creating a delicious, fresh and healthy halal meal ready within 30-45 minutes.
What's the story behind Khuraaki? How did you come up with the idea?
Khuraaki is derived from the word nutrition in Urdu and can also be used to describe a portion or fixed amount of subsistence for a source of nourishment.
After searching the market up and down to find a recipe box business that fits with our daily lifestyles, unfortunately, none were providing the halal option. We decided to conduct interviews with a number of professionals who stated they only liked to eat halal and showed their frustration for lack of. They were either opting for takeaways or readymade processed meals as a replacement which was far from nutritious or cost-effective. In essence, this inspired the making of Khuraaki and aims to plug the gap in the recipe box market for those like ourselves who want to benefit from convenient halal recipes. Our mission is motivated by our story and recognizing the power of cooking and sharing healthy, fresh and halal foods to our customers to build stronger families and communities and reduce food waste.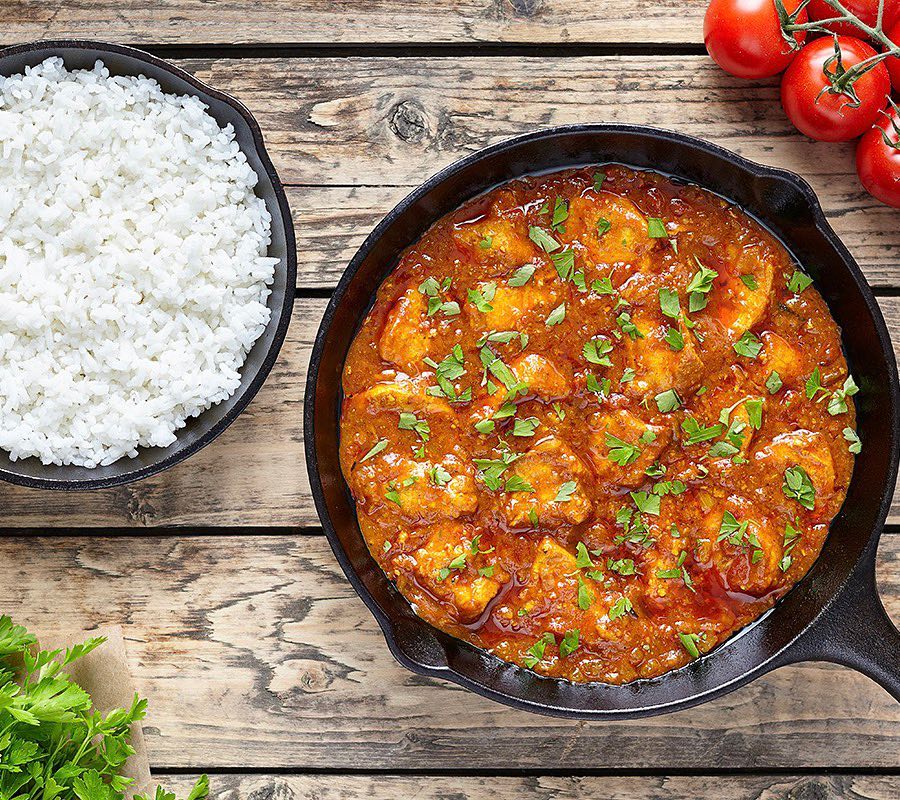 What do you offer? Why are your recipe boxes unique? 
Khuraaki is the one stop shop for all your quality fresh ingredients, halal meat and recipe ideas. Being the UK's first Halal recipe box company that is unique and one of its kind we ensure the simplicity and heartiness of fresh home cooked meals are maintained. You can be assured in recreating balanced and delicious meals at home that will serve to maintain you and your family's health and happiness. We take a stand that with every recipe box, exact pre-measured ingredients are created by our Nutritionist and Chefs are sent out per person, with the idea that not only will there be no food waste it will have a positive impact on the environment. We also take the hassle out of deciding what to cook and trawling the aisles of the supermarket by giving back time to our customers that are time hungry.
We offer customers a variety of 20 recipes from different cuisines to choose from on a weekly basis, with 4 new recipes added every week. We tailor each box to our customers need, so whether that be the number of people you cook for weekly, to the number of recipes you want to cook each week. We currently offer 2 people, 3 people and family (4 pp/5ppl) option with choice of selecting 2 – 5 recipes each week from just £3 a portion. We deliver nationwide every Tuesday with the aim to offer an option to receive your Khuraaki box between Tuesday – Saturday within the next month. ​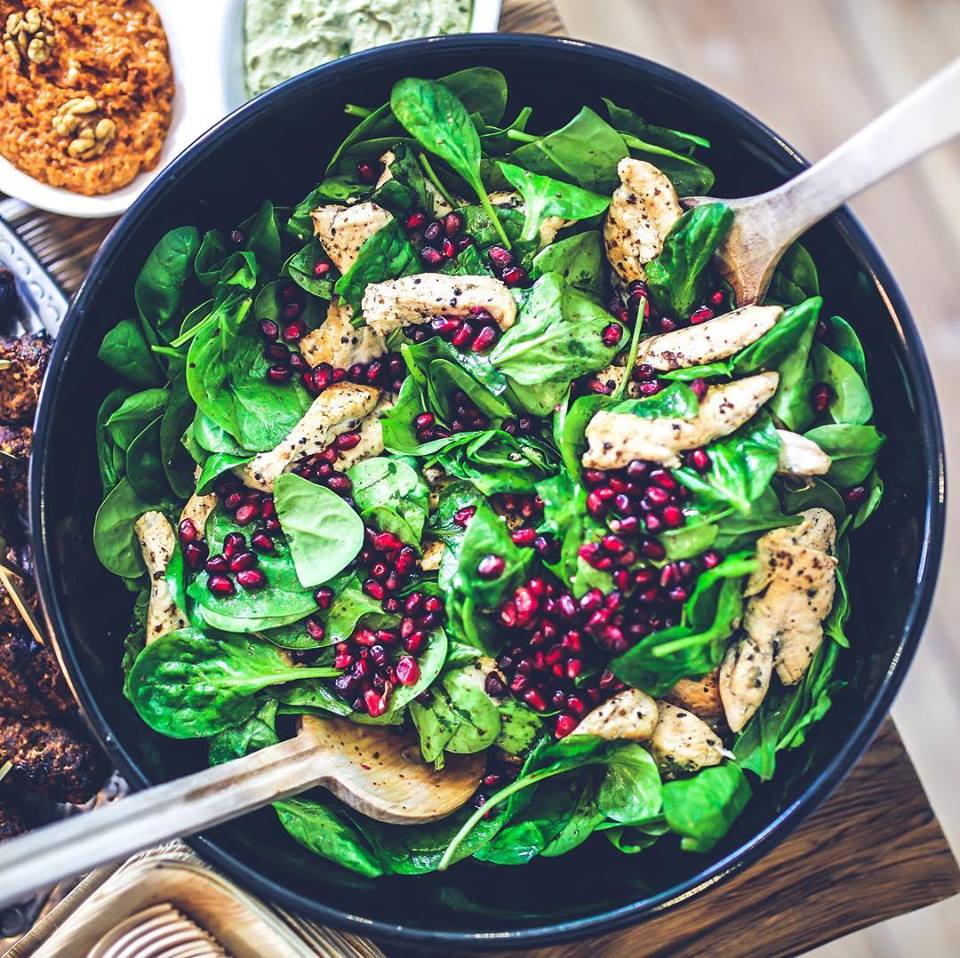 Why do you think that Muslims will get on board with this?
The online market is rapidly growing and we believe there is a massive shift taking place right now. People want convenience and things to fit around their hectic plans. As well as a more health-conscious society and wanting the healthy option but not always having the resources to be able to do it themselves and we offer that. After all, Khuraaki provides 100% halal recipes that are locally reared by our meat/poultry suppliers that are all HMC certified and checked by our team. Our days are structured around food but we want to give back to our customers by providing you with ease and saving you time to do the most important things you need to do.
What is the future of grocery shopping?
The grocery market in the UK is set to be worth 181.6 billion growing to 192.8 billion by 2020. This allows a massive opportunity for us and fills this much-needed gap in the market for the halal sector. Consumers are attracted to 'any time, any place' and online retailers that can fit into their schedules and accommodate their 'just in time' shopping needs, is the new driving factor. This is why we believe meal kits/meal prep company's and online grocery retailers are the future. Nobody wants to waste two hours shopping every week when they can instead spend ten minutes browsing online and get everything delivered for free, without any food waste. Which is why we offer free delivery, quality, an extensive choice and the ability to 'outsource' a weekly meal delivered directly to your door.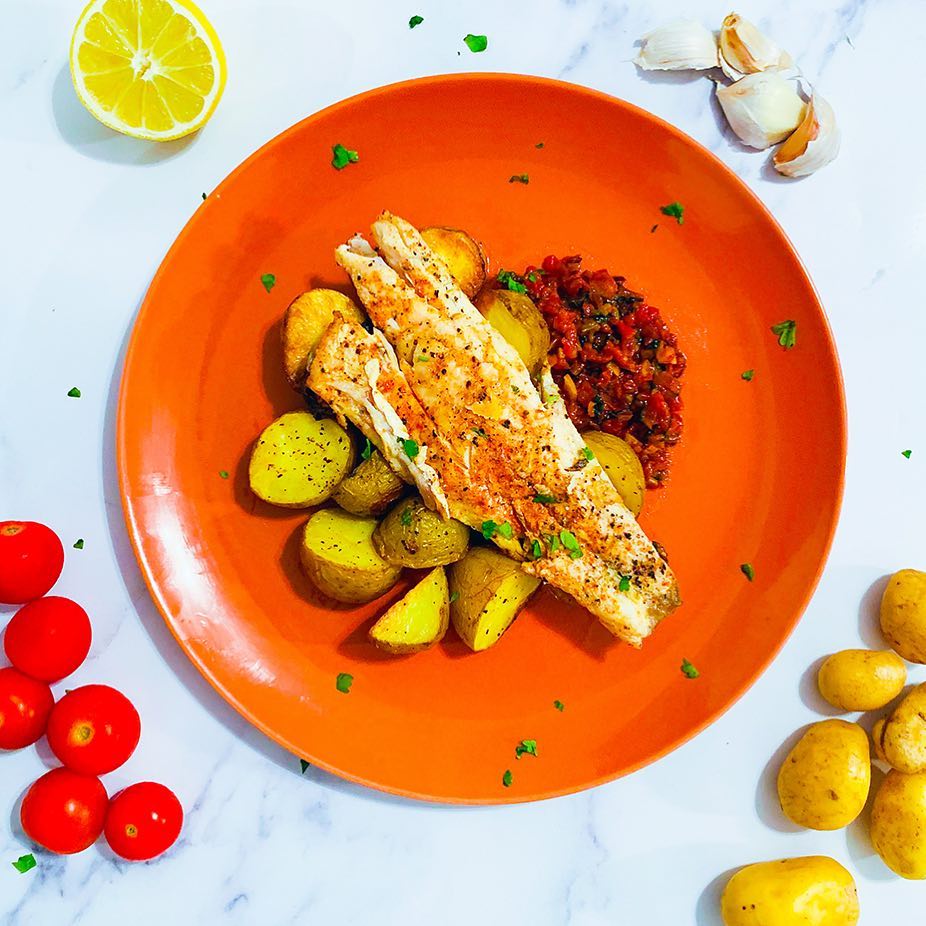 As we progress and move forward we would be considering to offer more with your recipe box. A possibility of introducing delivery of home essentials like bread, milk, butter etc, to take it one step further in removing the hassle for everyday basic needs.
The future is personalisation, allowing us to build our platform for machine learning that customizes what each individual sees on our website. Providing personalised recipe options based on your previous selections and on top of this offering any time delivery so we fit around our consumers. With this, we aim to cater to a range of diets including vegans, vegetarians, gluten free and dairy free.
---
If you're based in the UK, be sure to check out Khuraaki and give it a go! Remember to use checkout code 'themuslimvibe' for a discount off your first month.