How many of these did you know were created or founded by Muslims?
What was called the Dark Ages in Medieval Europe was in fact a Golden Age for Islam. During the Abbasid caliphate, there was a period of cultural, economic, and scientific flourishing which saw many key inventions, way ahead of their time, that have shaped our modern world today.
Here are 10 key inventions by Muslims throughout the years.
1. Surgery: Al Zahrawi (936-1013)
The doctor Al Zahrawi published a 1,500 page illustrated encyclopedia of surgery that was used in Europe as a medical reference for the next 500 years.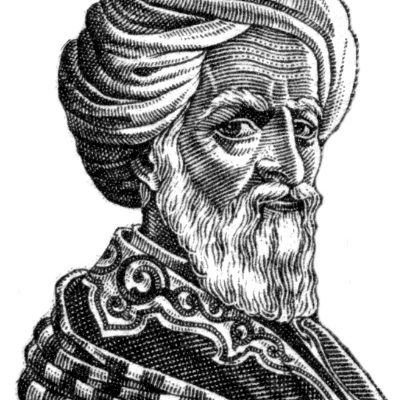 Among his many inventions, Zahrawi discovered the use of dissolving cat guts to stitch wounds; beforehand a second surgery had to be performed to remove sutures.
2. Flying: Abbas ibn Firnas (810-887)
A thousand years before the Wright Brothers, Abbas ibn Firnas made several attempts to construct a machine that would fly.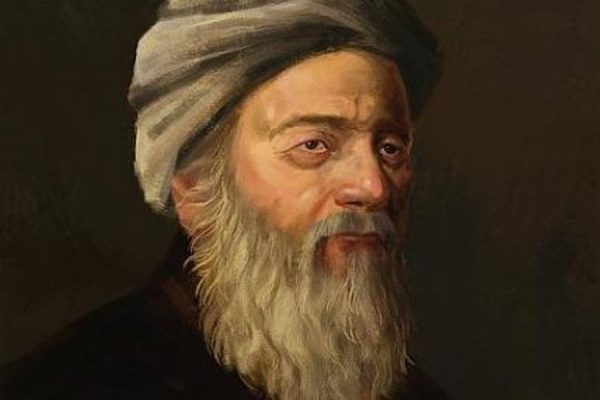 In the 9th century, he designed a winged apparatus, roughly resembling a bird costume. In his most famous trial near Cordoba in Spain, Firnas flew upward for a few moments, before falling to the ground and partially breaking his back.
3. Pin-hole camera: Ibn Al-Haitham (965-1040)
The ancient Greeks thought light emitted from the eye causing us to see, but it was Ibn Al-Haitham who proved that humans see objects by light reflecting off of them and entering the eye, dismissing Euclid and Ptolemy's theories that light was emitted from the eye itself.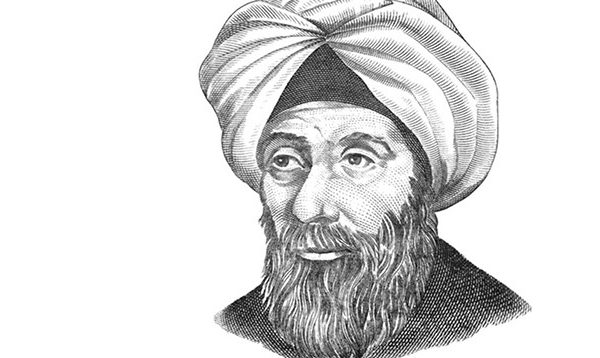 He invented the first pin-hole camera after observing light entering a hole in the shutters, which explains how the eye sees images upright due to the connection between the optic nerve and the brain.
4. Universities: Fatima al Fihri (800-880)
In Fez, Morocco young princess Fatima al Fihri founded the first-degree graduating university. Her sister Miriam founded an adjacent mosque and together the complex became the al-Qarawiyyin Mosque and University.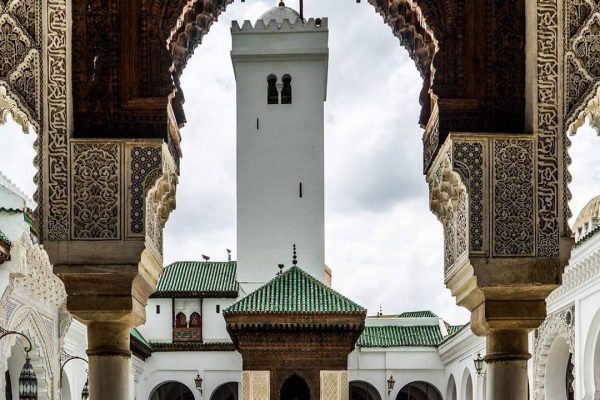 Still operating almost 1,200 years later, the centre reminds people that learning is at the core of the Islamic tradition and that the story of the al-Firhi sisters can inspire young Muslim women around the world today.
5. Algebra: Musa Al Khwarizmi (780-850)
Now causing pain for us in school, modern algebra came from Musa Al Khwarizmi's 9th-century "Book of Reasoning and Balancing".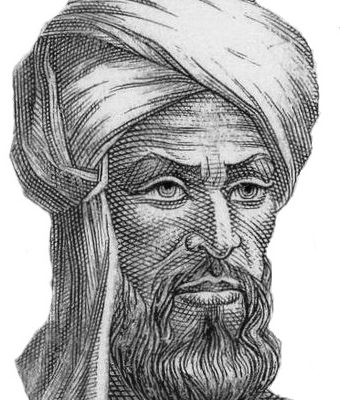 Built on the roots of Greek and Hindu systems, the new algebraic order was a unifying system for rational numbers, irrational numbers, and geometrical magnitudes. Musa also established the concept of raising a number to a power.
6. The windmill: Pīrūz Nahāvandi (600-644)
In the summer months, Arab deserts would dry up so Pīrūz Nahāvandi built the first windmill, which tapped on the only source of energy the desert could.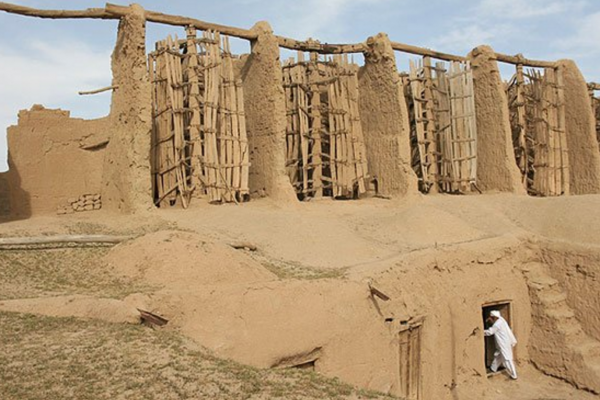 The first windmills had six or twelve sails covered in fabric or palm leaves and they provided power to draw water for flushing, and turn millstones for grinding corn. 
7. Toothbrush: Prophet Muhammad SAW (570- 632)
Cleanliness has always been an important value in Islam and it was Prophet Muhammed who popularised the use of the first toothbrush in around the year 600.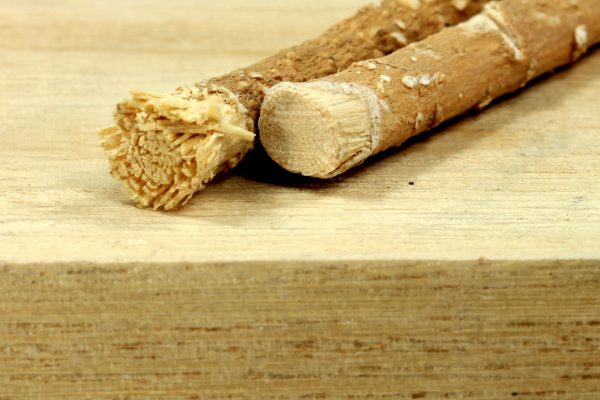 Using a twig from the Meswak tree, he cleaned his teeth and freshened his breath. Substances similar to Meswak are used in modern toothpaste.
8. Modern chemistry: Jabir ibn Hayyan (721-813)
Alchemy was converted into chemistry by Islam's foremost scientist, Jabir ibn Hayyan. He invented many of the basic procedures and equipment still in use today such as distillation, evaporation, crystallisation, purification, filtration, and oxidisation.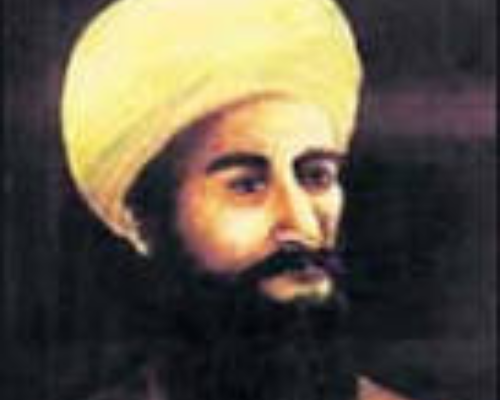 He also discovered sulphuric and nitric acid as well as inventing the alembic still, for the creation of perfumes and alcoholic spirits.
9. Crankshaft: Al Jazari (1136-1206)
Muslim engineer Al Jazari created the critical invention of the crankshaft which was central to the automobile engine. By converting rotary motion to linear motion, the crank enables the lifting of heavy objects with relative ease.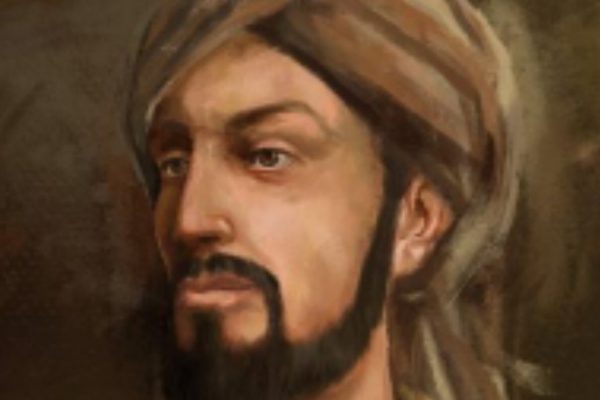 His Book of Knowledge of Ingenious Mechanical Devices documents his inventive uses for valves and pistons, mechanical clocks, and the first-ever combination lock.
10. Hospitals: Ahmad ibn Tulun Hospital (founded 872)
The first medical centre was the Ahmad ibn Tulun Hospital, founded in 872 in Cairo.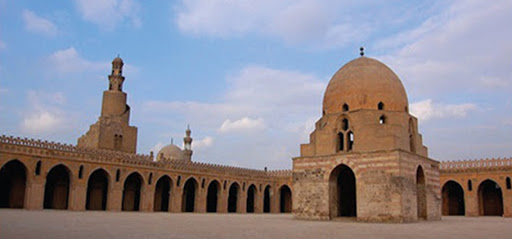 Tulun hospital provided free care for anyone who needed it; a policy based on the Muslim tradition of caring for all who are sick. The facility provided care also for mental as well as general illnesses.