One thing a lot of people fail in, whether it's travel or life planning, is the fact that they don't plan in advance.
Happy New Year! My personal resolutions might have been delayed as I am still formulating them, however, my travel goals for this year are pretty clear. Every year, I follow a travel plan because I know how important it is to have one, plus it's so ingrained into me now so it is pretty much automatic.
1. Have a plan
I know this sounds so cliche but it really helps if you know where you want to go. Start by writing down your dream destinations whether close by or far away. Psychologists say you are more likely to achieve them anyway if you are actually writing them down. Plus at the end of the year, you can always tick them off the list. You will be surprised how much you can achieve even subconsciously. If you know your dream travel destination then you can prepare yourself financially and mentally that you will be going there.
One of my dream destinations has been Bora Bora for the longest time possible, and every year I do something to take me closer to this, especially as it will cost me around £10,000 to go.
Every year I save a little, I plan a little and I keep an eye out on deals and options available. Could I have gone to Bora Bora 5 years ago? Yes, probably, but it would not have been on an overwater villa in the ocean which is the dream!
2. Plan in advance
One thing a lot of people fail in, whether it's travel or life planning, is the fact that they don't plan in advance. Personally, as someone who wasn't a planner before, I saw a big change in the things I achieved and the things I can do when I have planned ahead.
The same applies to travel. If you know some of the destinations you want to visit then you can keep an eye out for travel sales and offers.
For example: let's say you want to go for Umrah in Ramadan and you need direct flights because you have children or elderly people with you. The best way to score a deal is around this time of the year when British Airways has a sale on their flights with up to 35% off.
However, the majority of people won't be starting to plan their Umrah or holiday until about 2 months before the trip when prices have soared and there are no more offers available.
Airlines put their offers about every 3-4 times a year, starting from the Christmas holidays and for travel up to a year in advance. So keep this in mind when planning your trips and looking for deals. Hotels operate at a similar time with their deals.
3. Be flexible
I receive thousands of emails and requests for sharing hotel deals, offers tips etc., and then when it comes to discussing what they need, they pull a massive list of all their desires for this trip with a tiny budget and no flexibility. I mean come on – I am not Houdini.
I am great at what I do but even I need something to start with. The issue is that many people leave it till the last minute. They are not flexible with their travel plans and then they come for me to wave the magic wand. This can't happen sadly.
So be flexible with your travel plans it can save you thousands of pounds if you do so.
For example, one of the most expensive trips for families is during the school holidays. Families, however, start planning their school trips for two months in advance while so many other parents are doing the same. Many also want to go on a Friday and come back on a Saturday which adds to the cost. For many, this can cost £1000 more.
However, if you are flexible with your time of leaving, let's say you go for 10 days or 7 days during the middle of the break, prices will be less, thus saving you cash.
If you truly wanted to be a master planner, you could have booked back in October when airlines put their summer schedule out and many families bought their tickets for August 2019 for a fraction of the price. Greece, Italy, Morocco, Spain and any other summer destinations with low-cost airlines were going for £50 per person during summer break. So be flexible!
Even I had to adjust my plans as the best dates I wanted for a trip in the summer was Friday to Friday, but sadly the Friday price was £300 extra per person. It wasn't really worth it as I know many people fly then, so I changed the dates and saved myself £600 for two.
I use Skyscanner and their monthly view to find the cheapest flights. I have a video on this as well.
4. Maximise your spending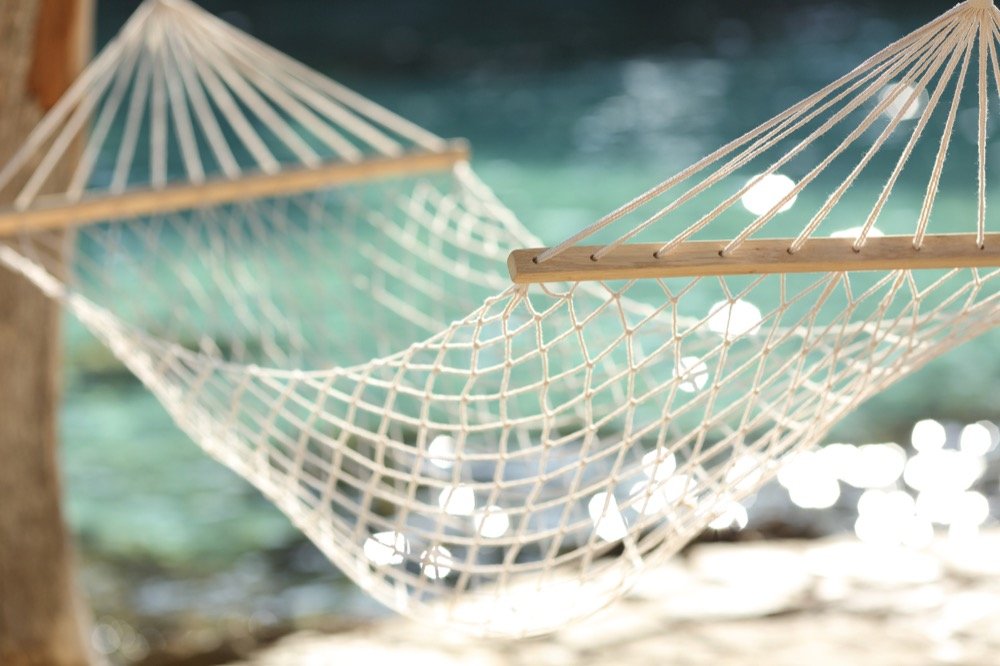 I will never spend anything unless I can make some of this money back. If you have read this blog you know I love deals and saving money on my travel. I will always try to "make my money work harder" and earn a % back on my stays. If I am making a plan to spend on big-ticket items then I will always make sure I do my research and use the best option.
In the coming months, I have to spend a decent amount on buying a few things I need. I already checked that I can receive cashback for some of them. I personally use Topcashback for my cashback savings and it works great. For two years I saved £667 according to the email I was sent yesterday with my statement. If you don't know what cashback websites are, they are sites that offer you a small % of your spending back from the companies you are buying from.
Hotels.com, for example, will often give you 10% back on your hotel stay if you don't go directly via their site but through a cashback website.
The same can apply if you are buying a new fridge, changing internet suppliers, buying car insurance and anything else you can think of. If people buy it, Topcashback probably has it on offer.
I usually put the money saved towards my travel jar and then I use them to book a hotel or flights or anything else I need for next year. The payout can be even in restaurant vouchers and entertainment. Even if you save £20 per year, you will be £20 richer than before all for a few extra clicks.
5. Use and earn loyalty points when possible
I have a whole guide on loyalty programs but I do use a lot of points. Travel miles have changed my life and I can't see myself going back to normal travel. It has allowed me to travel more in business class than I can ever imagine and even paid for a five star Umrah worth £20,000 in the last 10 nights of Ramadan.
Here is how I use my loyalty program and how I earn points even when not travelling.
Now, there are many options out there for this but personally, I only stick with one card and pay it in full every month. I don't advocate interest in any shape or form.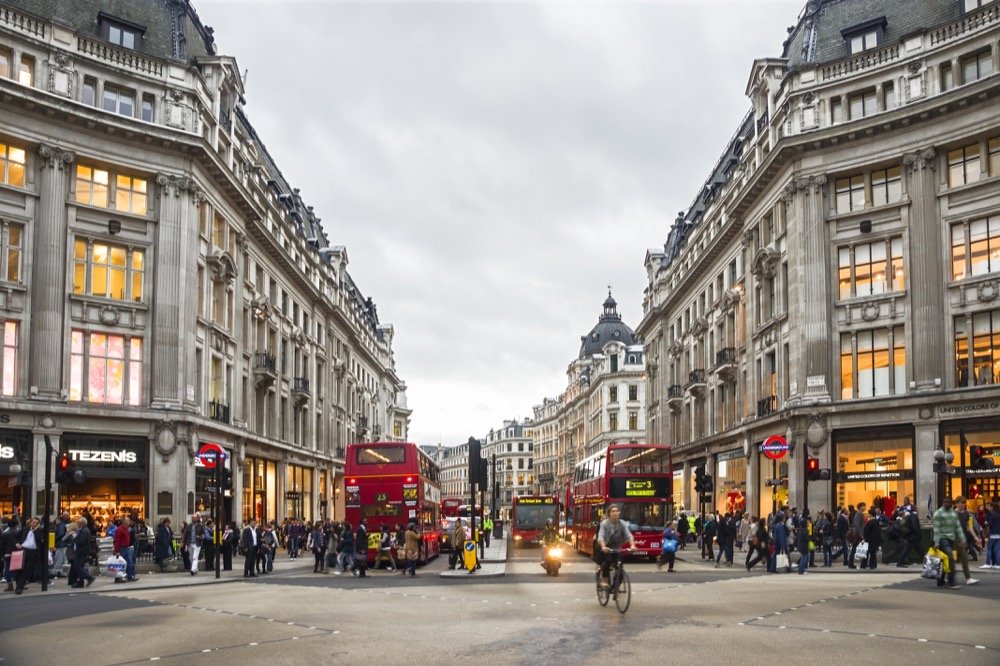 My main earning airline is British Airways as they fly pretty much everywhere I want and their program allows for distance-based spending. So fewer miles for shorter trips and more miles for longer trips. They also have an alliance with Qatar Airways which is very handy for travelling to Qatar.
I have an Amex Gold Card on which I do a majority of my spending using it as a debit card and paying it off monthly in full. The card used to be charge card but they changed this recently, however as I never needed it as one and I pay it off every month I don't mind this. You can read more about the card here.
When Topcashback doesn't give me the best percentage for return on my spending, I will also look into the Avios store which is part of British Airways. Instead of giving you cashback they will give you Avios (the British Airways loyalty currency) as a reward back.
For example, I recently bought some of my skincare with the sale going on for Christmas. The cashback was marginal and I decided that since Avios had extra points on offer to go with them.
I earned 7 points for every £1, and spending £200 netted me 1400 Avios. Just note that the Avios or cashback don't go into your account instantly, they do take around 2 or 3 months depending on the retailer.
Nothing is given for free, but nothing is unachievable, whether it is your dream Umrah or dream honeymoon or dream family holiday.
This article was originally published here.