Arsenal new-boy Shkodran Mustafi seems to be an immediate hit with the fans, but what is it about the 24-year-old German Albanian player that makes him so successful?
In a recent interview with The Sun, Shkodran Mustafi says that his faith is at the heart of it all.
"Being a Muslim is very important to me, more important than anything, although sometimes travel makes it difficult for me to always pray when I want to."
Aside from the problem of prayer, it seems as though fasting raised a few concerns for him during the Euros, "because it came in the middle of Ramadan and it would not have been possible to limit my food and fluid intake. But as an athlete, I knew that I did not have to comply on that occasion."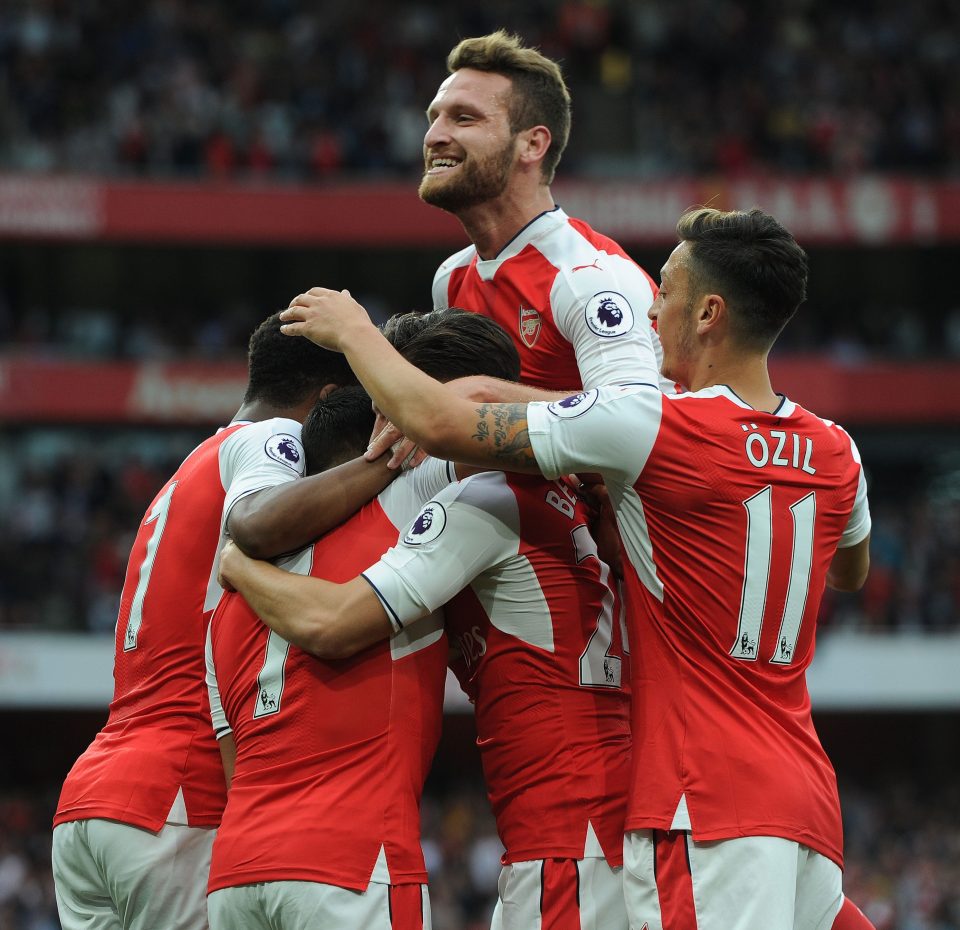 Fellow teammate, Theo Walcott suggests that he's also a hit in the changing rooms too. He says of the defender "Of the new players, he especially gets people up for games. If you're not doing something right he tells you. He's a German international and that's the way he is."
Regardless of his success, his opinion remains the same. It's not about just winning for Mustafi:
"Being a Muslim is more important than anything, if I play crap it's not the end of the world."
However, the one thing Mustafi can't seem to conquer is the battle with the beer bottles; in a press conference at his former club, Valencia, he was forced to ensure an interview with the beer bottle from a sponsor placed in front of him. Despite this, he says "the bottle remained standing but the club and the brewery apologised to me because they understood that as a Muslim alcohol is not acceptable in any form, and the moral is that such beliefs are now respected in Valencia."
It seems that this very deeply held faith is what makes him a winner, and so we pray for his continued success.