There is currently no tracking system in place to re-unite parents and children.
American newsreader Rachel Maddow broke down live on air at MSNBC, as she struggled to read an incoming report on 'tender-age shelters' set up in South Texas, to contain migrant babies and young children who have been separated from their families at the US-Mexico border.
Rachel Maddow chokes up and cries on air as she struggles to deliver news that migrant babies and toddlers have been sent to "tender age" shelters pic.twitter.com/O6crm8cvyR

— Justin Baragona (@justinbaragona) June 20, 2018
Glancing down at the report in front of her, Maddow began, somewhat unsteadily,
"This is incredible. The Trump administration have been sending babies and other young children…"
She stopped, choking up.
'To at least three…"
Face screwing up, she stopped again, finding it difficult to say the words 'tender-age shelters'.
She tried again.
"To at least three tender age shelters in South Texas. Lawyers and medical providers have been…I think I'm gonna have to hand this off, sorry" she concluded apologetically, visibly crying at this point, and the show quickly switched to Lawrence O'Donnell.
On Twitter, she later shared the Associated Press report she had been trying to read from.
The report said:
"Doctors and lawyers who have visited the shelters in South Texas' Rio Grande Valley said the facilities were fine, clean and safe, but the children — who have no idea where their parents are — were hysterical, crying and acting out . Many of them are under age 5, and some are so young they have not yet learned to talk."
Reaction to Maddow's live break down was divided. Some praised her for reflecting the sadness and anger of many Americans…
https://twitter.com/girlsreallyrule/status/1009399570315534336
If you're not crying with Rachel Maddow, you're the problem with America #CHANGETHEPOLICY

— ♻️🇺🇸 Christopher Zullo (@ChrisJZullo) June 20, 2018
Whilst others were more critical…
#RachelMaddow "Sniff Sniff, all I ever wanted was open borders everywhere except for Israel where I actually advocate shooting children. You people are crushing my dreams and I can't take it." pic.twitter.com/GXRm0BLdrD

— Syrian Girl 🇸🇾 (@Partisangirl) June 20, 2018
https://twitter.com/racybearhold/status/1009771791647170561
Why were migrant children being separated from their parents?
In April, the Trump administration announced a 'zero-tolerance policy' on all illegal immigrants entering America. This meant that regardless of the reason for their migration- for example they may be seeking asylum in America- they would be subject to criminal prosecution.
Since children are not legally allowed to be held in federal jail, they were separated from their parents and placed in government-run facilities, where they wait indefinitely until placed under the care of relatives or sponsors who can care for them whilst their families' legal cases are ongoing. If the authorities are unable to find someone to care for them, they remain under government care.
Widespread criticism
There has been widespread condemnation from both inside America and globally. Even some members of Trump's own party have stood against the separation policy. Images circulating online of "cages" used to temporarily detain the migrant children, as well as horrifying audio clips of wailing children detained within these fenced enclosures have caused immense controversy.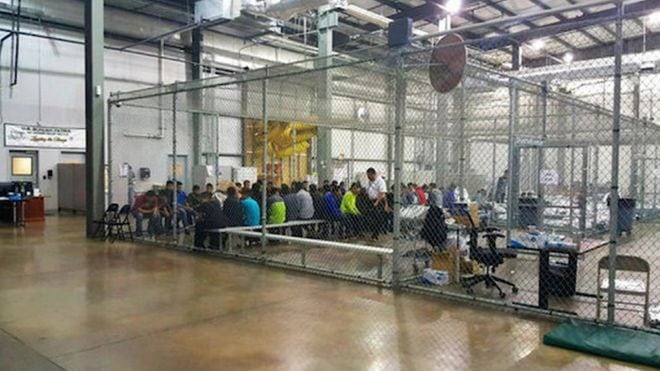 Reversal of Policy
On Wednesday last week, Trump gave into mounting pressure and signed an executive order to end migrant separation and to allow the children to stay with their families in custody. However, as of yet, it is uncertain to what extent this will follow through. The White House has warned there is likely to be a legal challenge over the fact that children are not allowed to be held in detention for over 20 days. There are also reports that facilities are already too full to allow families to be held together. The executive order doesn't change the fact that all migrants, even asylum seekers, will face criminal persecution.
Will the children already separated be re-united from their families?
Over 2,300 children are currently under the category of "unaccompanied alien children". There is not any clear plan in place for re-uniting the families. The executive order does not say what will happen to the migrant children now under governmental care. According to the BBC, a top official from the U.S department of Health and Human services said they 'had no system in place to do so'.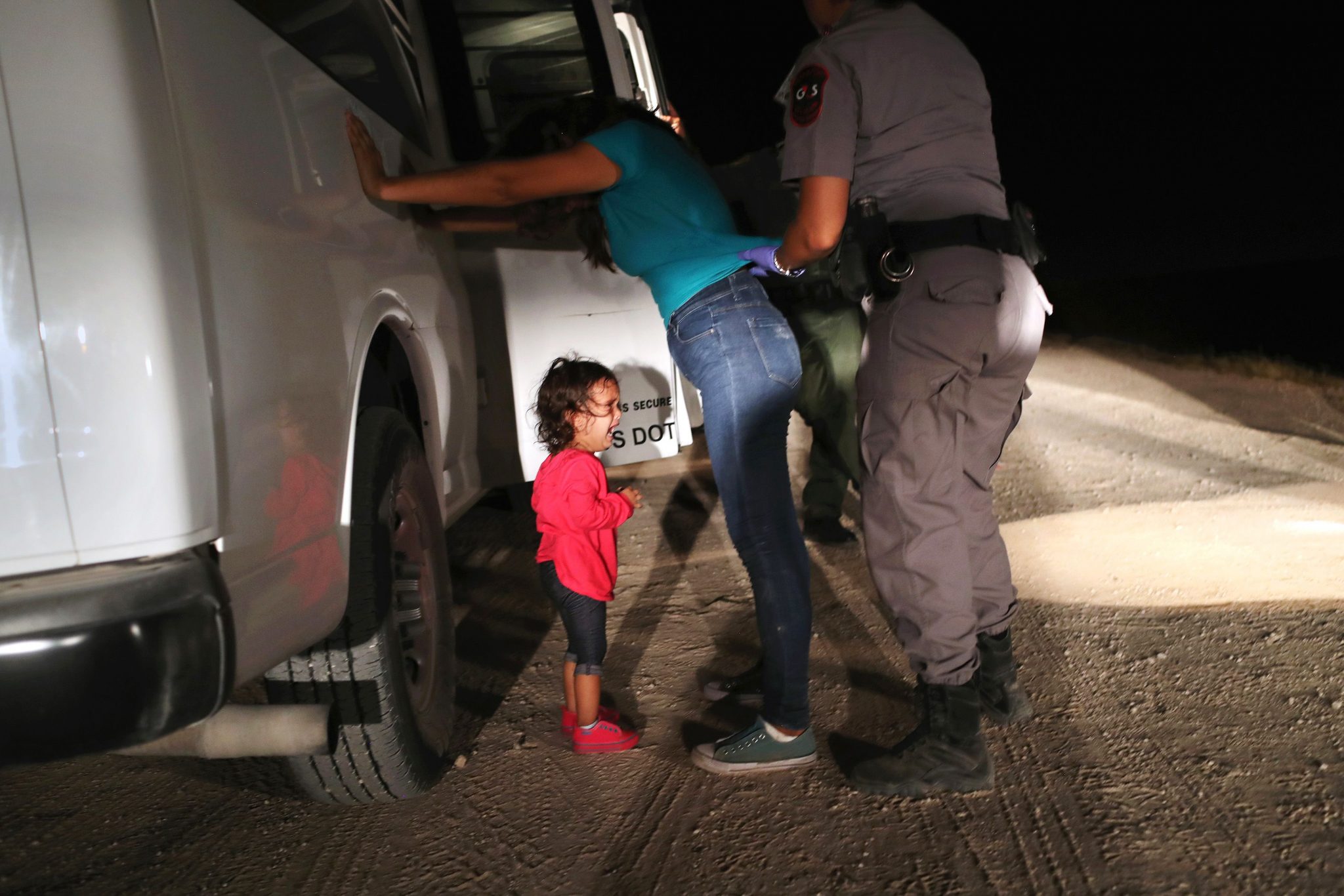 Critics have pointed out that in some cases separation might be permanent. There is currently no tracking system in place to re-unite parents and children. Sometimes, parents are released from prison but sent back to their home countries without their children and have to undergo the difficult process of trying to track them down whilst living in a different country.