Modanisa, one of the world's largest online retailers of women's fashion, is heading to Indonesia later this month to take part in the debut edition of Jakarta Modest Fashion Week (JMFW).
The pioneering brand, synonymous with the global rise of modest fashion, will use the opportunity to scout for new designers for its shopping portal.
A recognised brand in Europe, the USA, and Middle East, Modanisa has built its reputation connecting the styles and trends of the East and West on its global modest fashion platform. The e-tailer eyes Indonesia – the world's largest Muslim majority country – as a vital growth area, and is looking to expand its portfolio of Indonesian fashion labels, which include Irna Mutiara, Applecoast Noore, and Sazy Zahra.
Presenting one of the headline shows at the JMFW, Modanisa will be leveraging the four-day event to raise brand awareness among Indonesian consumers. Brand manager Havva Kahraman will head the Modanisa team travelling to the Indonesian capital to oversee its catwalk show. The trip also allows her the chance to meet with Indonesian fashion labels whose styles have strong export potential.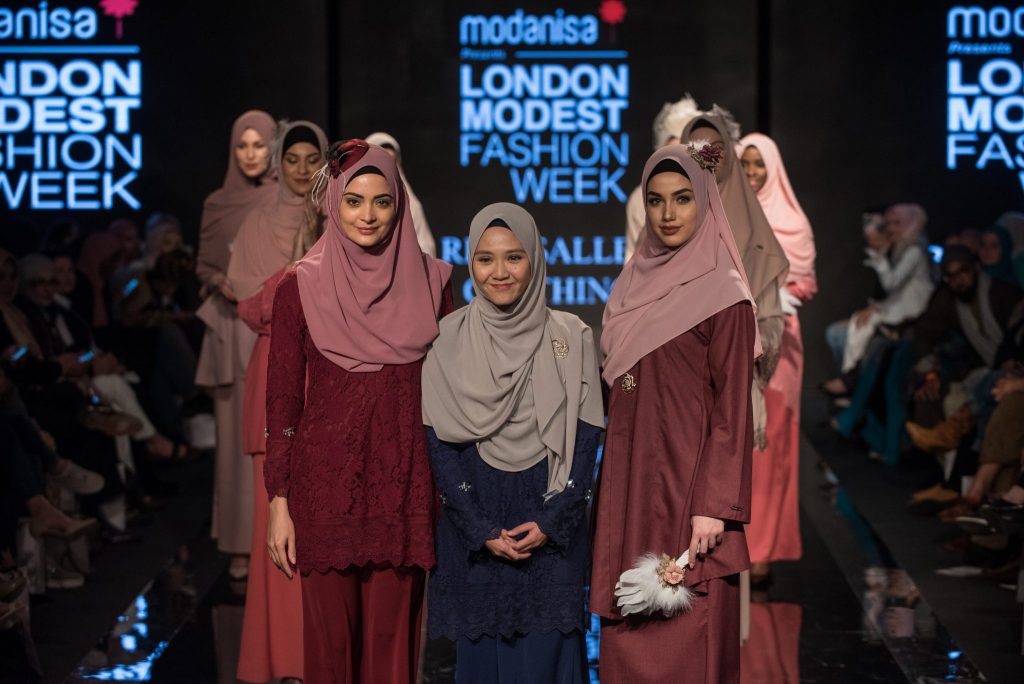 Mrs Kahraman said: "Modest Fashion Week is an excellent time for Modanisa to discover emerging talent. With a population of 280 million, Indonesia is a country of vast opportunities for modest fashion designers and retailers. We are keen to tap into this exciting market, while also bringing the best local designers on to our platform where they can grow their profile and international sales. 
She added, "Modanisa is well placed to promote Indonesia's rich cultural heritage to Europe, America and the Middle East. Each month, Modanisa.com receives 15 million visitors. We also distribute to 120 countries, making it the perfect launch pad for fashion labels wanting to go global. Literally overnight, they will be visible and selling to millions of shoppers worldwide."
Launched in 2011 and headquartered in Istanbul, Modanisa.com is Turkey's first online shopping portal. Co-founder Kerim Türe's aim was simple: to fill an important gap by giving conservatively dressed women more choice. Its pioneering modest fashion shopping platform has spawned the rise of a multi-million-dollar global sector with major fashion brands clamoring to tap into this rapidly growing market. 
Modanisa's innovations include the Capster – the world's first non-slip sports cap worn underneath hijabs and headscarves, which was introduced to the market in 2011. It remains a bestselling item.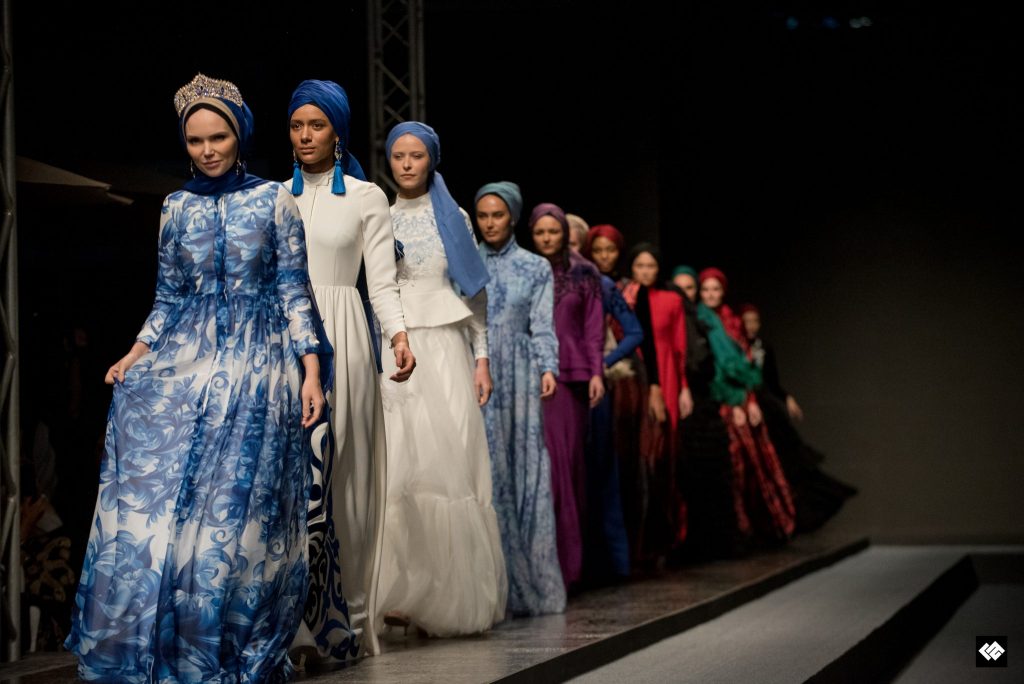 Central to Modanisa's global success has been collaborations with over 100 of the world's leading modest fashion bloggers for its marketing campaigns. American supermodel Halima Aden, Belgium's Samia El-Hassani and UAE's Soha Mohammed Taha featured in its most recent Sisterhood campaign, released in May of this year.
In April, Modanisa won the E-commerce and Digital Experience Award at the 2018 International Business Excellence Awards in Dubai. The firm successfully demonstrated the impact its investment into new technology and innovation had on its business. Described by Al Jazeera as "one of the largest players in today's [modest fashion] market" Modanisa.com started life selling garments from 50 suppliers. Today, its website carries over 70,000 products from 500 suppliers and designers. The company's global distribution network delivers goods to customers in 120 countries.