Check out their new website!
After 50 cups of hand warming coffee, it's time for me to put my cup down and welcome you all to our new website. We're excited to see where this new venture takes us (all).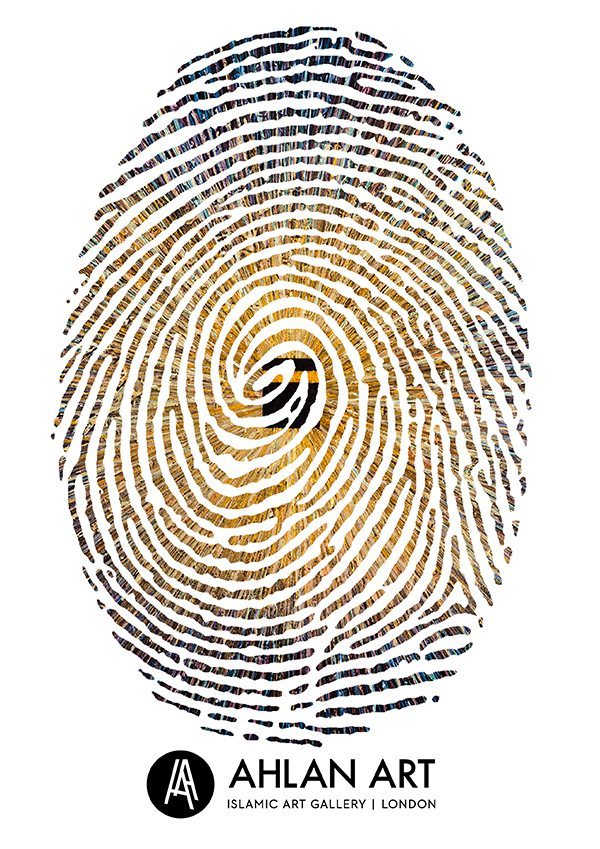 Last year we set out to accomplish many goals, challenges and to launch our very new website.
The making of the website took long hours of planning, plotting, jotting down notes, crossing out notes, late night Thursdays, pizza slices in front of the monitor and 50 cups of coffee.
All in all the journey was worth it. If we could rewind and do it all over again, we really would. Stashed away behind every pixel, page, and post is memories of banter and laughter.
As we are still at the beginning of the new year, we have many resolutions for this site and blog we plan to keep, so watch this space. The icing on the cake will be you accompanying us on this venture.
Want to learn more about Ahlan Art? Check out the following pieces:
Ahlan Art's Fundraiser for the Great Ormond Street Hospital
Ahlan Art's 'Make Your Mark' interactive exhibition
---
Facebook: Ahlan Art
Twitter: @ahlanart